The MongoDB Podcast has launched!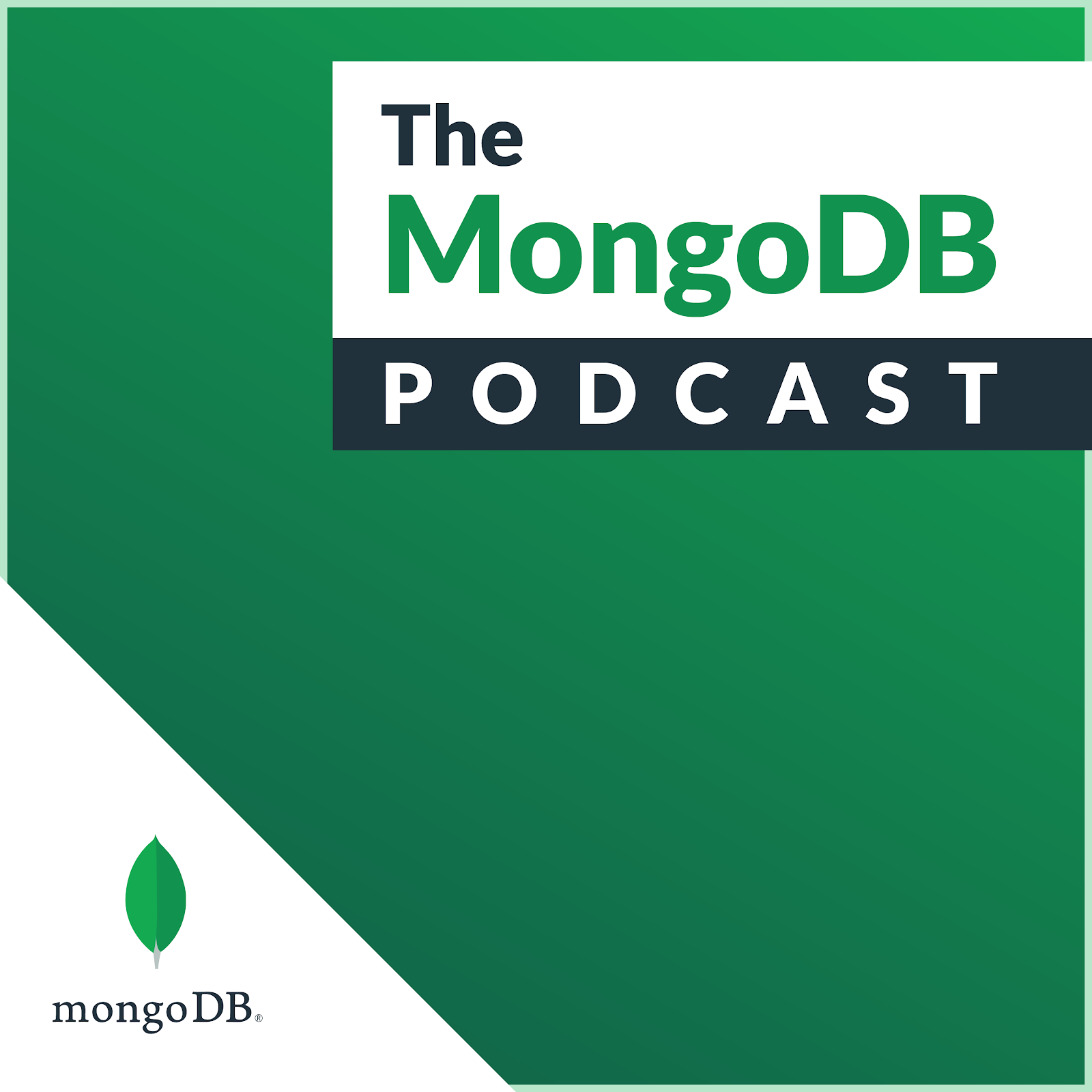 We're excited to announce the launch of The MongoDB Podcast, available on all major Podcast Networks including Apple Podcasts, and Spotify, among others. Each episode will include discussions, interviews, and content related to software development, databases and all things related to MongoDB.
In the first episodes, Nic Raboy, and Michael Lynn chat with CTO's, Startup Founders and Engineers who have chosen MongoDB and have experienced success with it. They talk about their motivations for using MongoDB as well as getting into the specifics of their specific offerings. Upcoming episodes feature conversations with other Engineers, Developer Advocates, MongoDB employees and a few surprise guests you're sure to enjoy. The goal of the podcast is to help developers understand more about software, data, and MongoDB as a platform.
Tune in, and check out these great conversations and if you like what you hear, be sure to like, share and follow to stay up to date with the latest episodes.
About the Hosts
Michael Lynn
Michael is a Principal Developer Advocate at MongoDB where he focuses on Startups and Emerging Developer Relations. Previously Michael was a Solutions Architect at MongoDB, and an Engineer and Architect at various companies including Fortune 500 Financial and Enterprise firms.
Nic Raboy
Nic Raboy is an advocate of modern web and mobile development technologies. He has experience in Java, JavaScript, Golang and a variety of frameworks such as Angular, NativeScript, and Apache Cordova. Nic writes about his development experiences related to making web and mobile development easier to understand.