Devsharp 2018 was held in Gdansk on September 21st, 2018 in the Stary Maneż cultural center. It's only 15 min away from the Airport so it's very easy to go there and of course, all the conference were in English.
This free conference was such a victim of its success that they had to increase the number of places. Initially planned for 250 persons, about 400 passionate developers answered the call.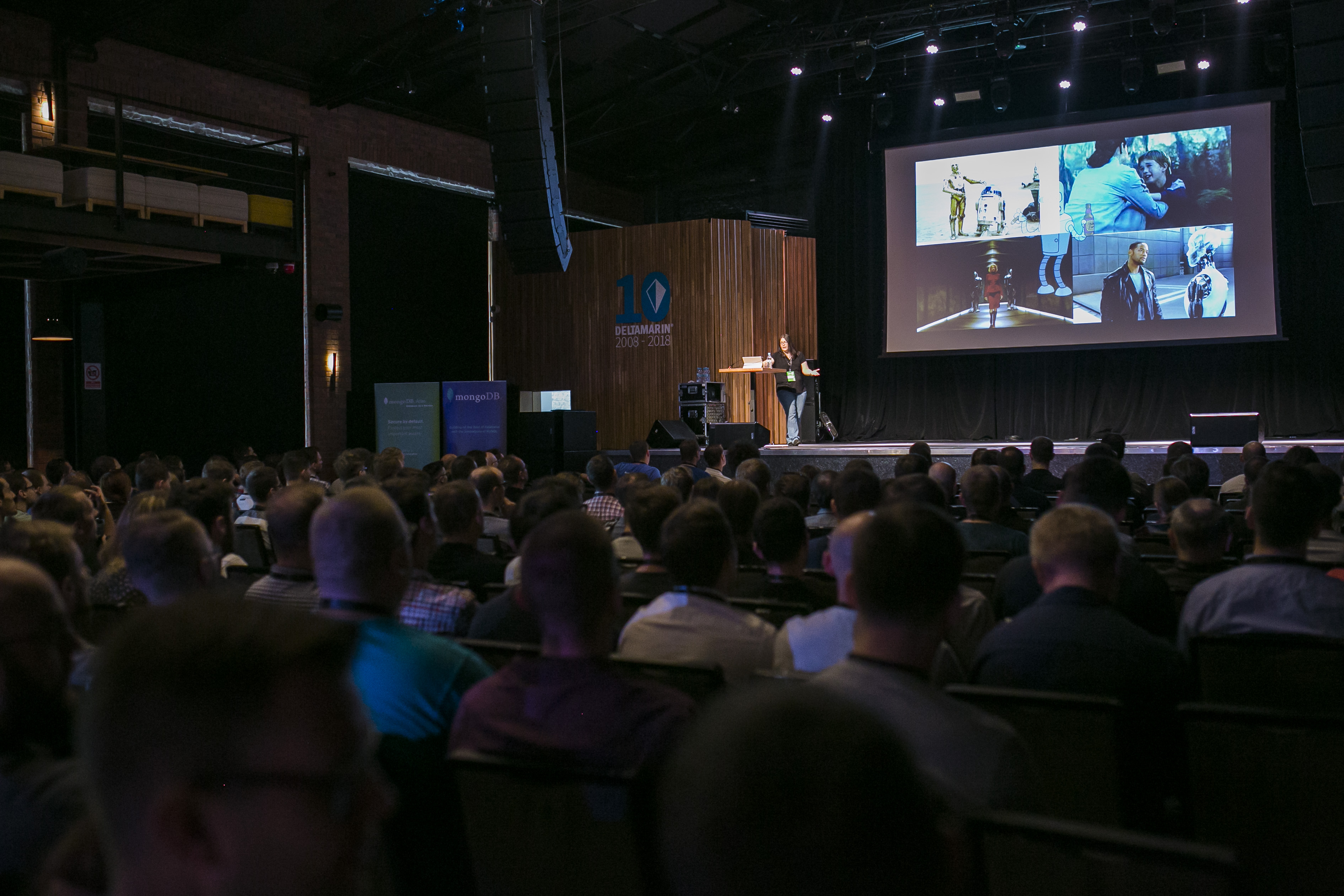 The conference was sponsored by IHS Markit, automotiveMastermind, Carfax and of Course, MongoDB. Seven talks were planned during the day from Microsoft, 8x8, and JetBrains for example.
I also happen to have a slot to speak about MongoDB Atlas & MongoDB Stitch and I explained how you could benefit from our platforms to accelerate and simplify your interactions with your data.
I shared my presentation here so feel free to have a look but I have made a lot of live demos leveraging MongoDB Compass, MongoDB Charts, MongoDB Atlas and MongoDB Stitch so make sure to come and see me on stage next time :-).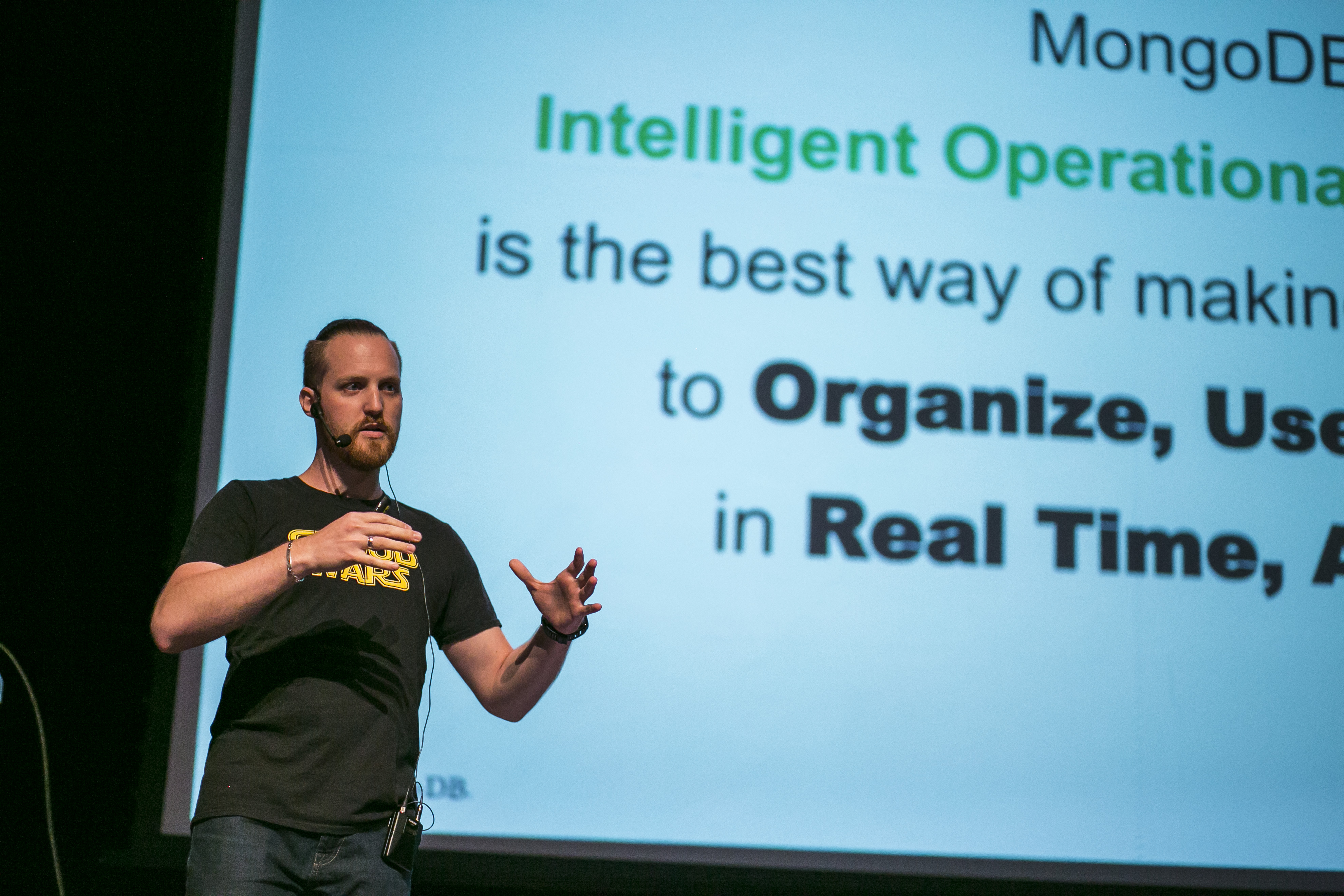 I would definitely recommend this conference, especially if you are a C# developer so please feel free to join us next year.
I received a lot of questions at the end of my presentation about the MongoDB Drivers and the new Multi-Document ACID Transactions we introduced in MongoDB 4.0.
It was also my largest audience I have spoken to so far. I am really proud and I can't wait to go again next year :-). Special thanks to the team for your warm welcome!