MongoDB Named One of the 25 Highest Rated Public Cloud Computing Companies to Work For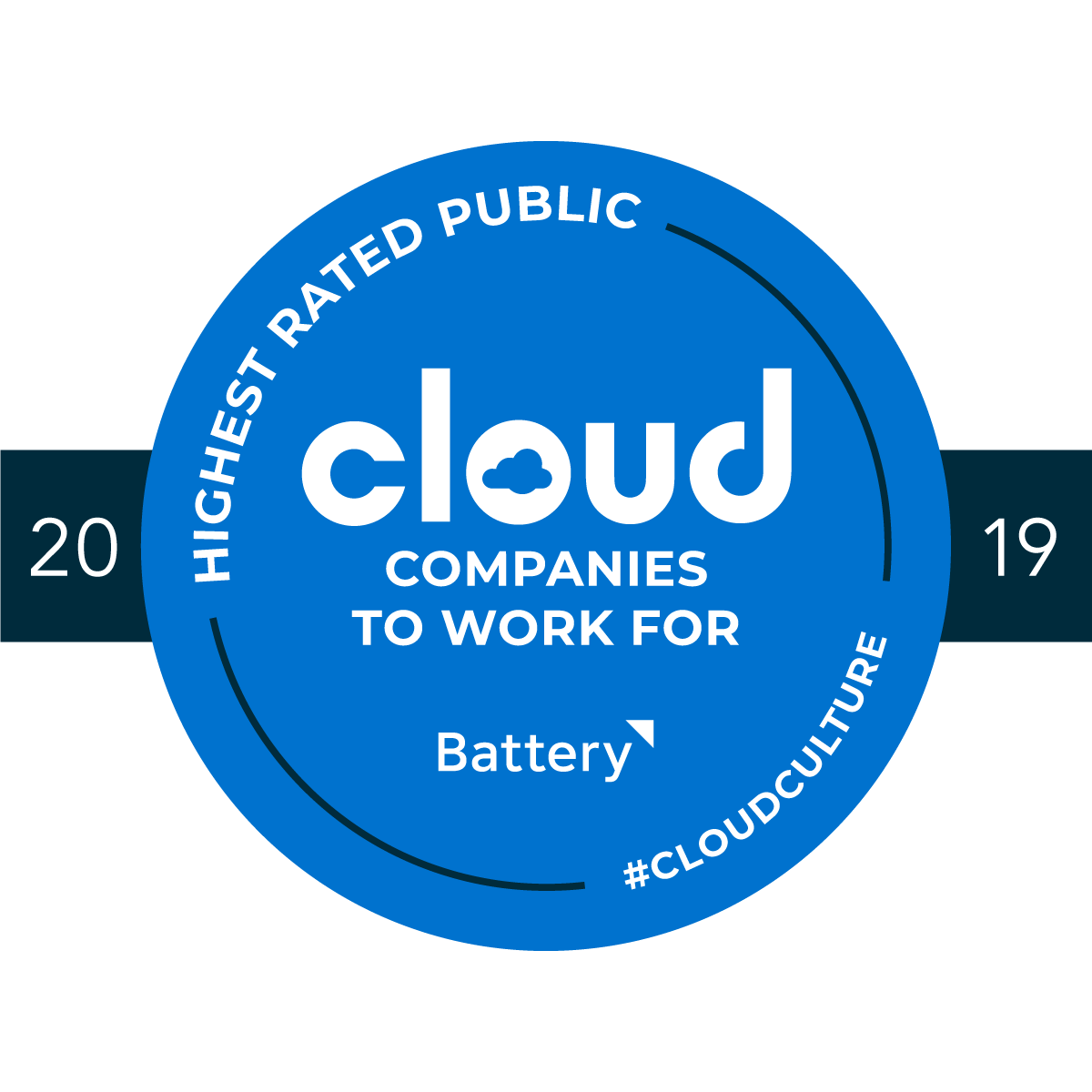 At MongoDB, we are very proud of our culture and were recently recognized by Battery Ventures in their "25 Highest Rated Public Cloud Computing Companies To Work For." This is a list based on Glassdoor ratings and reviews left by employees. We've entered this list for the first time and we are really honored to be featured on it.
Of course, this isn't just about the company but about everyone who works or has ever worked at MongoDB who have all contributed to making this a great place to work. The Glassdoor rating of 4.3, according to the top 25 list, is a testament to that. Our CEO, Dev Ittycheria, has a 93% approval rating on Glassdoor too; a score that reflects his strong leadership.
Dan Heasman, our Chief People Officer said, "At MongoDB, we have managed to maintain low power-distance — access to senior leaders is easy for everyone. We place experimentation, learning and continuous improvement at the forefront of how we execute — and people know that they are working on things that truly matter and contribute to our growth. Most importantly, and what continues to inspire me, the quality of the people here is incredible. We continue to hire bright, brilliant, and energizing people who share our core values."
Those core values are found everywhere in MongoDB; they are part of everything we build and every decision we make. Those core values lead to the sentiments reflected through many of our Glassdoor company reviews at MongoDB such as this:
MongoDB puts hiring the best and developing employees as a top priority. They set vision for growth and outlined objectives to get there, with a strong follow-through. The team culture is collaborative, and fun with lots of team extra-curricular activities. Employees get tons of resources to further develop their skills and there is no real hierarchy culture. The CEO is active in conversations with all levels — there are no politics, just shared efforts towards growth.
We are grateful to everyone at MongoDB for their work in creating a great culture and to Battery Ventures for recognizing us as a top company to work for. If you are interested in exploring our open job opportunities, take a look at our Careers page and join us!