MongoDB is Changing the Way We Hire Veterans: Learn How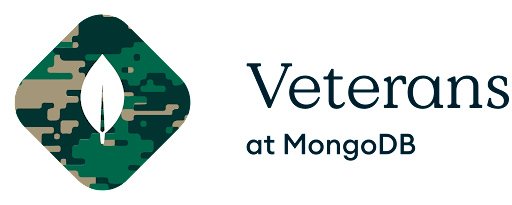 One of our core company values at MongoDB is "Embrace the Power of Differences" which means that we commit to creating a culture of inclusivity with employees from different backgrounds and experiences. We value a diverse workforce as a way to broaden our perspectives, foster innovation, and enable competitive advantages. Our employee resource groups (ERGs) support our larger commitment to a diverse and inclusive community and empower our employees to create an internal network that they are passionate about.
The co-leads for MongoDB's Veterans ERG harnessed that passion, forming a collaborative partnership with our Talent Acquisition team to launch a new initiative. This initiative enables our recruiters to engage in more meaningful conversations with military veterans by providing insight into how different military ranks and disciplines build skills and experience that can translate into corporate roles.
In addition, recruiters participate in a live discussion around resumes and how military experience can often lead to non-traditional career paths. The goal of this training is to empower recruiters to become advocates for veterans by better understanding how their military experience generates skills in areas that aren't often highlighted through words on a resume. "Military veterans are an integral part of our employee population," says Em Blankenberger, diversity recruiter at MongoDB. "Veterans offer a variety of skills, from technical to interpersonal, and are uniquely adaptable to many different environments. One goal of this initiative is to empower recruiters to have initial calls and offer advice to our veteran applicants regarding their resumes, interview skills, and verbiage used to help set them up for success throughout their career, whether that be with MongoDB or elsewhere."
A Veteran's Perspective
Nathan Leniz, Senior Software Engineer & Veteran ERG Co-Lead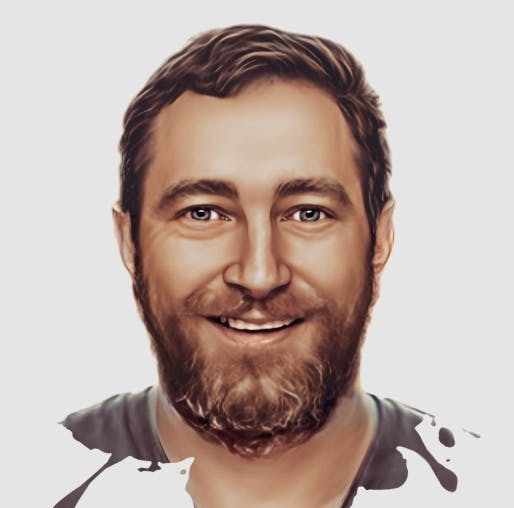 I joined MongoDB in 2017 as an Education Engineer after 15 years in the United States Army. I was an Explosive Ordnance Disposal technician and gained the skills for deep technical research, structured experimentation, fast learning, leadership, project management, extensive planning, and handling adversity.
Very little of my military career translates directly to the typical job descriptions I see at most tech companies. However, my experiences have taught me this: how to learn from failure, that the worth of a person can't be derived from arbitrary labels and categorizations, success as a team and organization is more profound than success as an individual, and that the ideas of even someone new to the field are worth listening to. These aren't skills you'll normally see listed on a job description or even written on a resume, but they are skills that recruiters can identify during conversations with candidates.
In my post-military career, I've struggled with PTSD, imposter syndrome, and the normal vicissitudes of life. At MongoDB, I've found an organization with people who are beyond supportive, and I'm passionate about ensuring everyone has that chance. This is why I continue to advocate for other veterans, and it's this passion that sparked the idea for a MongoDB recruiter training that would better enable our team to recruit veterans.
I want to ensure veterans are better equipped to enter technical fields. MongoDB's Military Appreciation Program, along with our upcoming mentorship initiative and collaboration with Operation Code, aims to raise awareness among veterans and those transitioning to civilian life about the resources and opportunities available to them.
Are you a veteran? Our Military Appreciation Program offers four dedicated learning paths to assist those who have served with education in data and tech. Enroll today!
Ashley Heaps, Senior Manager, Global Billing & Veteran ERG Co-Lead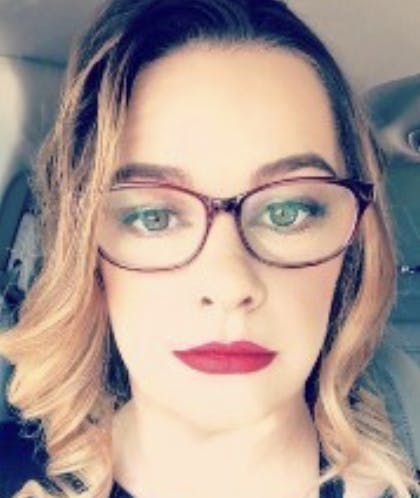 After four years of active duty in the Army, I transitioned into corporate America and joined MongoDB as a Billing Supervisor in 2019. My role in the Army was 74D (also known as a Chemical, Nuclear, and Biological Specialist), which did not correlate to my corporate career. It wasn't easy after being discharged from the Army. Many companies thought I didn't have the experience for the roles I applied to, which made it difficult for me to be hired in a corporate setting. What I learned from my job search was that I did have experience, I just didn't know how to translate it on my resume and align it to the roles I was applying for. Once someone finally took a chance on me, I knew I wanted to find a way to give back to other veterans. When this project presented itself I jumped at the opportunity. There's still a long way to go, but this initiative is the start of improving the post-military job search for veterans everywhere.
Conclusion
At MongoDB, our core values are deep-rooted to our success. They are central to who we are as an organization, and we strive to ensure our employees connect with them on a personal level. Embodying the values "Build Together" and "Embrace the Power of Differences," our Talent Acquisition team and Veterans ERG are achieving amazing things by connecting and leveraging their diversity of perspectives, skills, experiences, and backgrounds.