MongoDB Atlas for Telecommunications Launches in Dallas, Alongside AT&T and Cisco
MongoDB has officially launched MongoDB Atlas for Telecommunications, a new program for telecommunications companies to accelerate innovation and maximize the use of their data to better serve customers.
The program includes expert-led innovation workshops, tailored technology partnerships, and industry-specific knowledge accelerators that provide customized training paths designed for modernization and innovative digital services leveraging the potential of modern 5G networks.
Visit the MongoDB Atlas for Industries page to learn more.
MongoDB Atlas for Telecommunications launched against a backdrop of hundreds of developers and industry IT leaders at our MongoDB.local gathering in Dallas. Throughout the event, speakers and product announcements emphasized how the telecommunications industry is currently utilizing MongoDB Atlas to gain a competitive advantage.
Atlas for the Edge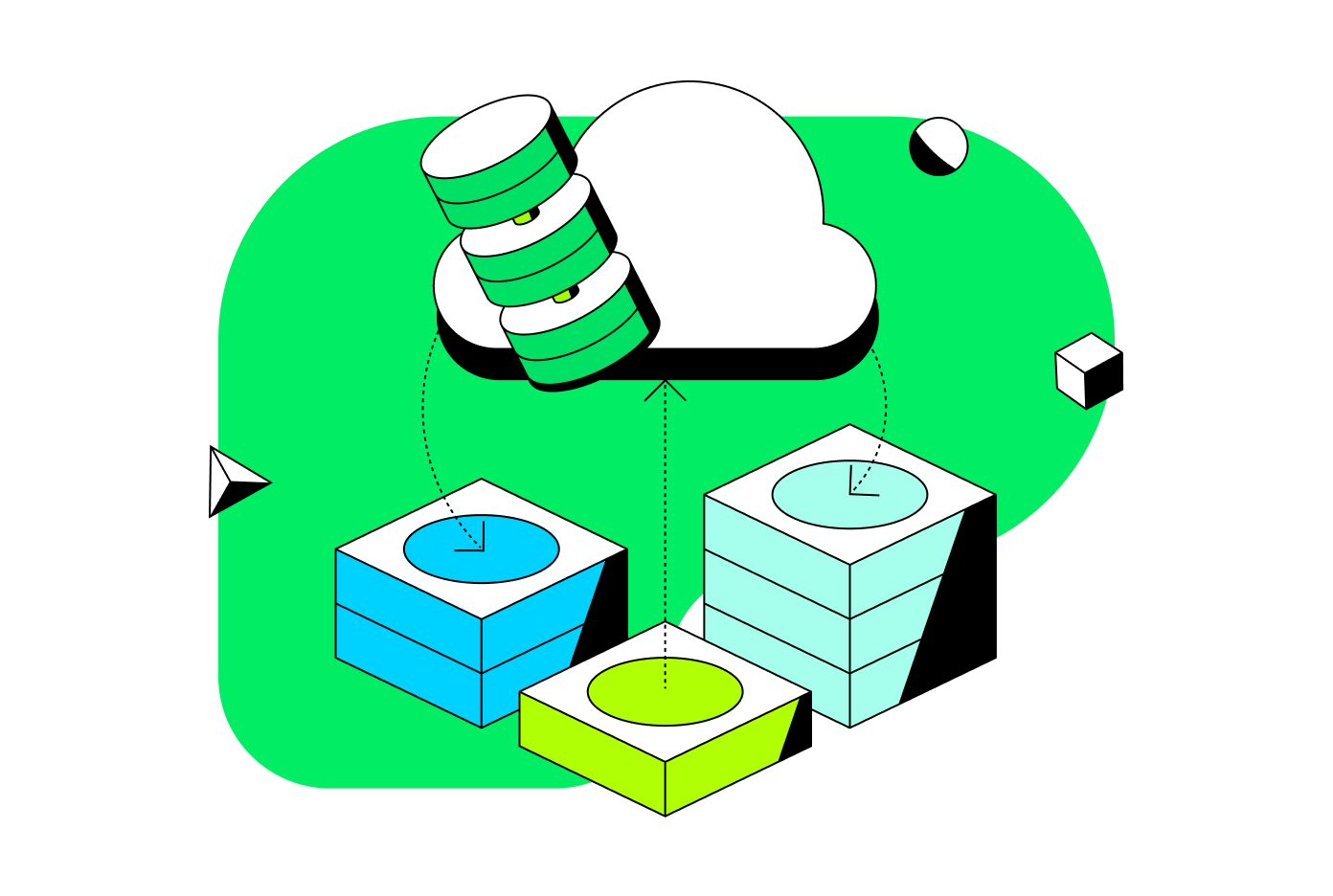 5G has opened up new revenue streams for Communication Service Providers (CSPs), with whole new industries racing to take advantage of the up to 100x improvements in speed and throughput that these new networks offer.
However, while these networks offer significant speed enhancements, the underlying cloud computing environments, without any optimization, remain the primary bottleneck to delivering the sorts of data processing capabilities that these new, ultra-low latency applications demand.
Atlas for the Edge addresses this issue by providing reliable data connectivity across the cloud, data centers, and devices, catering to critical real-time use cases like machine learning, disaster recovery, and autonomous vehicles. MongoDB's Atlas developer data platform ensures consistent data management, irrespective of the data's origin, storage location, or destination.
This solution not only offers the ability to deploy MongoDB at any edge location, thereby enhancing performance and cost efficiency but also unifies data across various sources, ensuring a singular, dependable data source. Furthermore, with Atlas Stream Processing, real-time data processing from numerous devices, including sensors and mobile phones, is made possible.
This allows for functions like anomaly detection and predictive maintenance on data sets. In terms of security, data encryption is ensured at all stages, and users can also benefit from advanced access controls or integrate with external identity management solutions.
You can learn more about how MongoDB and Verizon are building the next generation of mobile 5G networks on our Mobile Edge Computing page.
Atlas Stream Processing
Atlas Stream Processing is especially beneficial for CSPs as it aids in real-time network performance analysis, ensuring quicker responses and enhancing customer experiences. With the ability to quickly detect anomalies, CSPs can maintain consistent network performance.
Moreover, with data security as a priority in today's digital landscape, Atlas Stream Processing encrypts data both in transit and at rest, ensuring the safe processing of CSP data streams.
For CSPs, being able to adapt and react in real time is essential. By leveraging Atlas Stream Processing, they can optimize operations, offer improved services, and make data-driven decisions promptly, ensuring they remain competitive in the ever-evolving industry.
Vector Search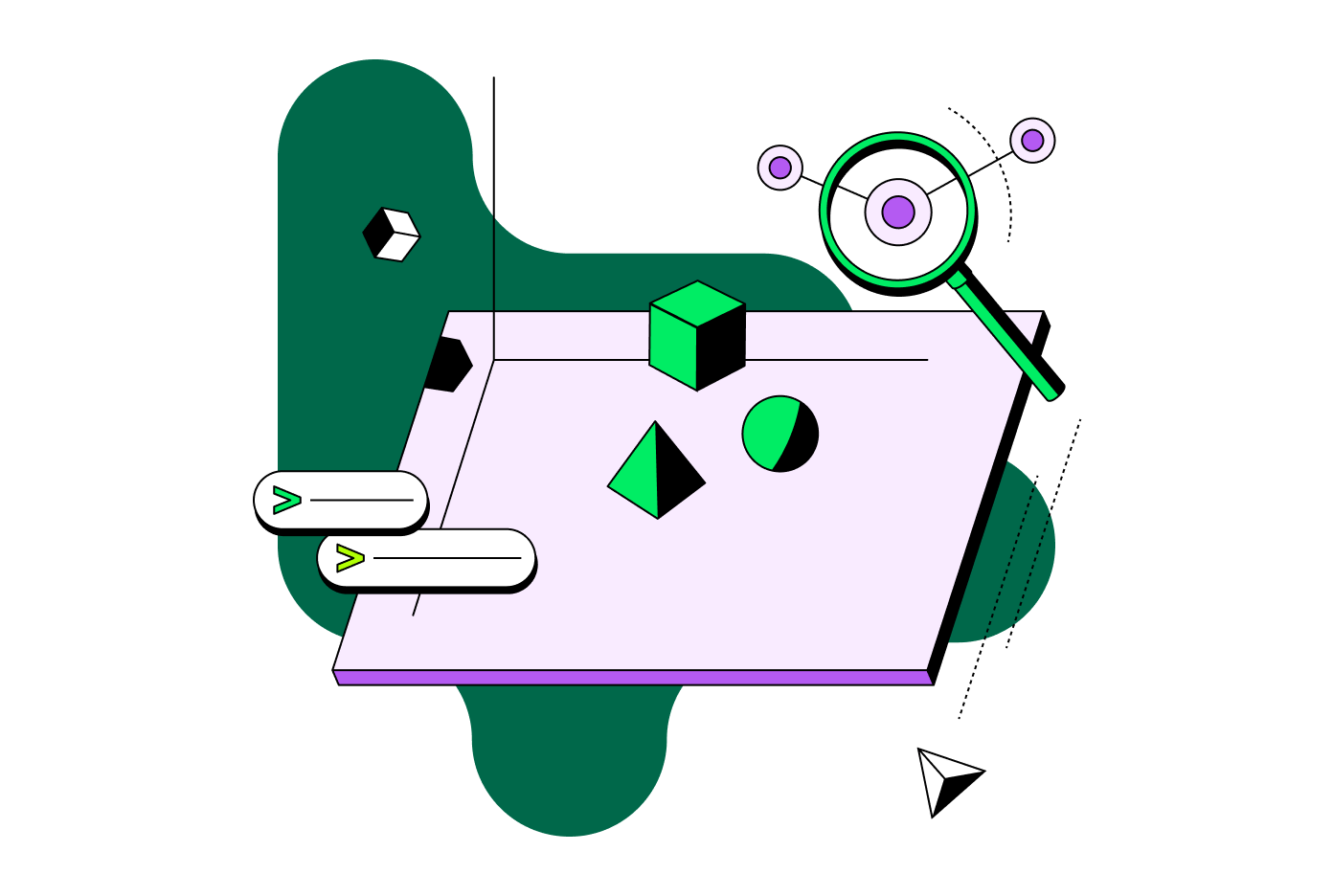 Atlas Vector Search, a new addition to the MongoDB Atlas product line, enables CSPs to build intelligent applications powered by semantic search and generative AI over unstructured data, giving customers results that go beyond keyword matching and that infer meaning and intent from a user's search term.
By employing Atlas Vector Search, CSPs can quickly sift through vast datasets, including customer profiles, service logs, or network patterns, to find relevant insights. Such capabilities can enhance customer service, as CSPs can more readily understand user behavior and preferences, helping to uncover new opportunities to address customer needs.
Additionally, as CSPs diversify their offerings and integrate more with digital services, the ability to conduct nuanced searches becomes essential for product innovation and market differentiation.
Attendees of MongoDB.local Dallas were also treated to talks by Luke Rice, Director of Technology at AT&T, and Shaun Roberts, Principal Engineer at Cisco, both of whom outlined how they were utilizing MongoDB Atlas to transform how they do business.
Going on a modernization journey with AT&T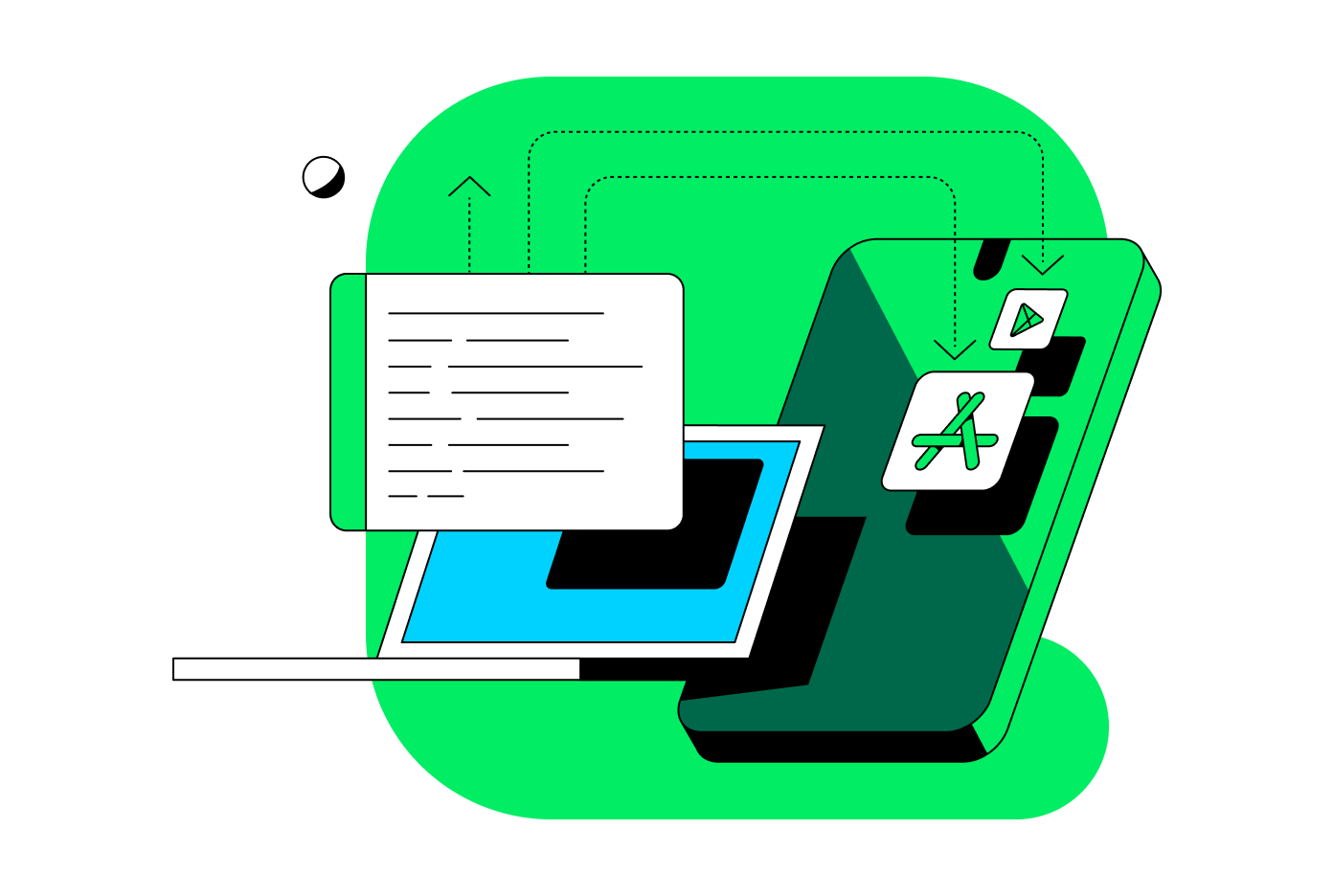 Rice presented an overview of AT&T's platform for address management, validation, and qualification. This platform is crucial for the accurate deployment of products and services to customers, determining service eligibility based on location, and handling address inconsistencies from various sources. It supports both geocoding and reverse geocoding, translating addresses to geospatial coordinates and vice versa. It interacts with third-party address data providers and has the ability to match and merge inconsistent address data.
The system's importance extends beyond mere validation and service qualification, heavily influencing much of AT&T's product and service lifecycle. From planning where to build out infrastructure, to working with construction and engineering during builds, and setting up services in areas where addresses are yet to be finalized, the system plays a pivotal role. Additionally, it aids in sales, order provisioning, billing, and dispatching for service management, handling around 380 million unique addresses and managing around 14 million daily transactions.
Currently, AT&T's address management system consists of several aging and sometimes overlapping systems, creating issues with maintenance and efficiency. AT&T is on a modernization journey to integrate approximately 12 of these systems into a singular solution, the Intelligent Network Location Application Platform (IN-LAP).
At the center of IN-LAP is MongoDB Atlas.
The primary benefit of MongoDB Atlas to AT&T is its simplified and flexible data structure, which helps them create their single source of truth. And with MongoDB's flexible schema, AT&T is ready to continuously adapt digital products to new data demands and technologies, like edge computing and AI, without extensive and time-consuming database redesign.
MongoDB Atlas also offers AT&T benefits from reduced data duplication, multiple data ingestion options, and built-in geospatial functions, allowing them to perform calculations like point-to-point distances without third-party tools.
We do require our Solutions like [IN-LAP] to be multi-region, and so that [multi-cloud] being built into the Atlas platform enables me to just focus on building value.

Luke Rice, Director of Technology at AT&T
Ultimately, accelerating time to market for new products is key for Rice and AT&T. MongoDB Atlas offers AT&T a level of "platformization" that allows developers to focus solely on delivering business value, relieving them of the operational intricacies and management responsibilities of running a large and mission-critical database.
Lastly, MongoDB's native multi-region, multi-cloud support gives Rice and his team reassurance that they can easily scale IN-LAP to different regions and countries in the future.
How Cisco empowers its workforce to build a better customer experience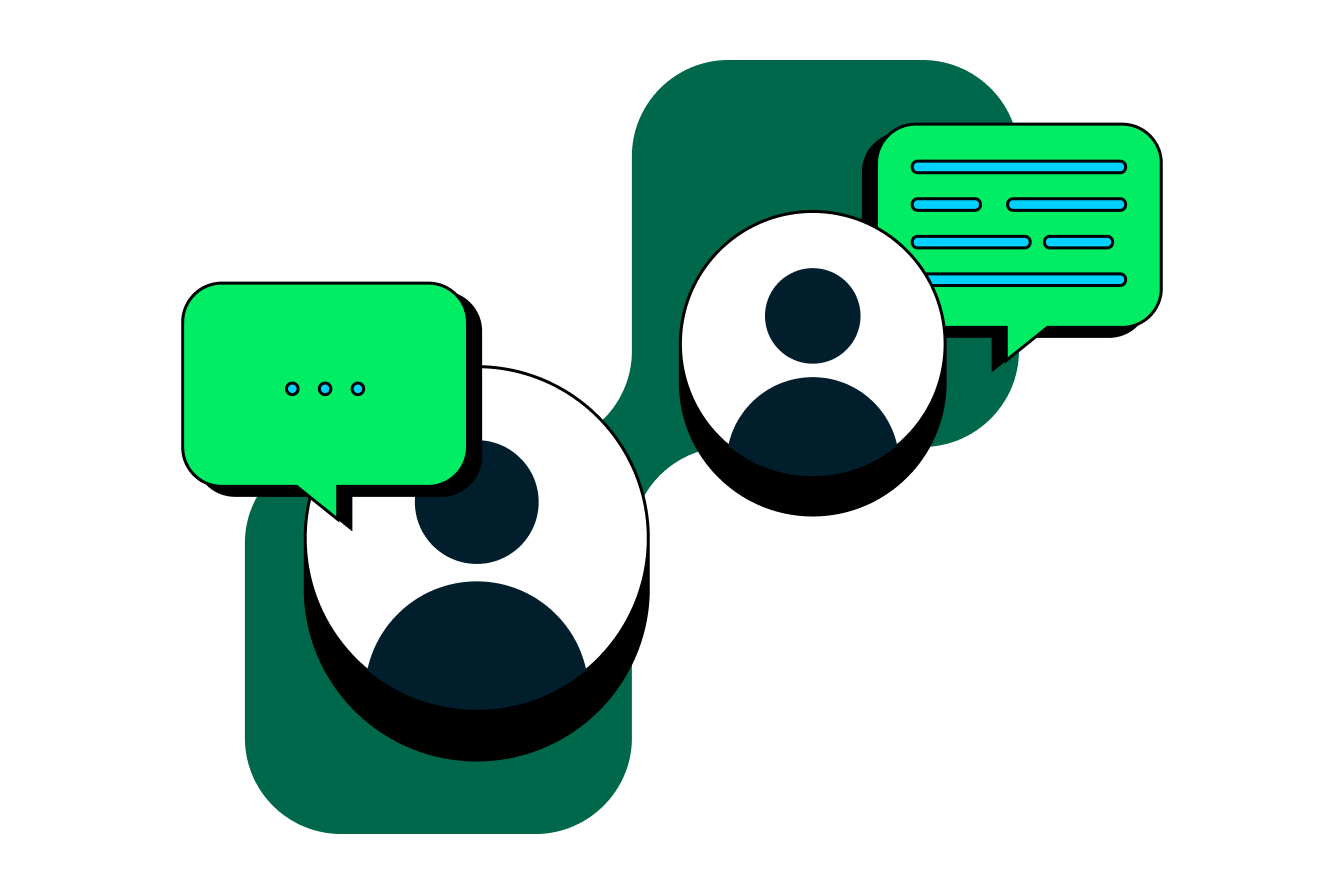 Roberts shared how Cisco's Customer Experience (CX) team leverages MongoDB in the company's groundbreaking Ascension product.
Ascension is a platform that empowers people from across the company, including those with little to no coding knowledge, to develop customer-focused innovations using a cloud-native, low-to-no-code solution.
Shaun and his CX team had specific requirements for Ascension. They wanted:
A scalable, production-grade system.

To engage a broader spectrum of their development base, including those not traditionally involved in coding.

A cutting-edge, compliant solution upholding Cisco's stringent security standards.

A solution that could be managed by a compact, volunteer-based tiger team.
Initially, they experimented with a range of on-prem solutions, including OpenStack, VMware, Arango, and Microsoft SQL. Unfortunately, none met their criteria, particularly when it came to scaling the usage of Ascension. This was especially true for their core application, the Cisco Virtual Tac Engineer, which manages tens of thousands of cases daily.
Ascension cut development time by 40% to 60% compared with traditional methods.
In the end, to meet their ambitious goals and stringent requirements, Cisco built its solution using MongoDB Atlas. MongoDB Atlas now serves as the primary database for Ascension and also operates as the de facto database-as-a-service (DBaaS) for client apps built using Ascension, with 98% of all applications built by Ascension users running on MongoDB Atlas.
With MongoDB at its core, Ascension helps power some of the most exciting innovations across Cisco Customer Experience, helping the company bring amazing efficiency and service to its customers. The results speak for themselves:
Ascension cut development time by 40% to 60% compared with traditional methods.

Over a year, Ascension user numbers surged from 20 to over 900.

Ascension processes 450,000 to 500,000 workflows daily, amounting to about 12 million monthly.

Ascension uptime stands at an impressive 99.9%, with the minor downtime attributed to upgrades.

On average, an engineer at Cisco dedicating time to Ascension spends 12 hours a week on it.
Learn more about how to take advantage of the MongoDB Atlas for Telecommunications program on our MongoDB for Industries page.