Meet the Business Development Research Team at MongoDB
I sat down with members of the Business Development Research (BDR) team based in India to better understand what the team does and how they have grown their careers at MongoDB. The BDR team was started in 2017 to support our sales team through targeted research on prospects and accounts. They have since grown to be a fully-fledged support function for many business units within MongoDB. Through their research, they are able to provide directional insights on the right people to talk to, with the right information, at the right time, helping connect the dots and strategize effectively on accounts.
Prayag Gandhi, Junior Research Associate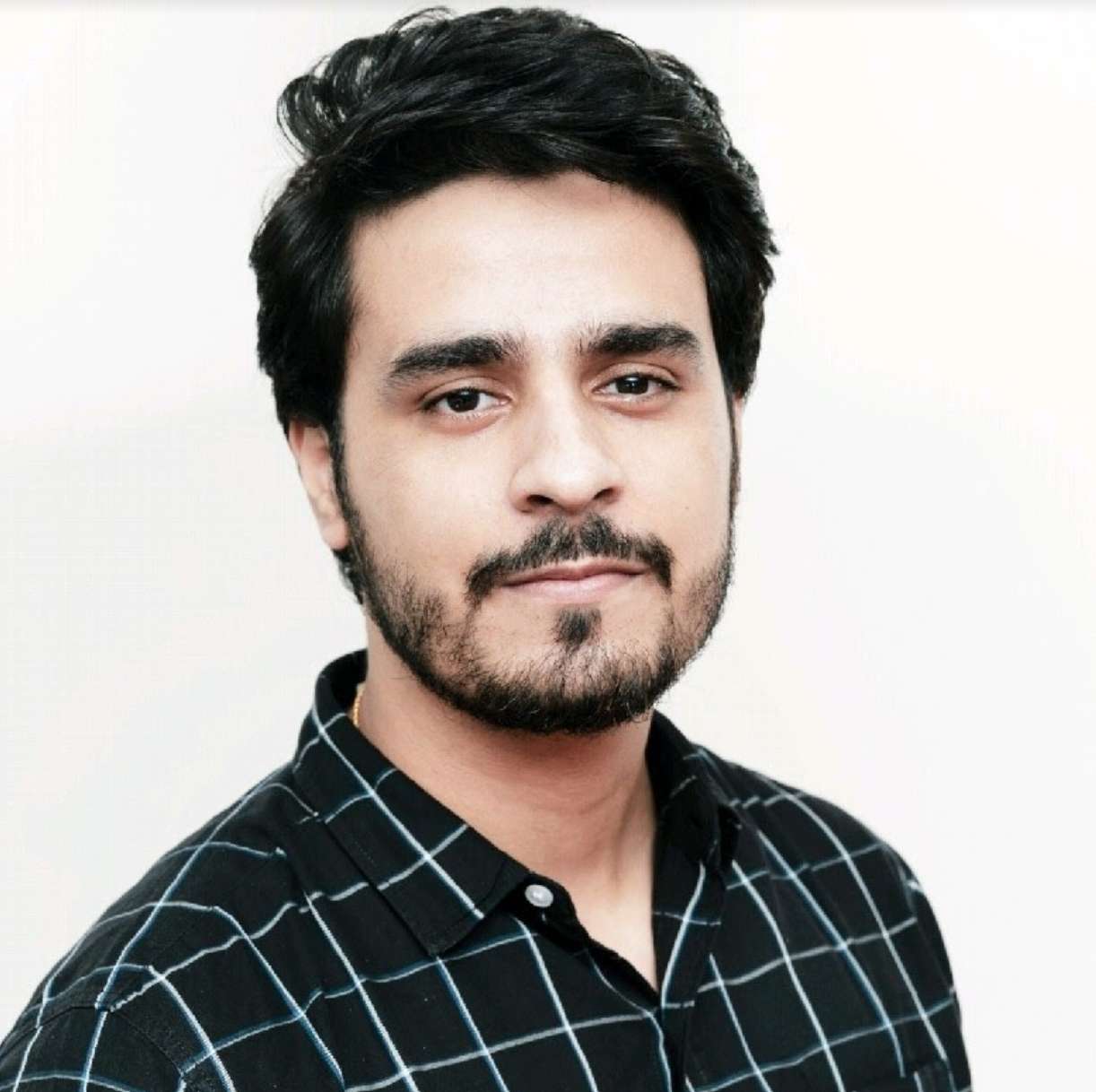 I understand that MongoDB was your first job out of school. What has your experience been like?
During my final year at school, while pursuing my masters degree, I had a ton of thoughts running through my mind about what my "ideal job" would look like and MongoDB exceeded all of my expectations. I was completely awestruck by the culture and strong leadership team — from our CEO, Dev Ittycheria, making personal touchpoints with all the employees to my leaders, Amit Babbar and Neha Mukherjee being there for me as I grow my career. MongoDB has not only helped steer my career in the right direction, but it has also helped me grow on a personal level.
What is your team dynamic like?
We are currently a team of 13 people from diverse backgrounds across India. Our team dynamic is based on a sense of belonging, inclusion, accountability, and most importantly, participative leadership and ownership. We are often given the space to work autonomously, and to freely express our thoughts and ideas. This keeps me motivated in my day-to-day tasks, and helps me to further understand how I contribute to the company as a whole.
What is your favorite part about your role?
Business Development Research enables me to read about diverse organizations from every sector. I love that I'm able to collaborate with stakeholders around the globe, understanding how their organizations work and how they plan and execute their sales process. I'm also exposed to the technical aspects of our company and work with colleagues who are experts in the database industry.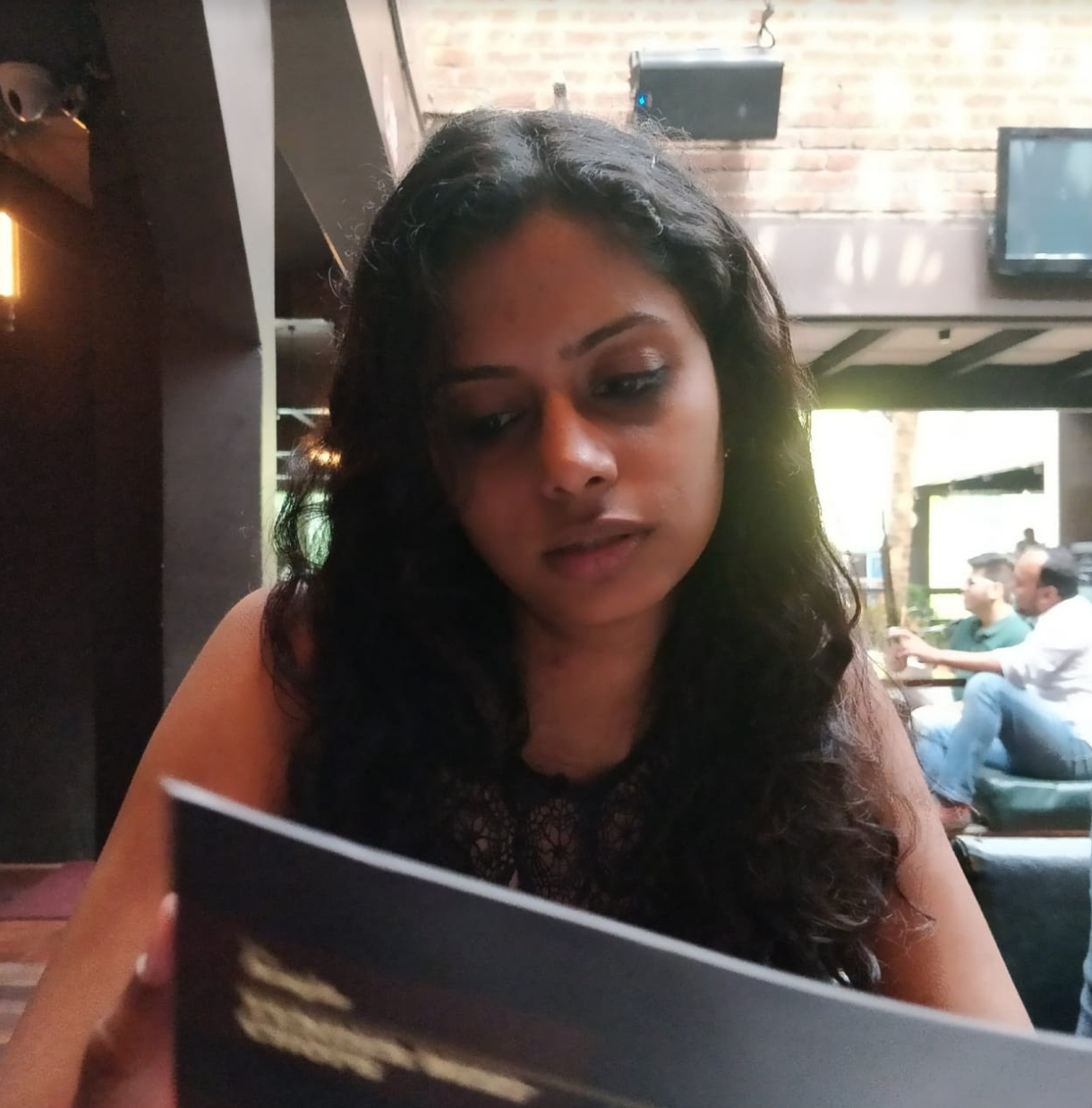 Tell us about a project you worked on that you are proud of and why.
I worked on an internal project that involved revamping the way our BDR team's processes were recorded. It involved creating a model to keep track of requests and deliverables in order to reduce our team's manual efforts. This project helped me learn how to use new tools. I've also been able to collaborate with other MongoDB teams and their leaders to learn as well.
What keeps you motivated?
Definitely the impact I have. Knowing that my efforts help in some way — whether it was a successful meeting with a contact or developing process improvements — keeps me motivated. I'm also motivated when I see my work being emulated by other members on the team, or I'm asked to share best practises by my leaders. I have a great connection with Nayan, my manager, who supports me and motivates me to achieve greater results.
What is your favorite part of your role?
I love the flexibility I have to work on various projects. I get to come up with dashboards for the team and see them implemented. I also really enjoy interacting directly with stakeholders to understand their needs.
Arti Dabral, Lead - Data Stewardship & Research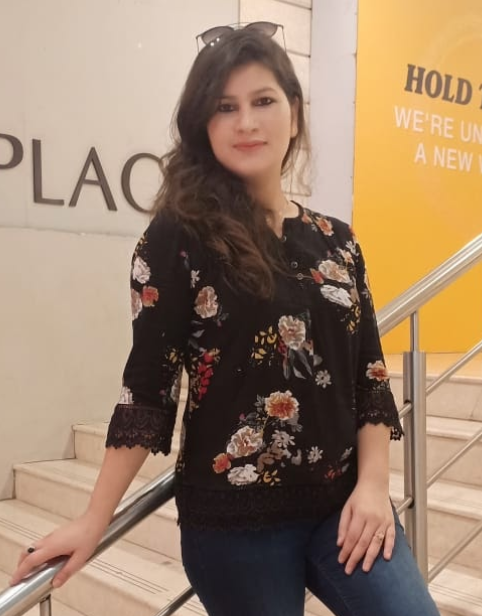 How have you grown your career since joining MongoDB?
One of the best decisions I've ever made was to join MongoDB back in 2018. I joined as a Research Associate on the BDR team as an Individual Contributor and was promoted to a Senior Associate the next year. After that, I grew into a people management role and am now building a new Salesforce Data Quality team. The journey has been amazing. It's been a little over two years, and I have grown exponentially in the organization. MongoDB believes in meritocracy and provides every opportunity for shaping one's career. I am thrilled to be a part of it.
What was it like to switch teams?
My transition from the BDR team to the Salesforce Data Quality team has been an incredibly smooth and enriching experience. I am really enjoying my new role as a people manager. This role involves getting to know new people and enabling them with all the resources we have to enhance their performance. It feels great to play a part in shaping someone's career. Moreover, now I have a better understanding of the senior leadership's vision and company-wide goals, which are percolated in our day to day activities, and how our work is helping MongoDB enhance its performance.
Lavish Khurana, Sales Development Representative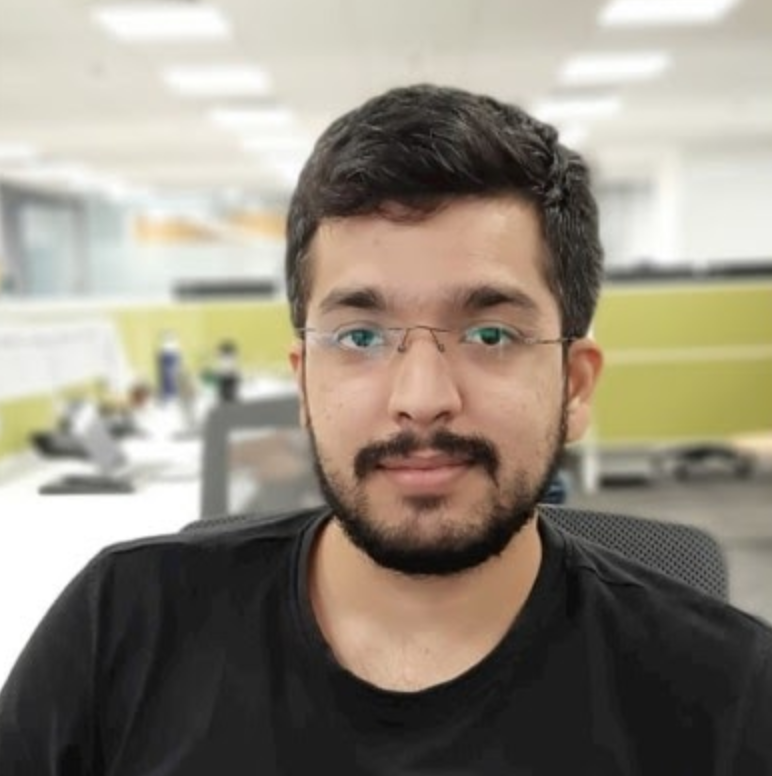 How have you grown professionally and personally at MongoDB?
I am constantly learning new things, and it has been an amazing journey so far. I joined MongoDB as a Business Research Associate last year and was recently promoted to a Sales Development role. The organization ensures that everyone has the opportunity to explore and pursue their career path of choice. I'm thankful for the mentorship and support I've received throughout my time at MongoDB. The chance to work with multiple teams and projects have put my career on an accelerated path.
What is your favorite part of your role?
Honestly, I love playing table tennis with my coworkers! But the real answer is that I love how much I've learned about emerging technologies. People are working on great ideas every single day. I enjoy learning about what people are working on and how we can collaborate to continuously add value. I love what I do, and I have a lot of fun doing it.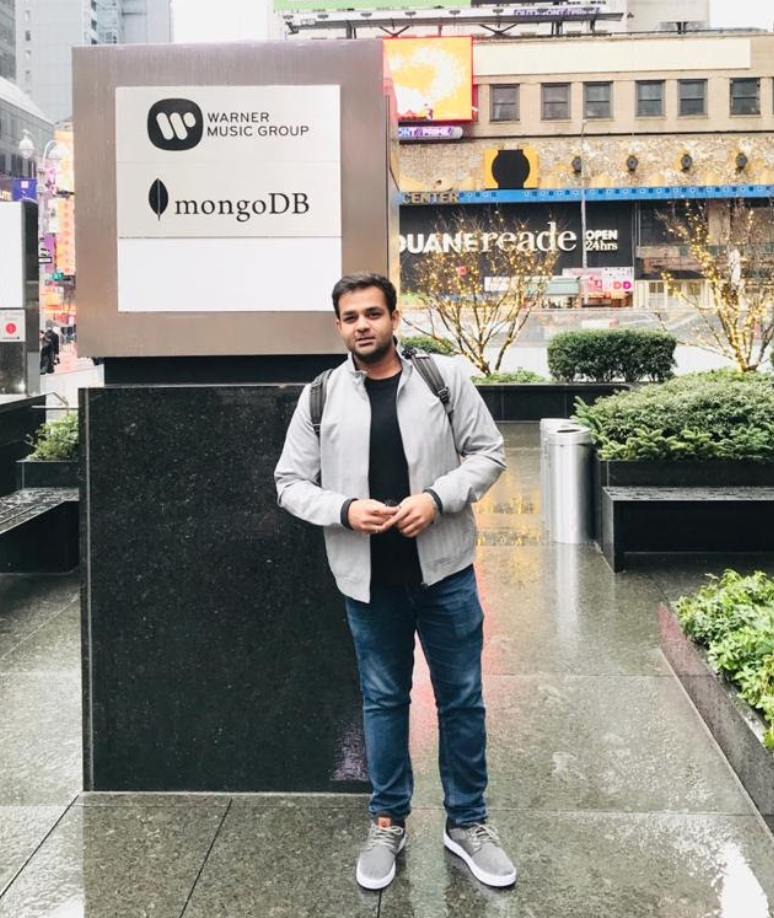 How have you made an impact in your role at MongoDB and what have you learned?
I joined MongoDB three years ago. It was a big decision for me to join a startup at that time. When I look back now, it was a career-defining move for me. When I go down memory lane, I've achieved a lot of milestones and I've been able to make a large impact. I've also learned a lot:
Attitude: The first thing that comes to mind is how MongoDB has helped me be more positive. Being positive helps reduce stress, increases productivity, and improves interpersonal relations with others. I feel I have been incredibly passionate about my work, because of how MongoDB has enabled me to maintain my drive.
Thinking Ahead & Strategizing: I was the second member to join the BDR team, and I have seen the team grow from 2 to over 20! It has been an amazing journey of growth! The MongoDB company value that has resonated with me the most is "Think Big, Go Far." It's important to see the bigger picture and take steps towards driving value for the organization.
Team Support: I truly believe it wouldn't have been possible to achieve everything I've been able to achieve without my teammates and mentors.
What has been your proudest moment at MongoDB?
I think the proudest moment for all of us was when MongoDB went public. We all felt that we contributed in some way or the other.
I've also loved seeing the BDR team grow leaps and bounds and receive global recognition from our stakeholders. Being heavily invested in my teammates' careers and motivating them to chase their dreams has also been a massive accomplishment.
What keeps you motivated?
For me, success is what motivates me to do a good job. Recognizing the fact that my hard work and perseverance will help me achieve greater professional success is what keeps me going. In my current role, I feel it is important to motivate my team and help them achieve their personal and professional goals. I also appreciate that the company's vision and values align with my own.