Meet Some of MongoDB's Influential Women Leaders in 2021
Each year, MongoDB highlights some of our most influential leaders in celebration of International Women's Day. These women are making a huge impact on their teams and the company, have grown their careers at MongoDB as managers, and inspire us every day.
Kathrin Schmitt, Manager, Corporate Sales - DACH, Dublin, Ireland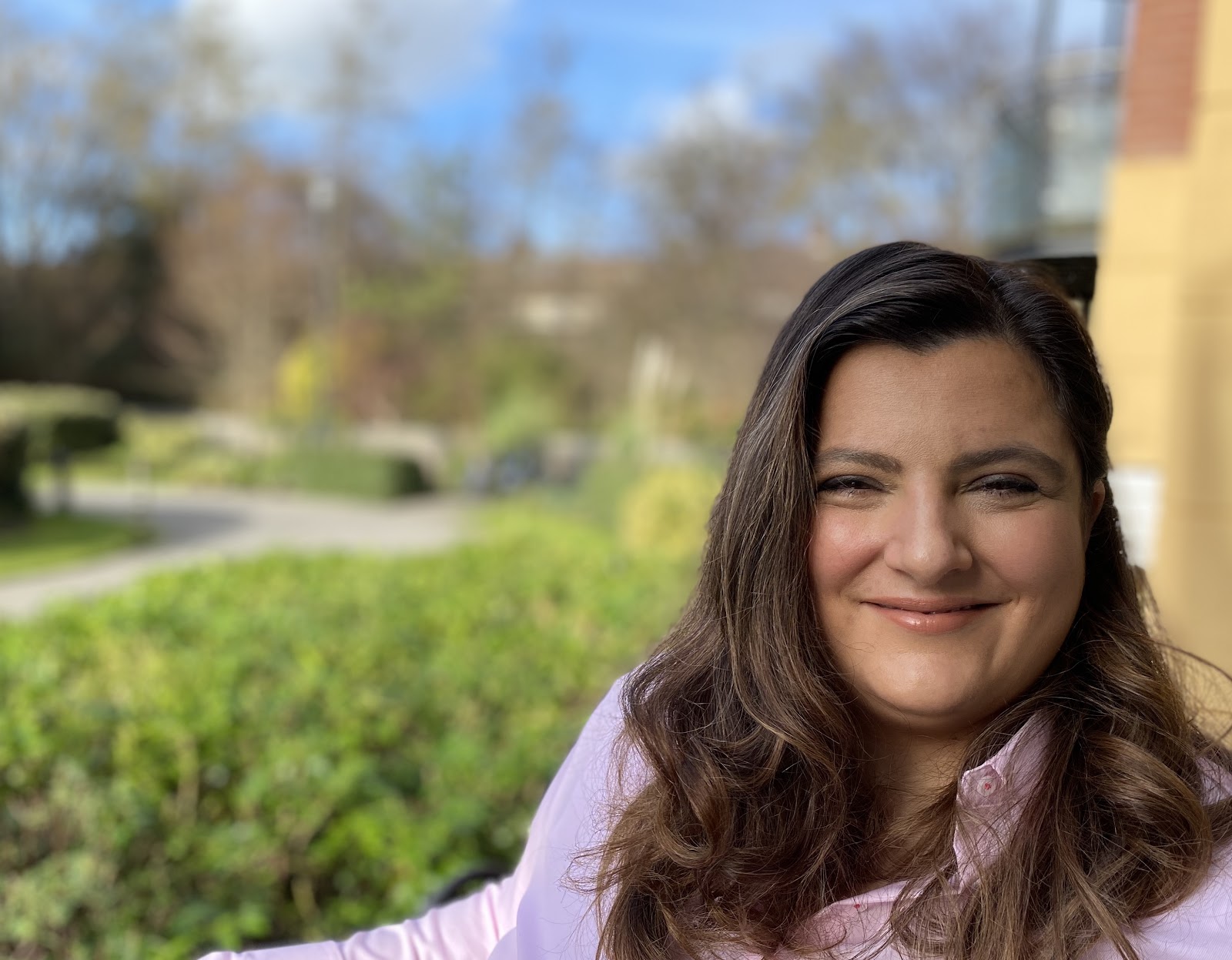 Change is the only constant in our life. Embracing it and continually searching for opportunities to grow is my secret to finding success.
When I got my master's degree in finance, it did not occur to me that I would switch gears and change fields entirely in my early 30s. My family and many friends thought I was crazy for abandoning an industry that I worked hard to be a part of and successfully started to build a career in. However, I saw how technology is changing the world, and I wanted to be part of something that is growing and disruptive. When I got the opportunity to join MongoDB in early 2016, I left all my friends and family behind and embraced the challenge of moving to a new country and industry at the same time. Five years later, I don't regret a single day. I am leading our DACH and French Corporate Sales Teams at MongoDB, and personal and professional development are still key to my success as well as the success of my team.
My team is building the market from the ground up, and this requires courage, innovation, knowledge, and trust. Our technology is disrupting the database market, but few people know that our Sales Team is outstanding and disruptive too. I rely on the entrepreneurial spirit of my team to understand how we can not only find new customers but also build scalable processes that will exponentially grow the customer base in these regions. Learning, developing, and innovating is deeply ingrained in our team culture. This is crucial, because it allows us to try new things and fail until we eventually succeed. I truly trust that my team knows what is best for the market and their customers, and I wholeheartedly support them in their own development.
MongoDB has a very open, inclusive, and collaborative culture—one that I have felt completely confident in and supported by. I feel as if I can be myself at work, and that's something I try to pass on as well. Our jobs take up most of our lives, so it's important that we feel fulfilled, safe, productive, and in a position where we are not afraid to fail and can share our opinions without feeling judged. I want to inspire and encourage my team to build together and to be the best version of themselves. I love helping my team grow and succeed, and I hope I can share my passion for MongoDB and our product with them. The database market is the largest in software sales, and we serve customers who are truly changing the world.
I'm surrounded by compassionate and supportive women at MongoDB every day, and as I expand my team, I'm focusing on bringing more women into our sales organization and providing them with the resources they need to advance their careers.
As a leader, it's really important to make sure you're there for your team. When you take care of your people, they will take care of others.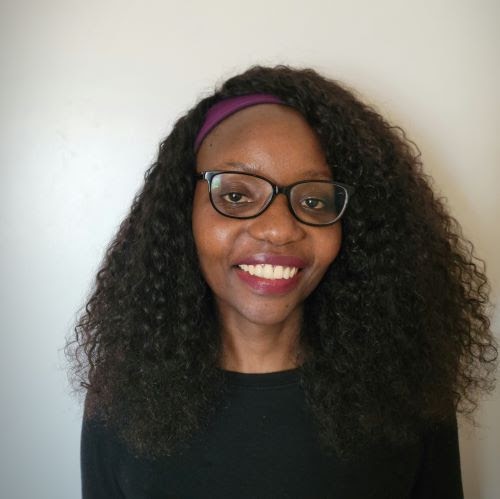 I was born and raised in Zambia and at the age of 16 migrated to Australia to study. Once I graduated from university, I kind of stumbled into a payroll coordinator role while looking for a job in my field of study. I had never done payroll before, but I've always loved working with numbers so I interviewed for the role. The company saw my enthusiasm and willingness to learn, and I got the job! After a few years, my partner and I moved to the United States, where I worked for a professional employment organization (PEO) before joining MongoDB. When I think back, all my prior roles pushed me toward a management position, even if I didn't necessarily know that at the time. One thing I always enjoyed was training and sharing the knowledge I had with peers. This naturally led to me being the person who trained new team members. As I honed this skill, I noticed that people got more value from "guidance," which facilitated a better understanding of concepts, as compared to a more traditional step-by-step training method. I never thought I'd be a manager, but when I was presented with the opportunity to build a team here at MongoDB, one of the things I was most excited about was how I'd contribute to the growth and development of the team. My manager has been a strong role model who continues to help me grow by pushing me beyond my comfort levels, while still offering the same guidance and coaching I strive to provide in my own management style.
When I became a manager for the first time, I was worried that I wouldn't get it right and that this would impact my team's motivation and performance. If I could go back and talk to myself back then, I'd say "Stop being in your own head too much." You may stumble a few times, but you'll realize that if you give your team opportunities to grow and develop, they will stay motivated.
If you provide clear and achievable objectives for your team, they'll understand what value they are bringing, not only to the team but to the company. They'll feel as if they are working toward something tangible and that their work is making a difference (which it is). Sometimes your team will come to you for guidance and you won't always know the solution right away, and that's okay. Someone once told me a good manager is the one who asks the right questions, not someone who knows everything. Don't place value on knowing the answers to everything all the time.
My approach to leadership is to be democratic and be a coach. In almost everything I do, I try to keep my team in mind. I ask myself questions like "How will this impact the team? Are there growth opportunities for my team? How can I get the team involved throughout this process or project?" I try to give my team members the independence and autonomy to make their own decisions, while always being there to guide them through any decision-making or problem-solving process.
Tammy Bailey, Lead Engineer, Sydney, Australia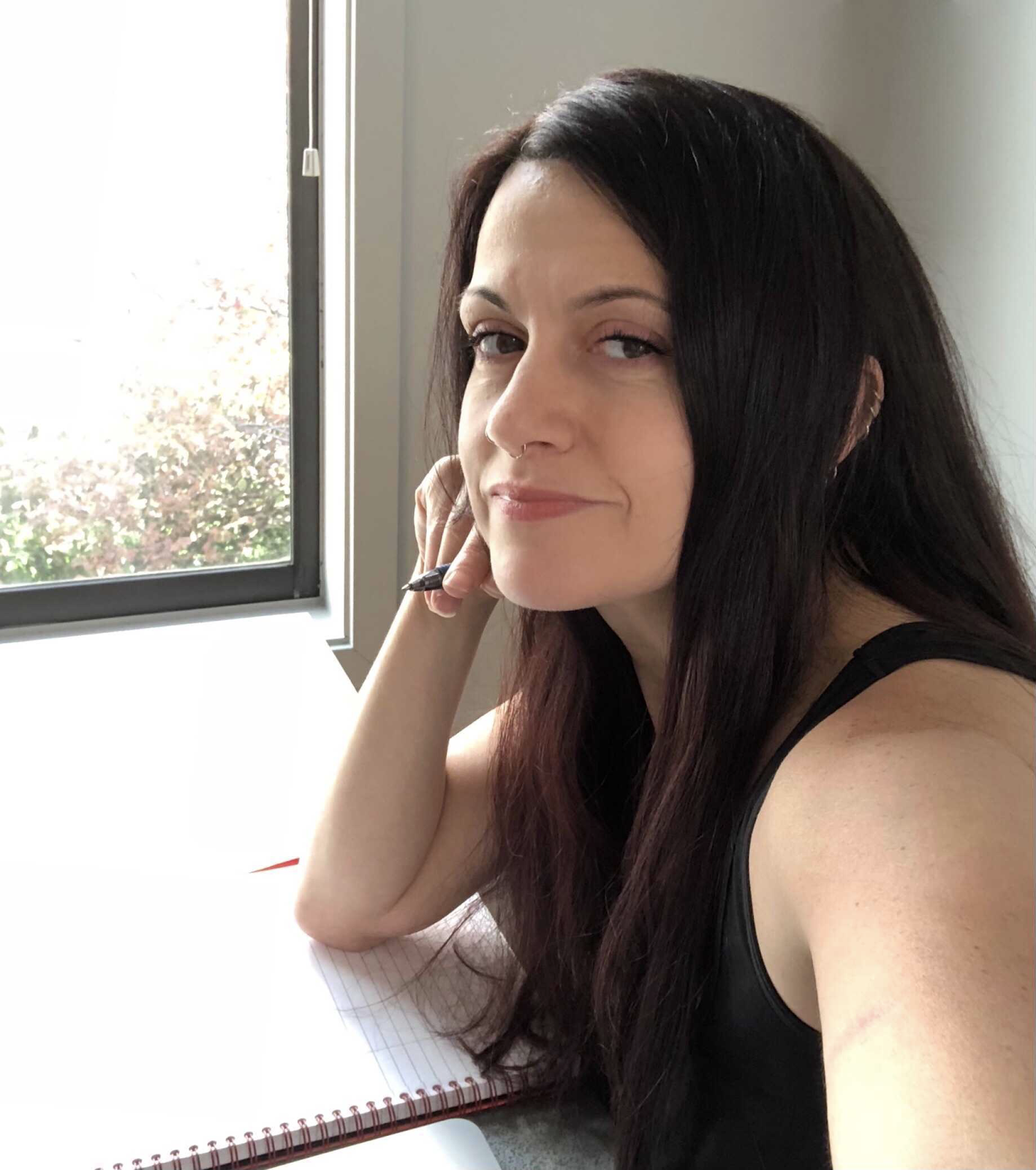 Years ago, when I began graduate school, I was a bit dismayed to learn there was a hefty teaching requirement — as if I wouldn't have enough work already! But I quickly grew to love teaching. My favorite students were inevitably the most difficult ones. I loved the challenge of finding alternative methods to ensure all students could learn, and finding the right motivation to inspire the uninspired. As an engineer, I missed the fulfillment that teaching provided — and quite honestly, as an extrovert, I really missed the social interaction. Thus, I set out to find a place in the engineering world that would check all the boxes.
Back when I was an individual contributor, I spent most of my time working independently. Writing, testing, and debugging code were my main responsibilities, and I viewed my technical proficiency as a measure of my success. Now, as a Lead Engineer, my days are spent collaborating with others. My focus is no longer on the task at hand, but on the team assigned to complete the task. I use my technical experience to scope and design projects, and I trust in the technical proficiency of my team to see those projects to completion. I champion a culture that is friendly, accepting, accountable, inclusive, and diverse.
I love so many things about my role! I love building a team culture that ensures everyone has a productive, positive, and safe environment to work in. I love to plan team events and brainstorm new ways to engage all the personalities on the team. I love working with my fellow leads, having a voice in planning and resource allocation, and setting milestones and goals. I love mentoring engineers — mapping out their goals, finding their path, motivating them to move forward, and celebrating their successes along the way.
I believe the true skill of effective leaders is the ability to guide their teams along a successful path, while knowing this path may not look the same for everyone. Leaders inspire, motivate, and empower their teams. They respect the insight and experience of the team and allow everyone to have a voice, building their teams based not only on talent but also on culture and personality. They want their teams to be excited to come to work every day, and find ways to make that possible. They lead by example.
If you are an engineer who would like to manage your own team, my first piece of advice is to ask yourself if you genuinely feel people leadership would be a successful path for you. Test the waters by seeking out mentoring opportunities and noncoding tasks, signing up for design review crews, and contributing to improving team processes and culture. You should find these things enjoyable and rewarding, and the people you engage with should find it enjoyable and rewarding to work with you. Don't be afraid to ask for feedback, and demonstrate that you can use it to grow and improve.
My second piece of advice is to find a company whose values you admire, a manager who inspires and motivates you, and a team that embodies what you hope to achieve when building one of your own. When I interviewed at MongoDB, I learned some of my teammates have worked together for decades. Decades! That is nothing short of amazing, and it was definitely a team I wanted to be a part of. My manager indeed inspires and motivates me and helps me grow as a leader simply by being a fantastic leader himself. MongoDB provides me with a successful environment built on strong core values and the opportunity to advance as a leader in the company.
Jenny Liang, Lead Product Marketing Manager, New York, NY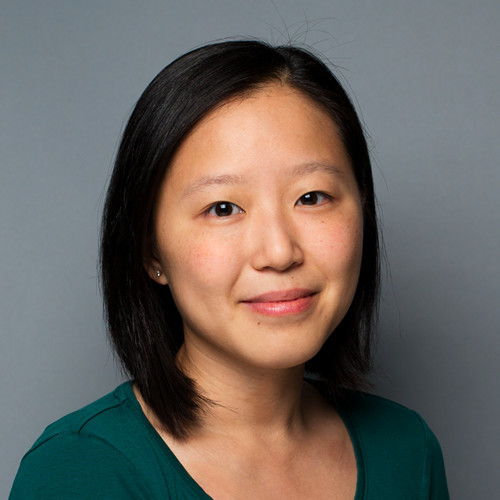 I'm very grateful for the recent opportunity to grow my career into a managerial role at MongoDB. I've always wanted to lead a team, and luckily, my professional goals aligned with the company's trajectory. Currently, I lead Product Marketing for MongoDB Atlas, our core cloud product. In this role, I define strategies for how my team can create more value for the business and scale efficiently. The fast pace of product innovation combined with our ambitious growth goals have also helped justify the need for more product marketers.
That said, being a new manager has been both challenging and humbling. I never expected to have to recruit and onboard team members in a fully remote environment! There's so much learning that happens indirectly in an office that can be hard to re-create virtually. Everything is more deliberate, and it puts pressure on everyone to stay on top of things. Part of my responsibility as a manager is making sure my team feels as if they're being included in conversations and are aware of what's going on around them, even if it isn't something they're directly working on.
An important lesson I learned as a manager is that there are many ways to "be helpful." By nature, I like helping others, but I was used to expressing that by doing work or teaching people what I knew. Now that I have a team, I realize I have to help them in different ways. For example, sometimes I need to say no to requests so they can focus on the highest priorities. Other times, I simply need to be a good listener. By giving people space to think aloud, they can often find a solution on their own.
One of my current focus areas is championing ways to iterate constantly and test new ideas. I see it as one way to set a good example for my team and encourage them to think about how they can be leaders in the future. I pitch my ideas as pilots, experiments, or research projects to get buy-in. Then I execute as best as I can, reflecting on what works and what doesn't. This part is super important! If you don't share what you learn, then you can't inspire others to change what they do and build off your experiences. Think of it as your contribution to the team's knowledge bank. In my experience, becoming an influencer in decision-making is an important way to show executives and people in leadership that you're making an impact and that they should invest in you and the growth of your team.