Meet MongoDB's Global Talent Sourcing Team
MongoDB
July 27, 2021
| Updated: November 10, 2021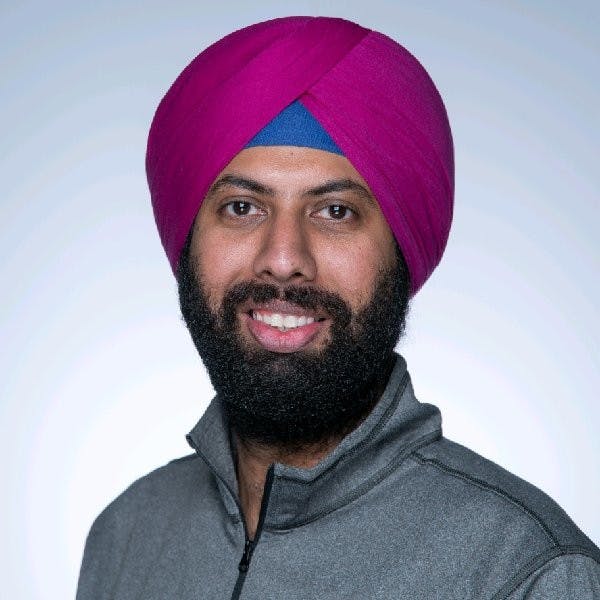 As MongoDB's India-based team grows, we're looking to add new members to our Global Sourcing team in the Gurugram office. Hear from Gagan Singh, Senior Manager of Talent Sourcing, along with some Sourcing team members to learn more about the day-to-day of a Talent Sourcer and how MongoDB provides access to leadership, fosters inclusion, and enables career growth.
About the Sourcing Team
Our team of Global Talent Sourcers partner with our recruiters to identify and hire top talent for MongoDB. We are divided into specialized sourcing teams by business units (Sales, Engineering, Customer Engineering, Corporate, and Marketing), and our team works to support the hiring needs in Australia/New Zealand, Asia Pacific, Europe, and North America. The Recruiting team partners with the Sourcing team to pipeline for open positions, as well as organizing ad hoc projects such as talent pool insights to understand availability of talent, location analysis to understand favourable locations to hire, and org chart creation of target companies for our open positions. As Talent Sourcers, our job is to help find the best talent within a competitive market.
Our day begins with doing extensive secondary research for talent on sites like Linkedin, Google, Github, Seekout, and in our internal database. We then identify which candidates qualify for a role based on the skills required for the open position. Quality candidate profiles are uploaded to our CRM (candidate relationship management tool) and ATS (applicant tracking system) for further review and outreach. Along with sourcing talent, our group of Talent Sourcers who support open positions in APAC engage with candidates over the phone, email, and InMail to prequalify them for recruiters.
The team also contributes by examining the market and target company trends and developing useful insights based on their research for different locations. This helps us be strategic talent advisors to our recruiters and hiring managers.
The success measures for a Talent Sourcer are divided into leading and lagging indicators. Number of prospects, candidates sourced, and candidate quality are the leading indicators. Number of candidates sourced by the Talent Sourcer who received an offer or were hired is a lagging indicator.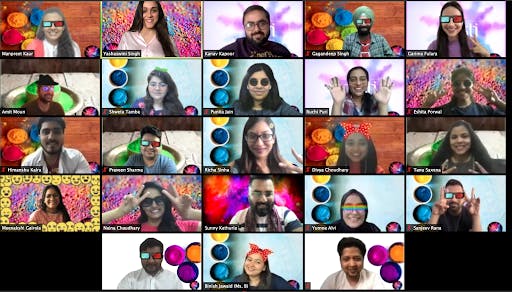 Hear from some of our team members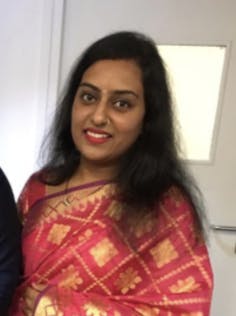 Ruchi Puri, Global Corporate & Marketing Sourcer "Being a global Sourcer is pretty exciting. Although we each support our given business unit and region, we still get to work and strategize with other recruiters and sourcers. There is an open culture which allows us to reach out to our stakeholders and leaders for absolutely anything. Being part of the Global Corporate & Marketing Sourcing team gives me the ability to work with recruiters from various countries and cultures. The best thing is that our recruiters and leaders have trust and confidence in us and are always available to provide any kind of support we need."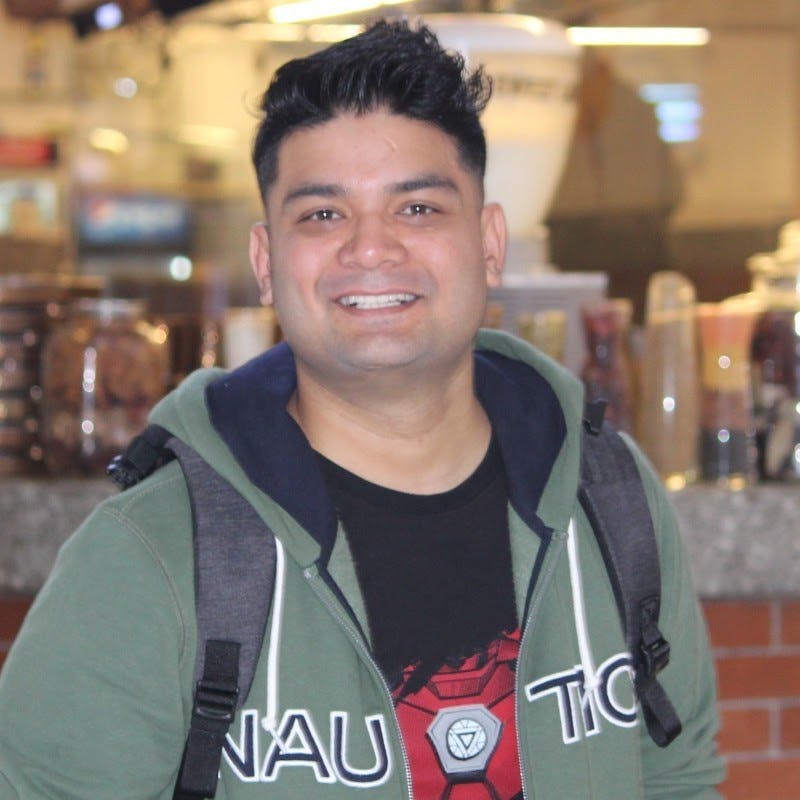 Vivek Negi, Global Customer Engineering Sourcer "Working at MongoDB has been a joy so far, and I have gained tremendous knowledge about the database market and software industry. I also had the opportunity to visit our New York City headquarters for a People Team offsite, and it gave me the opportunity to meet our senior leadership team and have one-on-one conversations with my stakeholders. I am privileged to work with really smart people."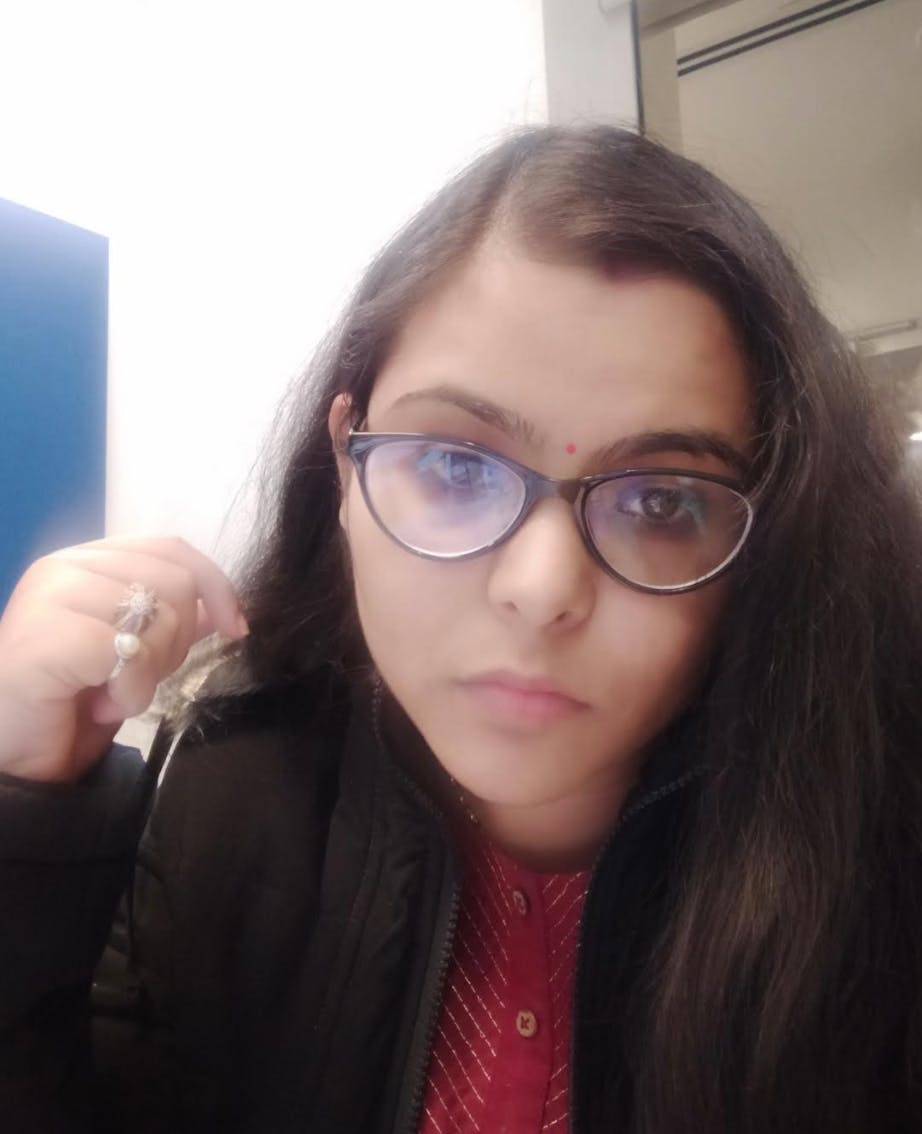 Tanu Saxena, Tech Sourcer - NA "I've been working at MongoDB for three years, and what a journey it has been. I can't be more thankful to work with such a talented and amazing bunch of people willing to help each other do great work with a positive mindset. I have worked in a similar structure at my previous companies but the people here at MongoDB are truly amazing. I have never felt like one team with global stakeholders in my previous jobs but here it is an entirely different level with amazing partnership."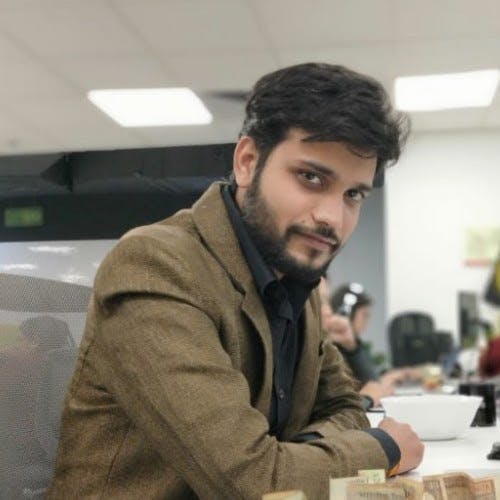 Kuldeep Pandey, Sourcer- APAC "I joined MongoDB in August 2018 from an agency background where I was responsible for managing a team. Being a part of MongoDB has been a great journey. I have worked under different lines of business including North America Sales, Global Customer Engineering, and now India/APAC Sourcing. I was promoted in August 2020 from Talent Sourcer to Senior Talent Sourcer and can certainly see a clear path of growth and learning for myself in the coming years."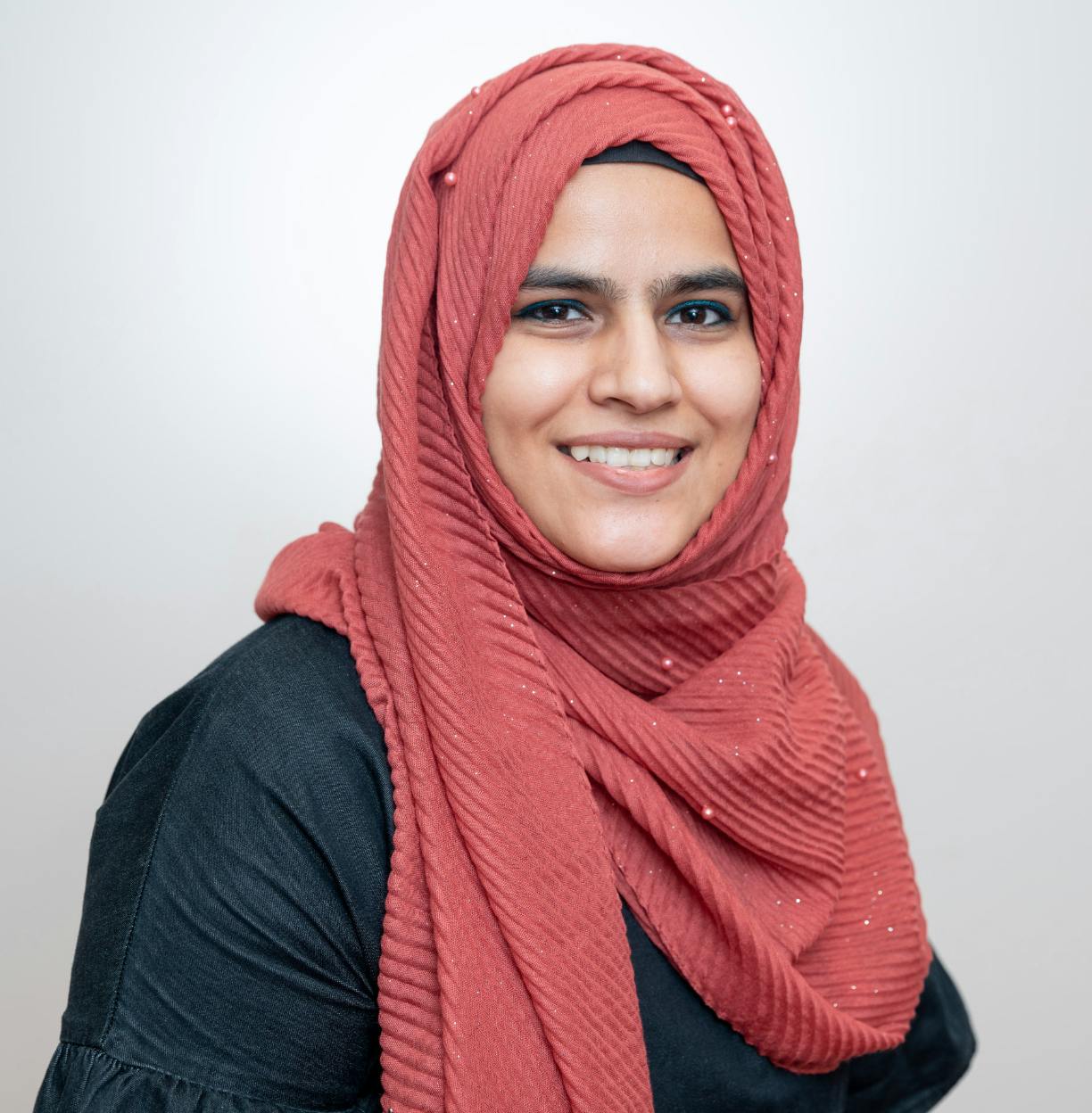 Yumna Alvi, Sr. Sales Sourcer- EMEA "I am very proud to work at a company that embraces diversity and accepts people from all cultures. I remember when I started wearing my headscarf (hijab), a lot of my friends and relatives warned me that it could affect my long-term career goals. After receiving my MBA, I began interviewing to start my career, and many companies questioned me about my attire. These questions were very demotivating and my response was always, 'I cover my head, not my brain.' MongoDB never questioned me about anything. Instead, they always supported and appreciated me by simply letting me be myself. In the last two years, MongoDB has provided me with the best opportunities of my life: international exposure, managing stakeholders, mentoring new hires, and interviewing candidates. MongoDB practices its core values every day, especially Embrace the Power of Differences."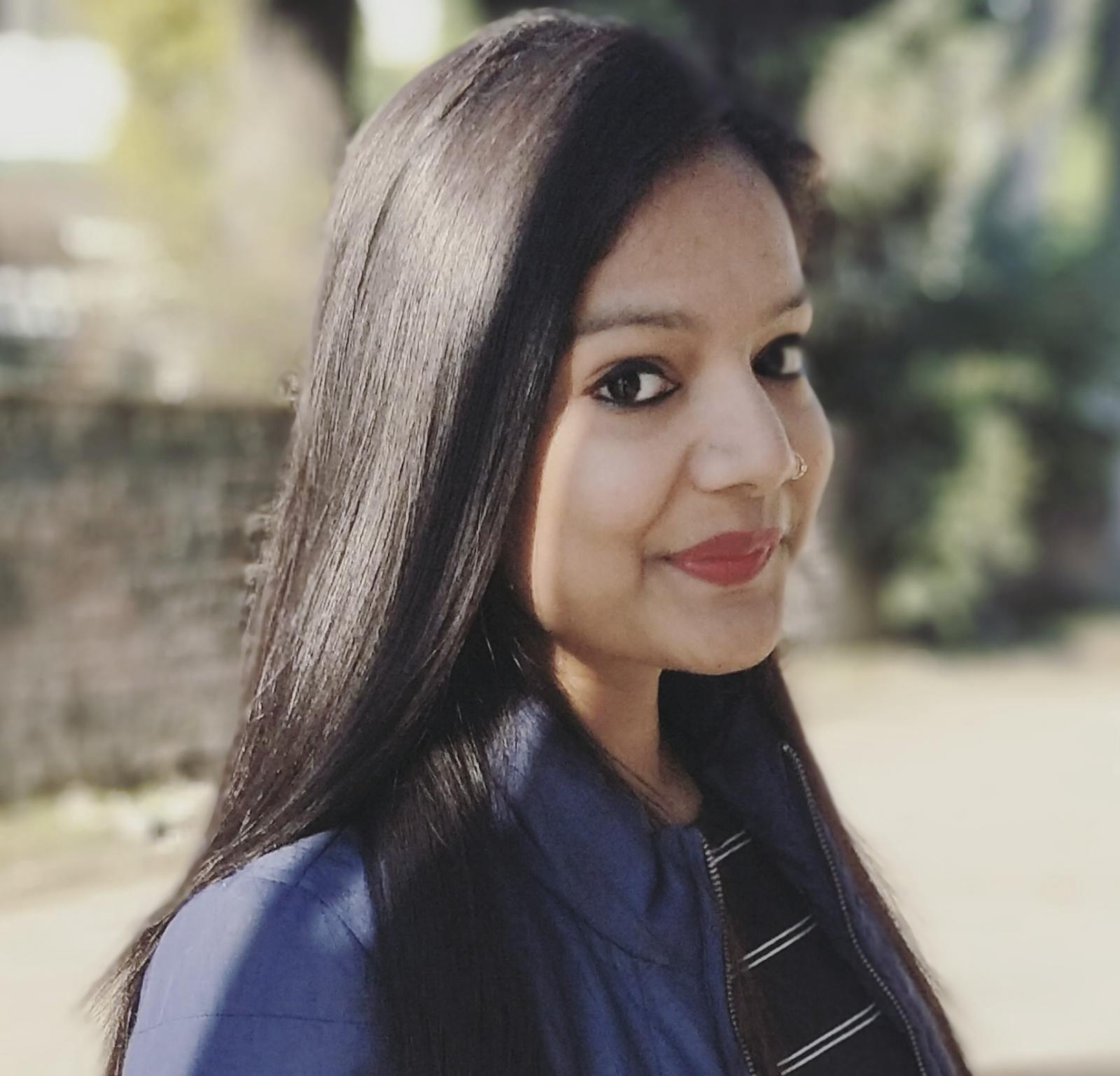 Tanya Agarwal, Sr. Sales Sourcer- NA "MongoDB has been a life-changing journey for me. I received two promotions within two years of me joining the company and each level has helped me build on my knowledge. I feel special when I get to know how I am contributing to the growth of MongoDB. Over the past couple of years, I have benefited from the international exposure I have had while partnering with my recruiting counterparts in North America. I have the liberty to make mistakes and I always have the support of my leaders to focus on improvements."
How to succeed on the team
We look for individuals with strong research skills, knowledge of LinkedIn Recruiter, and a drive to go above and beyond to find great candidates, especially for niche roles and geographies. If you are applying to be a tech sourcer, you need strong conceptual technical knowledge of topics such as MongoDB fundamentals, products, and competitors; databases; software development lifecycle (SDLC); web services and microservices; DevOps, DataOps, and TechOps; and distributed systems. Experience in sourcing from unconventional tools such as Github is highly desirable.
Our interview process involves a live sourcing test followed by interviews with the hiring manager, department head, and stakeholders. For sourcing tests, we ask candidates to read a job description, prepare a boolean based on their understanding of the job requirements, and then run a search. Candidates are assessed on their approach and engagement with the interviewer throughout the conversation, more than the number and quality of search results.
The rest of the interview rounds focus on culture fit, relationship building skills, communication, and articulation. Overall, if you have attention to detail, great communication skills (sharing your observations and asking right questions), are research-oriented, and can be creative with boolean strings, we would love to network with you.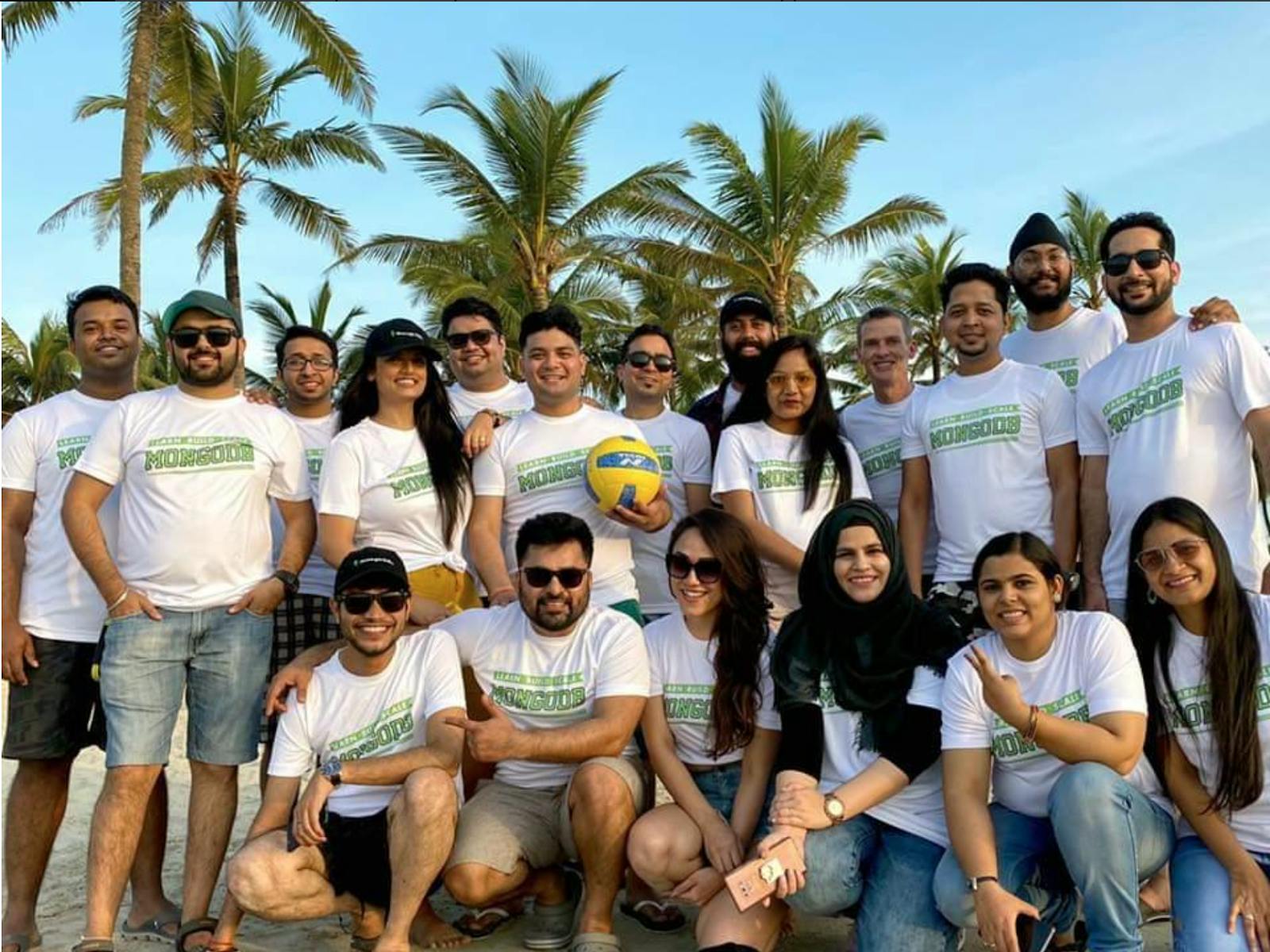 Interested in pursuing a career on the Talent Sourcing team at MongoDB? We have several open roles and would love for you to transform your career with us!