Meet MongoDB's 2021 Sydney Storage Engines Interns
Last December, in the height of the COVID-19 pandemic, the MongoDB Campus Team successfully completed a virtual recruitment season for the first time in the program's history. An important part of those new recruits were the Sydney Storage Engines Team interns. Our Storage Engines team was created by way of acquisition and contributes to the performance, scalability, and hardware efficiency of MongoDB.
We asked a few interns from this cohort about what their summer experience was like: from being onboarded in a virtual environment, to working with their mentors and peers in a hybrid capacity - they even had fun perks like a free subscription to the meditation app, Headspace! Read on to hear more about what they gained from their time with MongoDB.
Natalie Chwalk: I'm very excited to learn about your experiences as interns! To begin, can you tell me a bit more about what you are studying, where you attend university, and a fun fact about yourself?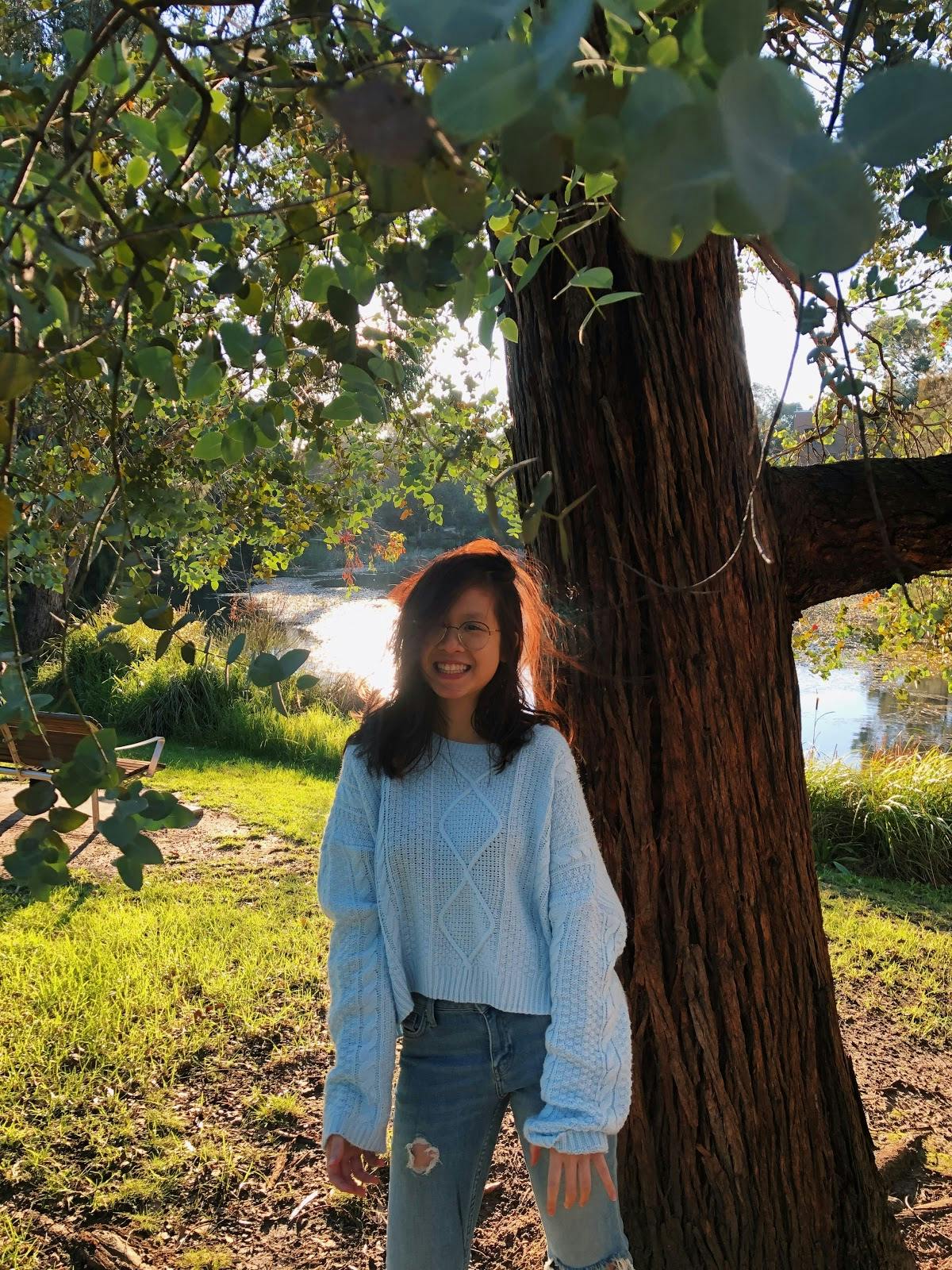 My name is Clarisse, I am currently studying Software Engineering at Monash University. I'm a huge foodie who loves singing, playing guitar, reading books, and creative writing.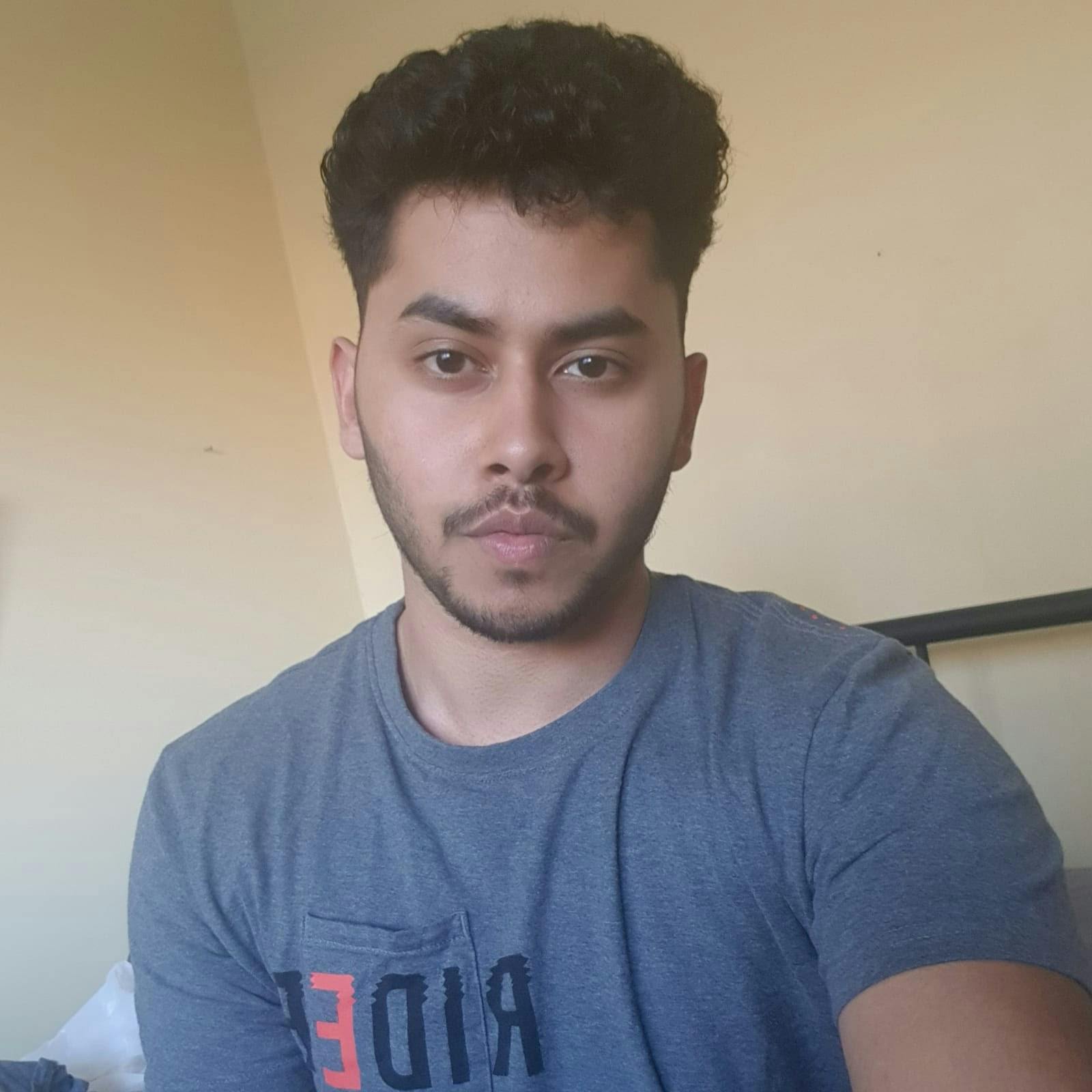 My name is Siddhartha Mahajan (Sid), and my interest in computer programming began at a very early age of 15, which eventually led me to pursue a degree in Computer Science at Western Sydney University. Besides my interest in science, I also enjoy cooking and yoga.
Hi, I'm Monica. I'm currently studying Computer Science and Finance at the University of New South Wales. I'm passionate about all things data and technology-related. I also enjoy reading, photography and learning new things!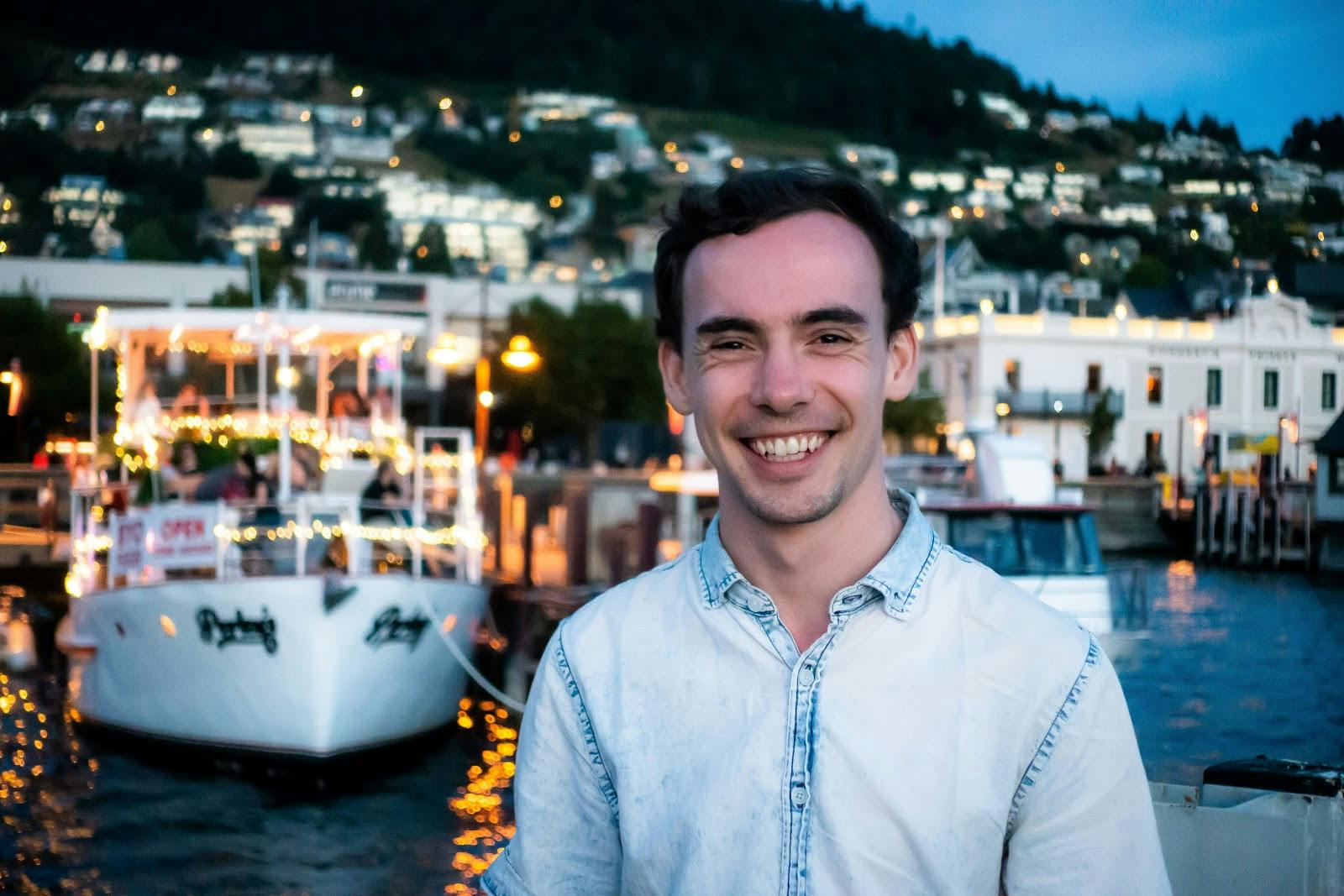 Hello my name is Sean and I'm a Computer Engineering student at the University of New South Wales. I have a passion for technology and enjoy tinkering with electronics in my spare time. I enjoy spending weekends doing various outdoor activities like sailing, hiking and spending time with my dog.
Natalie Chwalk: Why did you decide to intern with MongoDB?
Clarisse Cheah: Through the interview process, I felt drawn to MongoDB and the people who worked there. Everyone was so passionate, kind, and amazing to talk to. I learnt a lot and it felt like they were teaching me so much even through an interview. I also used MongoDB before in one of my projects at university, and was interested to work for the company behind its great product.
Monica Ng: I have always been intrigued by the fields of data and software engineering, and the internship position with the team at MongoDB seemed like it would be a good fit. Whilst interviewing for the role, I also got a sense that the engineers had genuine interest in the product and enjoyed working through the technical challenges they were faced with. I felt that MongoDB would be a great place to gain practical software development experience, collaborate with an awesome team and learn more about highly technical areas such as databases and storage engines.
Natalie Chwalk: What was the experience like working semi-remote?
Clarisse Cheah: I did almost the entire internship remotely from Melbourne and only went for a visit to the office for the final two weeks. It was amazing how the culture could be felt even through Zoom calls, and how friendly and willing to help everyone on the team was.
Sean Watt: Working at MongoDB semi-remotely has been a really great experience. I was initially hoping to be able to go into the office full-time but was prepared to work at home for the required days. Living far away from the office, I realized a mix of working in the office and working from home was a healthy balance. It saved on long commute times throughout the week but still provided important collaboration and face-to-face time. The team was also well set up for remote work using Slack, Zoom, JIRA and other tools which made working from home just as efficient.
Natalie Chwalk: What is your favorite project you have worked on?
Sean Watt: My favorite project I've worked on has been the column store project. We were first tasked with creating an example program to understand how a developer would use the column store API provided by WiredTiger. This eased us into the project and we were then able to work on adding support for column store, to new features that WiredTiger had recently implemented.
Natalie Chwalk: How have your team and mentors helped you as an intern this summer?
Clarisse Cheah: I had an amazing mentor - someone who's extremely kind, patient, and intelligent. He was constantly willing and ready to help me out, and never belittled me when I didn't know something, but rather, helped encourage me to better myself through honest feedback. He really cared for me and my personal wellbeing as a person, and we got along really well. I fully enjoyed the summer with him as my mentor.
Sean Watt: My team and all the mentors have helped me and the other interns a great deal this summer. In the first few weeks, we had many demonstrations by various team members about the development process and tools used by the team. Our mentors then guided us through our first individual tasks and PRs. We then started work on our project and sought help from many of the team members. Everyone was eager to help and would often jump on a quick zoom call or meeting room with us to explain a concept or help us debug.
Natalie Chwalk: What is the most interesting takeaway that you learned during your time at MongoDB?
Sid Mahajan: The WiredTiger sessions gave me a theoretical understanding of various components of WiredTiger. All the sessions were extremely interesting, informative and useful. Additionally, I have gained a better understanding of utilizing the code collaboration tools, for example, GitHub and JIRA.
Sean Watt: The most interesting thing I've learned in the internship has been the architecture of a storage engine. I went into the internship without clear definitions of what a storage engine was and how it differed to other parts of the database stack like the execution layer. At the beginning of the internship one of the engineers took a session each day to introduce us to the architecture of WiredTiger. These were immensely informative and gave us a thorough overview of how the storage engine works.
Monica Ng: Learning about how databases and storage engines are built, as well as the underlying architecture of WiredTiger was very interesting for me. This internship was also my first exposure to software engineering in an industry setting, and I learned that the software engineering workflow involves a lot more than just coding. It also entails meetings to discuss various projects and initiatives with engineers, leads, and program and product managers, designing and scoping out new projects, sprint planning, as well as sprint retrospectives to reflect on how we have been progressing.
Natalie Chwalk: How would you sum up the culture here at MongoDB?
Sid Mahajan: MongoDB has an incredible work culture. The people are highly qualified and are always willing to help, and the work is quite exciting.
Clarisse Cheah: The culture here is without a doubt amazing. It's so rare to find a company where everyone is passionate about the product they work on, willing and eager to impart their knowledge, and so genuinely caring towards the people around them. Everyone here makes you feel empowered and appreciated as a part of the team, and it really urges you to learn more and strive for greater heights.
Natalie Chwalk: What was your favorite part about interning with MongoDB?
Clarisse Cheah: The people I've met here and the things I've learned throughout make tough competition for the top spot. I've learned so much through the people I've met, and both have been nothing short of amazing. I've worked on things that were meaningful and actually added value to the company, so that was very cool. So many great conversations, and so much imparted wisdom and knowledge. I'll never forget it.
Monica Ng: My favorite parts about interning at MongoDB are the people, the strong engineering culture and the size/stage that the company is in. The people here are very open and supportive, and genuinely want to help you grow and learn. MongoDB has established strong engineering practices and whilst it is still experiencing high growth, it is still at a size where your contributions can have a meaningful impact.
Interested in interning at MongoDB? Our 2021/2022 Software Engineering Summer Internship for Sydney is now live and accepting applications for students with Australian/New Zealand citizenship or Australian Permanent Residency.
We have several other open roles on our team and would love for you to transform your career with us!