Launching Your Tech Career at MongoDB: 2 Interns Share Their Stories
Finding the right job in the tech industry isn't easy. It's even more challenging when you're a new graduate or soon-to-finish college student trying to understand the opportunities for your career in tech.
MongoDB aims to make that transition easier with its summer internship program and a new grad program that are designed to provide students and recent grads an opportunity to get their foot in the door of a growing tech company.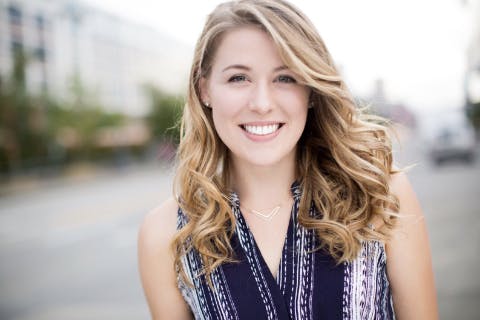 Betsy Button is a former intern from the class of 2020, and she now works full-time at MongoDB as a software engineer. Due to the COVID pandemic, Button's internship was fully remote — a much different experience than past MongoDB internships.
"While a remote internship would never have been my first choice experience, the MongoDB Campus Team's dedication to making the most out of the summer shined through all of their virtual intern events, network programming, and frequent check-ins," Button said.
She said her challenging work as an intern prepared her for her full-time role today. "I really enjoyed the high-impact project that my intern team worked on throughout the summer," she said. "Product managers estimated that our work saved the company a significant amount of money every month, which is an awesome outcome for 'just an internship.'"
Becoming a MongoDB Intern
MongoDB's summer internship program launched in 2011 with four interns and has grown to include more than 150 interns around the world working in over a dozen roles, from engineering to product design to marketing.
Mentorship is the cornerstone of the MongoDB internship experience. Each intern is paired with a mentor on their team; a Campus Team mentor; and an optional Affinity Group mentor. Interns also participate in sessions that promote professional growth, including learning and development sessions, social events, a guest speaker series, and a roundtable discussion that allows them to meet with company executives and employees across different business units.
MongoDB's New Grad Program provides a seamless transition for interns to continue their career journeys with the company. "We view the 11-week internship program as an extension of the interview process," said Natalie Chwalk, the program manager for early talent at MongoDB. "Our interns are our pipeline of future leaders at MongoDB, so we are evaluating them on performance as much as they are evaluating us as a potential employer."
Chwalk added: "The end goal is that we convert our interns to entry-level employees. This is the ultimate win-win because we are retaining strong talent, and the new grads are able to begin their careers with a company culture they know and love."
After graduating, software engineer enrollees have three options to choose from if they return to MongoDB to work full-time:
Full rotation: The new graduate will rotate on three different engineering teams every six weeks, for 18 weeks total. At the end, the employee will be permanently placed with a team based on feedback, evaluations, and business needs.

Department rotation: The new graduate will rotate on three teams within their department on different sub-teams for 18 weeks. At the end, they will be permanently placed with a team, based on the same criteria above.

Direct to intern team: The new graduate returns directly back to their intern team.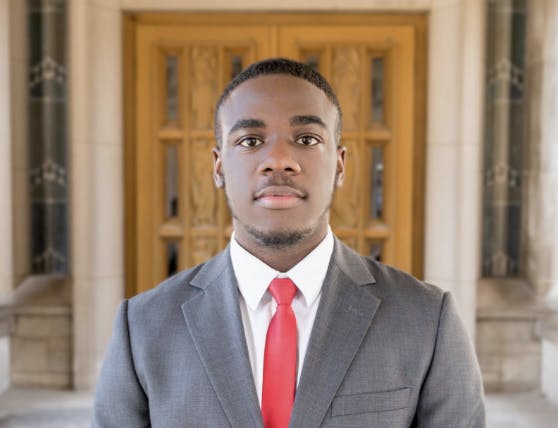 Tristan Wedderburn is a former MongoDB intern and now a software engineer on the Atlas Serverless team at MongoDB. A highly complex project he worked on as an intern led him to realize how valuable the program was.
"The project was technically challenging, and it was exciting to see the project shipped into production shortly after the internship, highlighting the impact that interns have the ability to make," Wedderburn said.
Wedderburn found the Affinity Group mentorship as a particularly valuable part of the intern program. "In our sessions, we would discuss technical concepts that I hadn't been exposed to in my engineering classes, which was cool," he said.
As for what advice he would give to prospective interns and recent graduates? It's on you to make the most of it, he said.
"Your experience is directly related to how much you want to get out of it," Wedderburn said. "Adopt a learning mindset and ask questions when you don't understand things. Your team is there to support you."
Button agrees with how to make the most of your time as a MongoDB intern.
"Take advantage of the networking opportunities available to interns," she said. "The people at MongoDB are some of the brightest and kindest that I've ever met. It's worth spending time getting to know others outside your team."
Interested in learning more about MongoDB's opportunities for students and recent graduates? Check out our intern video or visit our Careers page.