Launching MongoDB Veterans, Our Newest Affinity Group
This blog post was originally published in July 2019. Information and statements within the blog post are correct as of the original publication date.
One of our core company values at MongoDB is "Embracing the Power of Differences." Our employee affinity groups support our larger commitment to a diverse and inclusive community. It also empowers our employees to create an internal network that they are passionate about.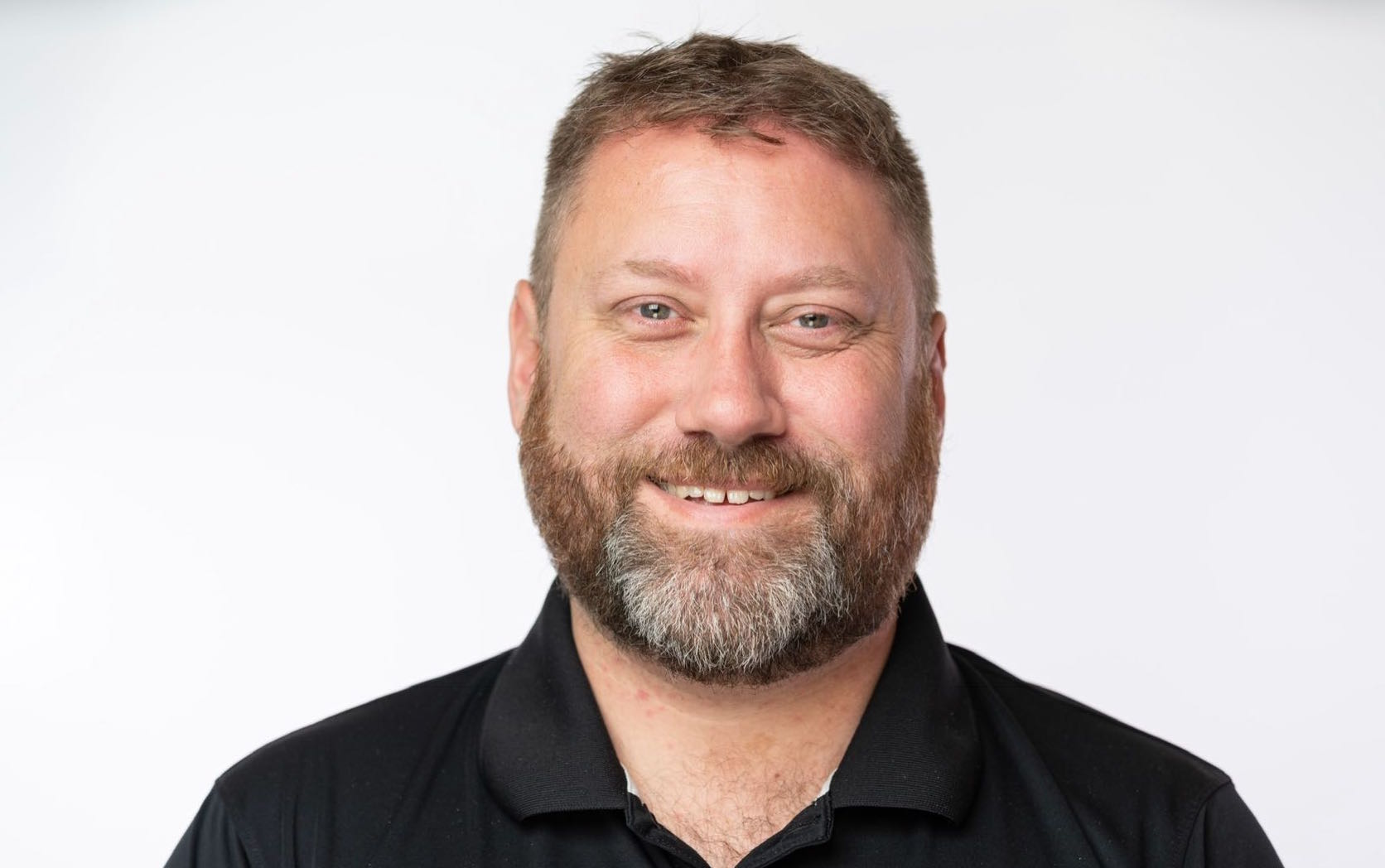 Cory Waddingham is a Senior Technical Services Engineer who joined MongoDB in March, 2017. He is also a US Navy veteran who is determined to foster a community of veterans at MongoDB and give back to our community.
This year, Cory created the MongoDB Veterans employee affinity group. I sat down with him to learn more about his experiences in the U.S. Navy and what his motivations were for creating the new MongoDB Veterans group.
Jess Katz: Can you tell me a bit about your background as a veteran and how you've grown your career to where you are today?
Cory Waddingham: I first enlisted in the US Navy in October 1988. While my original goal was to see the world, what I learned in my service set the tone for my entire career in IT and programming. Because of my experience in various computer clubs in middle school and high school, when my ship received its own Joint Operational Tactical System (JOTS) terminal, I was given the responsibility of caring for it. This was a SPARC-20 running Solaris 2 and was my first job as a System Administrator.
My second enlistment was many years later. After the 9/11 terror attacks, I decided to immediately re-enlist in the Naval Reserve. Because I had been working in IT for several years at that point, my job rating changed from Operations Specialist (OS) to Information Systems Technician (IT). This provided me an opportunity to work on some very advanced computer and communications systems, including satellite communications in the desert and real-time satellite review of faraway battlefields.
JK: What skills did the Navy give you that prepared you for where you are personally and professionally?
CW: The most important things I learned in the Navy weren't just job skills, they were character traits. Things like, be ready to step up when needed; stand by your team and help them whenever you can; be calm, because things can always be worse than they are; and if you give your word to do something, follow through on it. I've found these to be invaluable traits, and always appreciate them when I see them in others.
JK: I'm going to switch gears a bit and ask you about MongoDB Veterans. What was your motivation for creating the group?
CW: I created the MongoDB Veterans group both to increase our recruiting outreach to veterans, and to give veterans of the armed services at MongoDB a place to work together on projects and network with one another. Veterans often have experiences that are very different from other potential employees. Not just in terms of the skills acquired, but in the things we may have had to do in our service. It can be difficult to talk about wartime experiences with civilians. Even just writing this paragraph can be difficult, because I don't want my coworkers to look at me differently because of things that happened in Operation Iraqi Freedom. Having fellow veterans working with me means I know I have colleagues who have had similar experiences to speak with about them.
Ultimately, I felt that having a group that can help our recruiters make sense of a candidate's background, and while also providing a safe place for veterans to share their experiences with one another, would be a huge benefit to the company as a whole.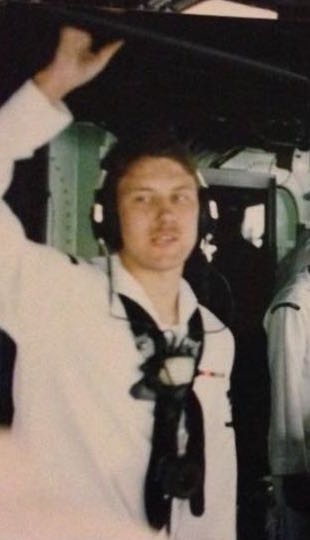 JK: How did you get started with the group? How did you recruit members?
CW: The start was simple: we created a Slack channel, #veterans, when I first learned that several other people in the Technical Services organization were vets. From there, a discussion started around forming an affinity group. After speaking with my People Partner in HR; another vet, who was senior within the company; and finally the other members of the #veterans Slack channel, I was encouraged to create and launch the affinity group in March 2019.
The response has been positive, both inside and outside the company. I'm active with the nation's largest veterans service organization, the American Legion. And when I tell my fellow legionnaires that my company now has a group specifically to support and recruit veterans, the response is overwhelmingly positive.
JK: What are the overall mission and goals of the group?
CW: Our mission is to support MongoDB employees who are veterans of the armed forces; to encourage recruiting of veterans; and to provide a social framework for veterans and their supporters to build together.
Our largest, overarching goal is to increase veteran recruiting at MongoDB. Diversity of experience is as important as diversity by any other measure, and the experiences that veterans can share can have a real and meaningful impact on the work we do. There have been plenty of times in my career when systems were crashing or code wouldn't compile, and while my colleagues would be upset or would lose focus, I would remind myself "Well, I'm not navigating through a minefield right now, so how bad is it, really?"
We help each other the same way we did when we served: by working together when things are hard, and by joking around and making fun of each other when things are quiet.
JK: What would you like employees, potential candidates, and other veterans to know about working at MongoDB?
CW: MongoDB is a great company built on teamwork. "Build together" isn't just a company value, it's at the core of how we do business. That kind of teamwork is rare in the civilian world, but any vet will recognize it as the hallmark of a strong organization. Like I always told my sailors in the Navy, MongoDB's greatest resource isn't a server or piece of software. It's you.
Thank you for sharing your story with us Cory and for your service. We are excited to see how the MongoDB Veterans group continues to expand and fulfill its mission.
If you are interested in learning more about available career opportunities at MongoDB, take a look at our Careers page.