Kathreftis Launches World-Class Identity Access Management with Cymmetri
MongoDB
November 14, 2023
| Updated: November 15, 2023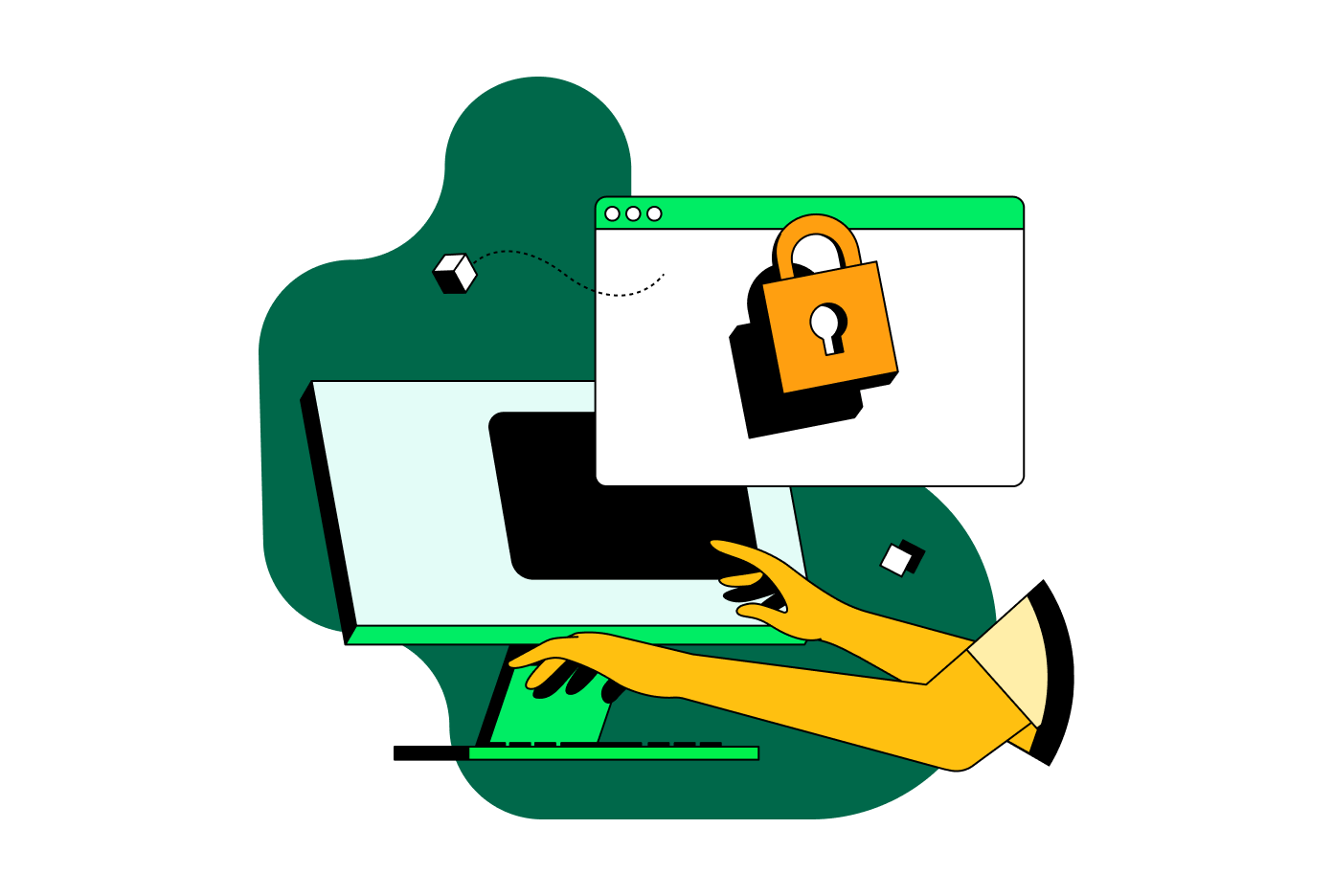 Security breaches and cyberattacks are more prevalent than ever. These attacks are often targeted at an organization's identity access management systems, with over 60% of cyber threats stemming from identity-based vulnerabilities. To address this critical issue, Kathreftis, an Indian startup, emerged in 2022 with a mission to create a world-class identity access management platform. At the heart of the venture lies the company's flagship product, Cymmetri, a comprehensive solution for identity access management and governance.
The critical role of identity access management
Cybersecurity threats are increasingly centered around exploiting weaknesses in identity access management, particularly attacking multi-factor authentication (MFA) systems. These attacks often involve compromised usernames and passwords, and they are on the rise. In response to this growing concern, Kathreftis' Founder & CEO, Vikas Jha, set out to address four key challenges when developing Cymmetri:
Centralized identity management: The first challenge was to create a unified solution capable of managing all identities with access to various systems, including partners, outsourced services, and all privileged users, through a centralized administrative console.
360-degree visibility: The second challenge involved providing a 360-degree view of all access permissions. For any user with access privileges, Cymmetri shows which applications they can access, their assigned roles, and the level of permissions granted.
Scalability and data management: The third challenge was handling the increasing data volume as an organization expands. As more data is generated and access privileges are granted, system performance may slow down. Cymmetri aimed to address these issues while ensuring optimal performance.
High availability and scalability: The fourth challenge was to ensure that the identity access management platform remained highly available and horizontally scalable to meet the demands of a growing user base.
Choosing the right database solution
Selecting the appropriate database was critical to meet these challenges. Jha and his team decided to opt for a document database due to its ability to simplify data storage. Unlike relational databases, which involve complex tables, rows, and columns, document databases offered a more flexible and streamlined solution. MongoDB was the choice because of its versatility, supporting both on-premises and cloud deployment.
Additionally, many of Kathreftis' developers were already familiar with MongoDB, facilitating rapid development and a quicker go-to-market strategy. This agility provided by MongoDB was a significant advantage for the company.
Global compliance and accessibility
To expand its reach, Kathreftis needed a database that would adhere to Indian data privacy laws while remaining adaptable to international markets. Jha emphasized that Cymmetri needed to accommodate varying regulatory environments.
"We are located in India and we needed a database that would support Indian laws. But we also knew that, as we started to grow into markets like the Middle East, the U.K., and the U.S., we wanted something that wouldn't require major code changes," Jha explained. "Today, if you want to use Cymmetri in Australia, you just need to use the Australia cloud on AWS and Azure, and the system is ready to launch."
Unlocking success with MongoDB for startups
Cymmetri's journey to success was further aided by the MongoDB for Startups program, which offers valuable resources such as free MongoDB Atlas credits, technical guidance, co-marketing opportunities, and access to a network of partners with exclusive perks. The company used the free credits for proof of concept (POC) during its early stages, and MongoDB experts reviewed their architecture to ensure it met their requirements.
Today, Cymmetri is predominantly used by large enterprises throughout India and the Middle East, including prominent financial services firms, public sector banks, manufacturing companies, cybersecurity organizations, and data resilience managed services providers.
With Cymmetri, Kathreftis aims to simplify identity access management implementation, emphasizing ease of use and automation. The company strives to reduce the total cost of ownership for identity access management solutions, making them accessible to businesses of all sizes.
In a digital world where security is paramount, Kathreftis and Cymmetri are at the forefront, reshaping how organizations manage and secure their identities. With their innovative solutions and global ambitions, they are poised to make a lasting impact on the world of identity access management.