Introducing Pay-As-You-Go MongoDB Atlas on Azure Marketplace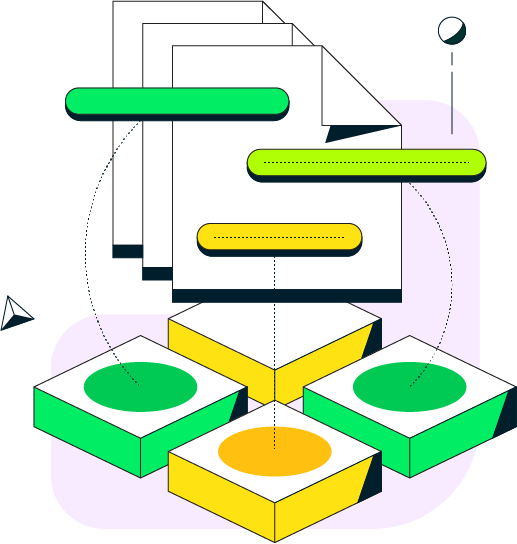 MongoDB was an official sponsor at the recent two-day, jam-packed 2022 Microsoft Ignite event. The centralized theme was "How to empower the customer to do more with less" in the Microsoft Cloud. The interactive conference created a meeting space for professionals to connect in-person with subject matter experts to discuss current and future points of digital transformation, attend workshops, learn key announcements, and discover innovative new offerings. Microsoft officially announced MongoDB to be part of a set of companies that make up the new Microsoft Intelligent Data Platform Partner Ecosystem and we are pleased to highlight our expanded alliance.
Our partnership provides a frictionless process for developers to access MongoDB Atlas, the leading multi-cloud developer data platform available on the Microsoft Azure Marketplace. By procuring Atlas through the Azure Marketplace, customers can access a streamlined procurement and billing experience and use their Azure accounts to pay for their Atlas usage. MongoDB is also offering a free trial of the Atlas database through the Azure Marketplace.
With the new Pay-As-You-Go Atlas listing on the Azure Marketplace, you only pay for the Atlas resources you use, with no upfront commitment required. You will receive just one monthly invoice on your Azure account that includes your Atlas usage, and you can apply existing Azure committed spend to it. Read the Azure Marketplace documentation to learn how to take advantage of the Microsoft Azure consumption commitment (MACC) and Azure commit to consume (CtC).
You can even start free with an M0 Atlas cluster and scale up as needed. A free Atlas cluster comes with 512 MB of storage, out-of-the-box security features, and a basic support plan. If you'd like to upgrade your support plan, you can select one in Atlas and the additional cost will also be billed through Azure. MongoDB offers several support subscriptions with varying SLAs and levels of technical support.
Whether you're a new or existing Atlas customer, you can subscribe to Atlas directly from the Azure Marketplace. After you subscribe, you'll be prompted to log in or create a new Atlas account. You can then deploy a new Atlas cluster or link your existing cluster(s) to your Azure account.
Atlas customers can take advantage of best-in-class database features including:
Production-grade security features, such as always-on authentication, network isolation, end-to-end encryption, and role-based access controls to keep your data protected.

Global, high availability. Clusters are fault-tolerant and self-healing by default. Deploy across multiple regions for even better guarantees and low-latency local reads.

Support for any class of workload. Build full-text search, run real-time analytics, share visualizations, and sync to the edge with fully integrated and native Atlas data services that require no manual data replication or additional infrastructure.

New integrations that empower builders, developers, and digital natives to unlock the power of MongoDB Atlas when running on Azure—including PowerApps, PowerAutomate, PowerBI, Synapse, and Purview—to seamlessly add Atlas to existing architectures.
With MongoDB Atlas on Microsoft Azure, developers receive access to the most comprehensive, secure, scalable, and cloud–based developer data platform in the market. Now, with the availability of Atlas on the Azure Marketplace, it's never been easier for users to start building with Atlas while streamlining procurement and billing processes. Get started today through the Atlas on Azure Marketplace listing.