Introducing Keynote Speakers for MongoDB World: Part 2
At this year's MongoDB World, our all-star lineup of keynotes is so packed that we couldn't fit them all in one blog post. In addition to comprehensive technical sessions, one-on-one consultations, and networking with industry professionals, join us at MongoDB World to hear from these tech industry leaders.
Meet some of our featured keynote speakers:
Saška Mojsilović, IBM Fellow & Scientist, IBM T. J. Watson Research Center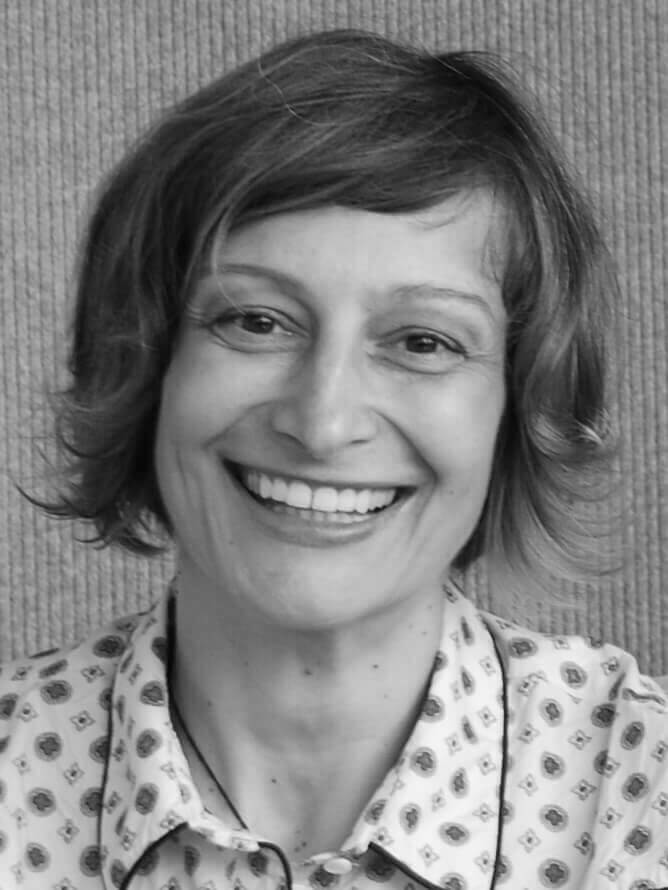 Saška Mojsilović manages IBM's Data Science department and is the founder of IBM Science for Social Good. She's one of the pioneers of business analytics, has authored 100+ publications, and holds 16 patents.
Claudio Gosiker, Director, Capability Planning, Controllership, Enterprise Architecture, & Test Automation, Florida Blue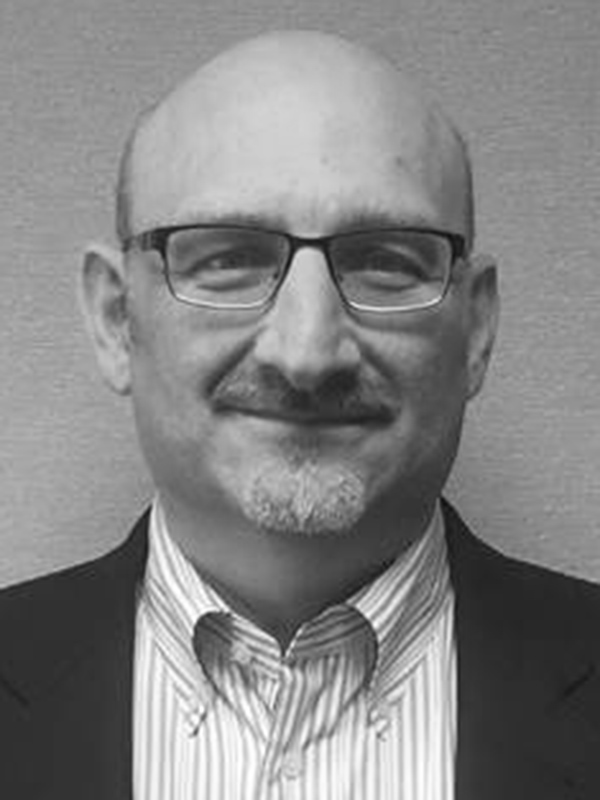 Claudio Gosiker has 25 years of experience spanning the insurance, technology, and retail industries. He is an experienced leader, trusted technical advisor, and mentor.
Matt Parker, Standup Mathematician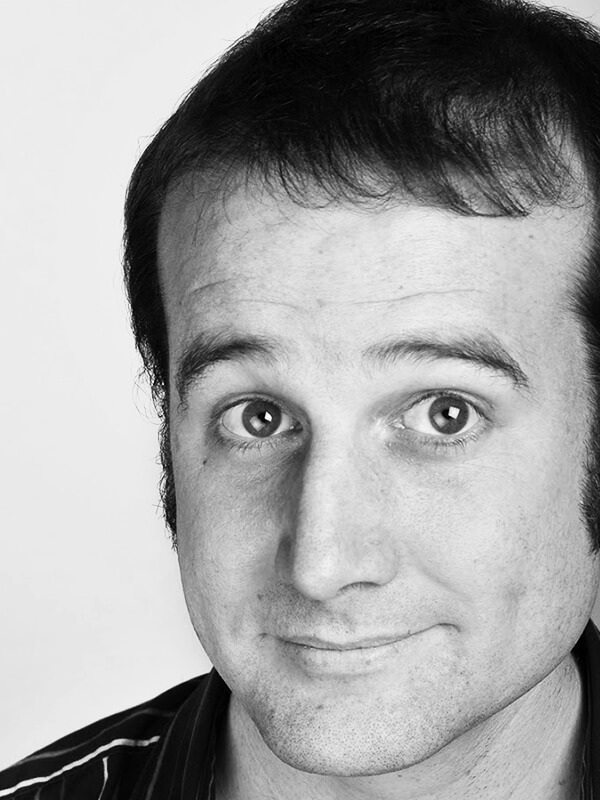 Possibly the only person to hold the prestigious title of London Mathematical Society Popular Lecturer while having a sold-out comedy show, Matt is always keen to mix his passions of mathematics and stand-up. He is also a keen rubik's cube solver, ranking 63,327th in the world.
Dev Ittycheria, President & CEO, MongoDB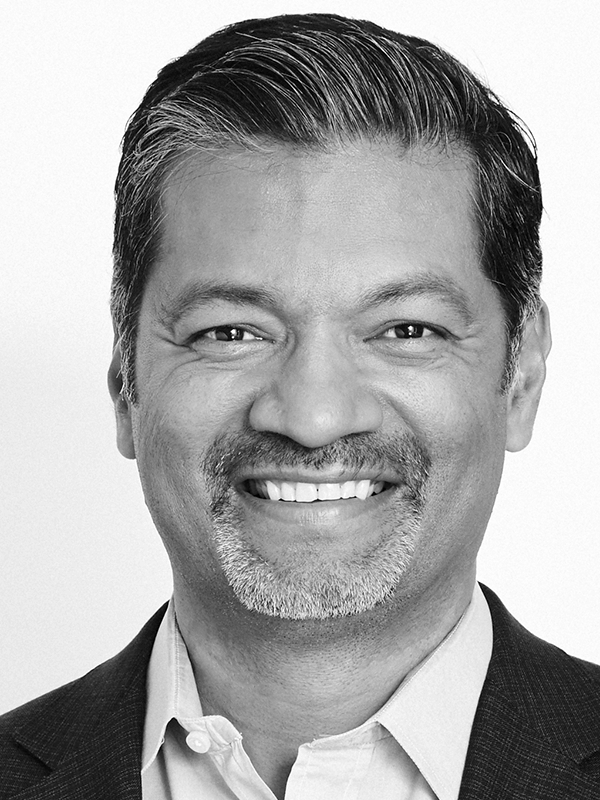 Dev Ittycheria has a unique mix of entrepreneurial, operational, and investing experience. He also serves as an advisor and board member to next-generation software companies.
---
After being inspired by our keynote speakers, strengthen your skills at any of the 80+ sessions. Join us at MongoDB World to learn best practices for using MongoDB, directly from the experts.
View MongoDB World 2017 Sessions