We're excited to host our fantastic list of keynote speakers for MongoDB World 2016. In anticipation of this year's conference we sat down with Terri Virnig, Vice President, Power Systems Software Solutions for IBM.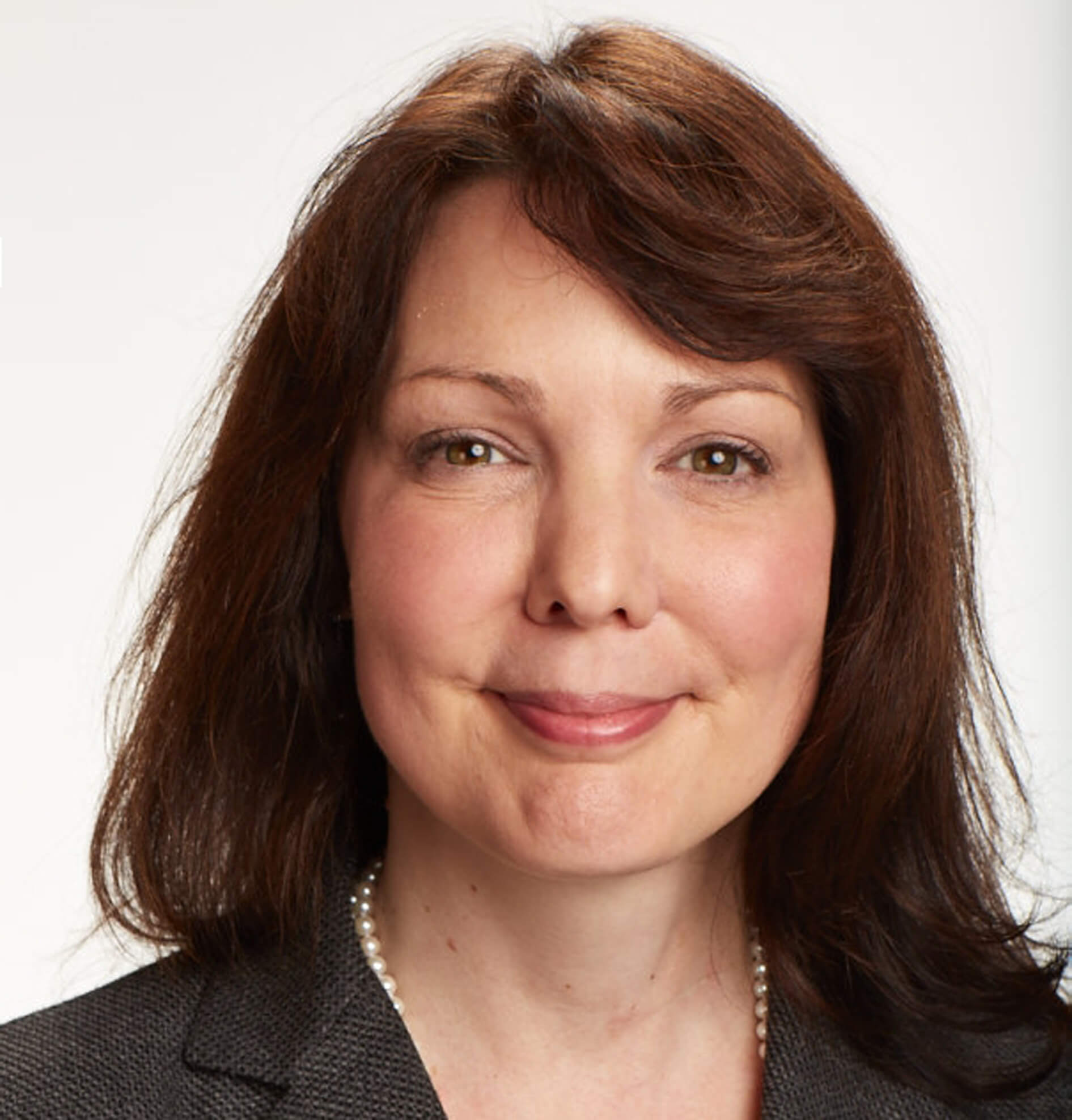 What are some of the challenges facing the largest hardware company in the world today?
The market has shifted from buying servers and piece part capabilities to buying solutions which demonstrate clear business value. One specific example is our customers want integrated and optimized hardware / software solutions to deliver on-prem DBaaS to their lines of business. They want something with a fast time to value to support new business applications they're rolling out. We have transformed our business from delivering servers to delivering solutions that support business needs such as this.
With the shift to cloud, how do you see IBM continuing to take a leadership position in the market when mainframe and services continue to drive the revenue for the business?
IBM is already an industry leader in Hybrid Cloud solutions and will continue to produce Hybrid Cloud solutions that leverage existing IT resources while integrating into newer public and private cloud environments. IBM's Cloud solutions will continue to lead the way in delivering fast, easy and automated access to public, private and hybrid cloud services to help clients digitally transform and securely manage and gain insight into their data no matter where it resides.
How does MongoDB fit into IBM's strategy? What would you like to see more of from ISVs like MongoDB that support IBM?
The explosive growth of both structured and unstructured data from multiple sources requires businesses to derive insights faster than ever to keep pace and gain new business advantages. Our vision is that the combination of MongoDB, a leader and innovator in the NoSQL database field, along with IBM Power System's Industry leading infrastructure optimized for Cloud, Big Data and Open environments, will deliver a next generation of innovative solutions that will greatly improve client outcomes.
In your career, can you share with us how you thought big and created a #giantidea?
One of the most innovative things we've delivered this year is our RapidBuild program. This program pairs together ISVs like MongoDB with distributors like Avnet to deliver validated, tested, optimized on-prem DBaaS solutions built as one turn-key package, with a single point of support for hardware and software. This program is a first of a kind in the industry and is focused on giving customers a fast time to value so they can focus on building the applications that drive their businesses.
What are you most excited to share at MongoDB World?
We're excited to share industry-leading TCO benefits that are the result of a close, collaborative partnership with MongoDB. We've worked closely to drive optimizations for our clients that result in cost savings versus Intel. We'll be talking more about this at MongoDB World!
MongoDB World is an opportunity to learn database best practices, network with peers and industry professionals, and advance your career. It is the only event where you'll hear directly from both the engineers that build MongoDB and the MongoDB users running the largest implementations in the world.
Will you be there?
Register for MongoDB World 2016