Intern Spotlight: Lance Mack
This year, MongoDB welcomed 34 university students to our intern program in Engineering and Marketing. In this series, we'll introduce you to some of the talented students who are helping us transform development and operations for how we run applications today.
We had the chance to sit down with Lance Mack who is working as the Marketing Operations Intern on the Marketing Operations team.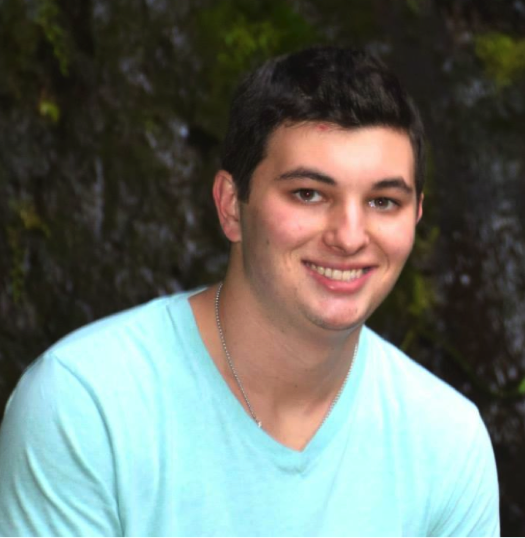 Where are you from originally and where do you go to school? I'm a rising junior at UPenn from Armonk, NY.
What department are you working for and what is your summer project? This summer I've been working on the Marketing Ops team. The main focus of my internship has been building out our use of Google Analytics and helping with our SEO strategy. Essentially, I've been working with many different teams in the company to construct dashboards and regular reports to help them understand and track various metrics that apply to their specific areas of the business.
Why did you choose to intern at MongoDB? I'm very interested in data analytics and in my opinion there's no company more central in the world of data.
Best thing about the MongoDB office? Ping pong table. Hands down.
Favorite intern event? Company Picnic.
What is your favorite seamless order? Sushi.
If you could add one snack to the office what would it be? Literally nothing, the office is stocked.
What is the most challenging aspect of your job? The most challenging part of my internship has been having to learn a completely new platform with a uniquely defined set of terms (Google Analytics), and then playing a central role in using that platform. There's definitely been a lot of research involved in learning how to use Google Analytics, but in the end it's been extremely worthwhile and a skill I can apply to many future jobs.
Finish this sentence: I never head to the office without… Thinking about the iced coffee awaiting me in the kitchen.
If you could travel anywhere in the world, where would it be? Australia.
Favorite (secret) spot in NYC? I don't keep secrets.
Favorite TV show to binge watch? Entourage.
---
Interested in a career at MongoDB? Check out our careers page or email
campus@mongodb.com
.
MongoDB Careers
---
About the Author - Maggie Maggie Gibson is a rising senior at Trinity College and the Corporate Communications Intern at MongoDB this summer.