Intern Series: Working on UI/UX Design at MongoDB - Meet Domino Weir
Domino Weir is a Masters student studying Computer Science at Georgia Tech. At MongoDB, Domino overhauled the UI/UX for Evergreen, an internal development testing tool, building on the skills she's learning in grad school and exploring new ways to use what she's learned.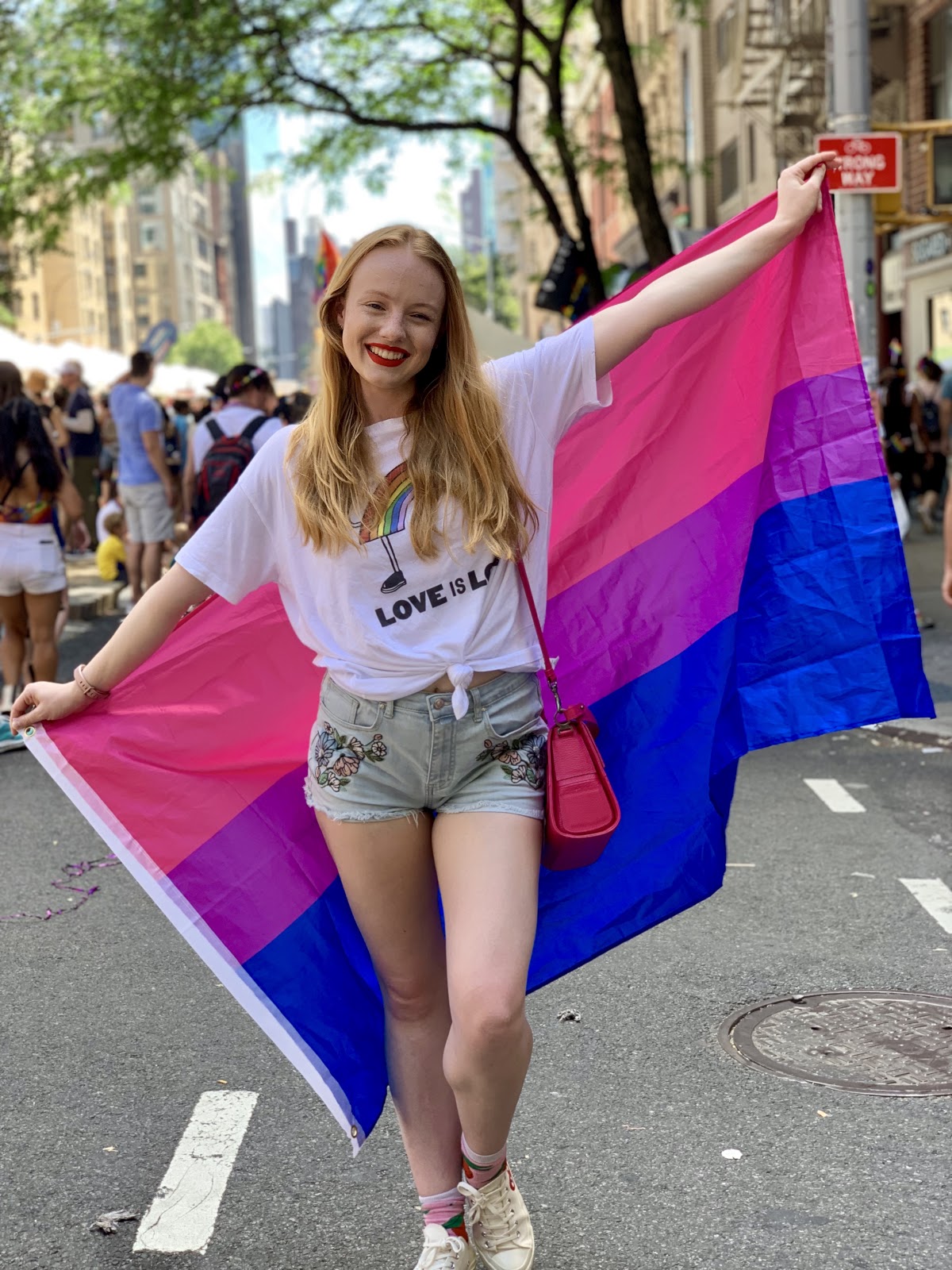 Josh Fayer: Tell us about grad school and what brought you to MongoDB?
Domino Weir: By the time I finished undergrad at UT Austin, I already knew I wanted to go to grad school. I'd learned a lot and had some career experience through school, internships, and a job on campus as a TA, but there was so much about UI/UX that I wanted to know more about.
After graduating, I found an incredible program that placed me into an internship at a startup, while working abroad in Dublin, Ireland. Aside from the incredible experience of working and living abroad, this was particularly special for me because I'm an Irish dancer. During my program, I was able to study at a dancing school in Ireland, which was incredible, immersive, and a fun way to spend the summer.
I entered my grad program at Georgia Tech that fall, and not soon after, wound up as an intern at MongoDB!
I've worked for the military, for a startup, and now I'm working for a well-established company.
JF: Can you tell me about the team you interned on?
DW: Evergreen is part of the developer productivity tooling we use here at MongoDB to make developers' lives easier. Evergreen is built for continuous integration. It's a tool that MongoDB engineers use to test their software and the code they write before it is put into production. For example, people submit their code to Evergreen which automatically runs a series of tests before sending back a report of the results. Evergreen is mostly for seeing and understanding code, and diagnosing what is wrong if tests fail.
A lot of the early Evergreen code was written by our CTO, Eliot Horowitz, in a weekend. He handed it over to developers to maintain. It was part of my job to figure out how to make the UI better. To do that, I needed to understand what worked with it and what doesn't. On a day-to-day basis, most of what I do is coding.
I spoke with a lot of developers to figure out what their pain points were. I then worked with a Designer to figure out how to redesign the tool. From there we wrapped up the coding portion, moved into testing and got ready to deploy the page.
JF: What is your favorite part about interning at MongoDB?
DW: Honestly the actual job is so cool. I was nervous to be applying for full-time jobs without any relevant UI experience. To get the opportunity to work on exactly what I want to do, and to get the feedback that I'm doing well, is so cool.
One thing became clear early on during my internship was that I wouldn't be sitting around twiddling my thumbs. At MongoDB, I'm always working on interesting projects and have meaningful work to do. In past experiences, I've always thought I had more to offer, but never had the opportunity to test my limits. At MongoDB, my mind is always kept busy with fulfilling and relevant work. MongoDB has given me the opportunity to work on things I care about and want to improve in.
Another essential component of this internship is mentorship. Everyone at MongoDB is willing to provide feedback and help you learn. One of my mentors is a relatively new grad, so she has a particular insight into some of the challenges people in my position can face when transitioning into the big, bad post-grad world. My mentors help me to get the most out of my experience here, and help me to learn and grow in my role.
I also wouldn't have lived in New York without this internship. The people who run the program do a great job of getting us out into the city to explore it together. Also I was allowed to bring my cat to the dorms which was a huge plus. The campus recruiting team told me when I asked, "Oh yeah we can definitely figure that out!"
JF: Are you involved in any activities outside of work?
DW: Outside of work, I am very passionate about dancing and my graduate research, so I am very grateful that MongoDB places a strong focus on work-life balance. They have given me the freedom to have a flexible work schedule so that I can balance my internship and my grad school research. While living in NYC for the summer, I had the opportunity to compete in—and win!—a local dance competition. Everyone I've met at MongoDB, from my fellow interns to my managers and even people in the highest roles of the company, have been incredibly supportive.
JF: What about at work? Are you involved in any of MongoDB's employee affinity groups?
DW: Groups like Women & Trans Coders (WTC) have helped provide mentorship and space for people to talk about their experiences in tech. It's cool to get lunch with my WTC mentor and talk to her about being a woman in tech. I'm also part of the Queeries group, and they're really great about having interns go to events. It's a great opportunity to talk to like-minded people and chat with people you never would have had the opportunity to meet otherwise.
The degree to which MongoDB supports their affinity groups, even in small ways, is not something I've seen at any other companies in tech I've worked in. It's a cool way to meet people, and goes a long way to making NYC feel a little more like home.
Interested in pursuing an internship at MongoDB? We have several open roles and would love for you to grow your career with us!