Humanitix wants to close the education gap for 600 million kids and looks to MongoDB as a multiplier for good
For many young people, time off traveling exotic lands is an exercise in fun and self-indulgence. For others, it's the start of a much longer journey, one that reinvents an entire business model and changes the lives of millions for good.
Humanitix is an organization that's part of such a journey. It's an online service that handles ticketing for all sorts of events, which is the only prosaic fact about it. It's also:
an extremely efficient charity driving education for hundreds of thousands of underprivileged children around the world
a remarkably effective example of modern database concepts enabling whole new business models
the result of two men dancing on the roof of an abandoned house in Sri Lanka just 10 years ago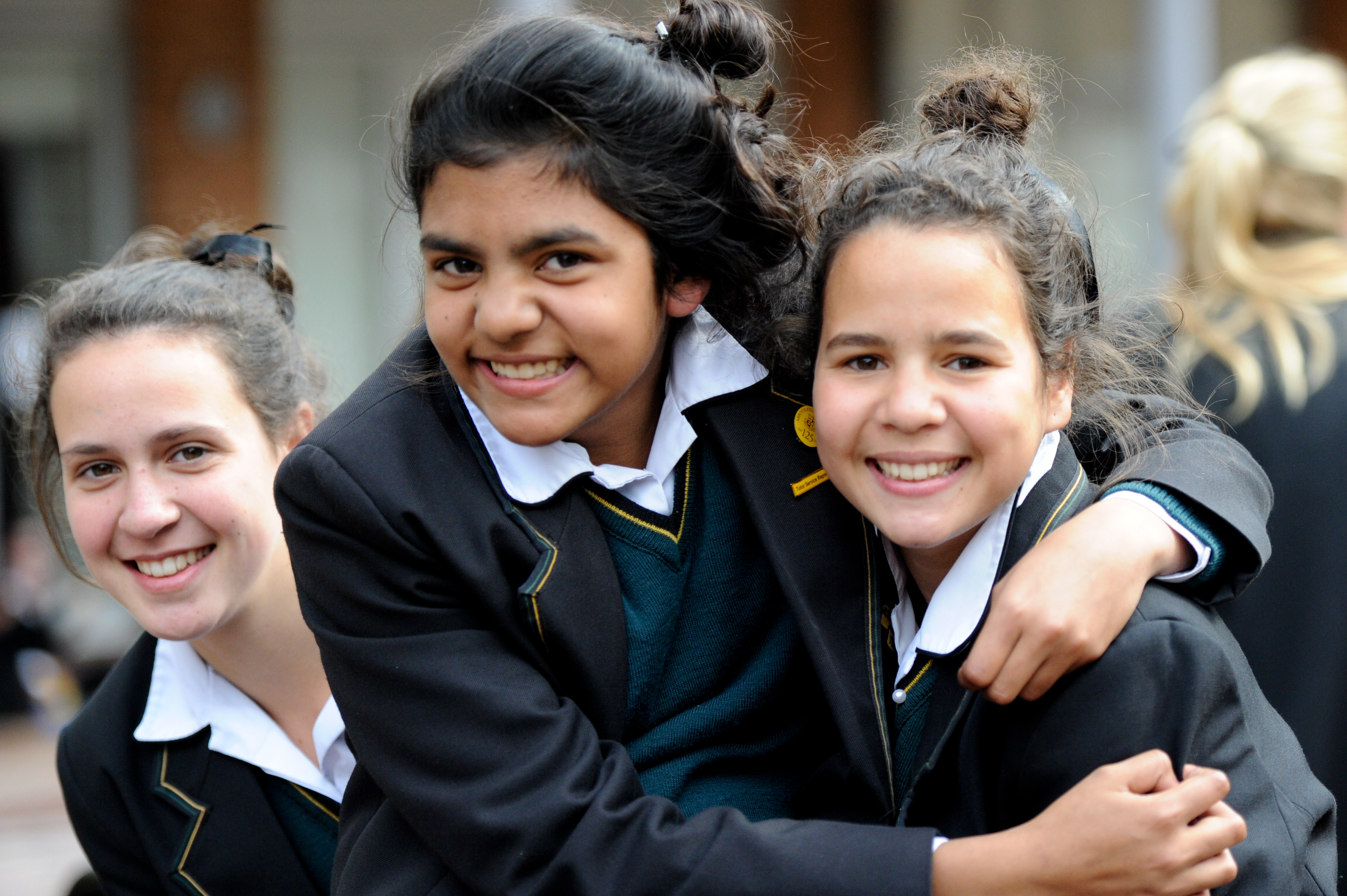 Where it all began
Both men had been changed already by the things they'd seen. Adam McCurdie was an engineer who'd seen the power of education transform communities in Tanzania. Josh Ross was a hedge fund analyst who'd been moved by his experiences in Vietnam.
It was early 2010, and they found themselves living in a valley in Sri Lanka, a country just nine months out of a devastating civil war.
"We found an abandoned house that had been completely blown out but still had cups and saucers on the kitchen shelves. It was such a powerful reminder of how short life is, of how quickly things can change. We camped on the roof that night, planning our escape from the corporate world. We knew it wouldn't be easy, otherwise more people would do it," says McCurdie.
"We made a pact: We'd hold each other accountable for escaping the corporate world. We'd do something meaningful. And when one of us had the idea, the other would go all-in on making it happen. We'd be one entity."
A wild dance around the rooftop campfire sealed the deal.
Idea: Transform billions of dollars in booking fees into education programs for the world's most disadvantaged children
They had no backing, so Ross agreed to pay for McCurdie to work full-time on the project. As befitted their analytic, engineering background, they ran different models to find out what sort of work would have the most impact on the world and quickly agreed that education produced the most economic, cultural, and social changes for the better. They quickly identified a tempting sector with very high revenues and, they say, a very low reputation that looked ripe for reform — ready to produce the money they needed to see their dream come alive. That dream is now helping 600 million children around the world.
"The idea came from pure analysis, looking for the optimal model for impact. I mean, an engineer and a hedge fund manager? It's just how we are. We decided to transform the billions of dollars in ticket booking fees into education programs for the world's most disadvantaged children," says McCurdie.
They started Humanitix in 2016, at first basing the service on WordPress and a clutch of plug-ins, using a family garage as a makeshift office.
The idea worked. It transformed booking fees, disliked by organizers and attendees alike, into something everyone could feel good about. It worked so well that Humanitix started attracting a lot of attention, leading to two realizations: WordPress couldn't scale, and they needed to find a CTO who could.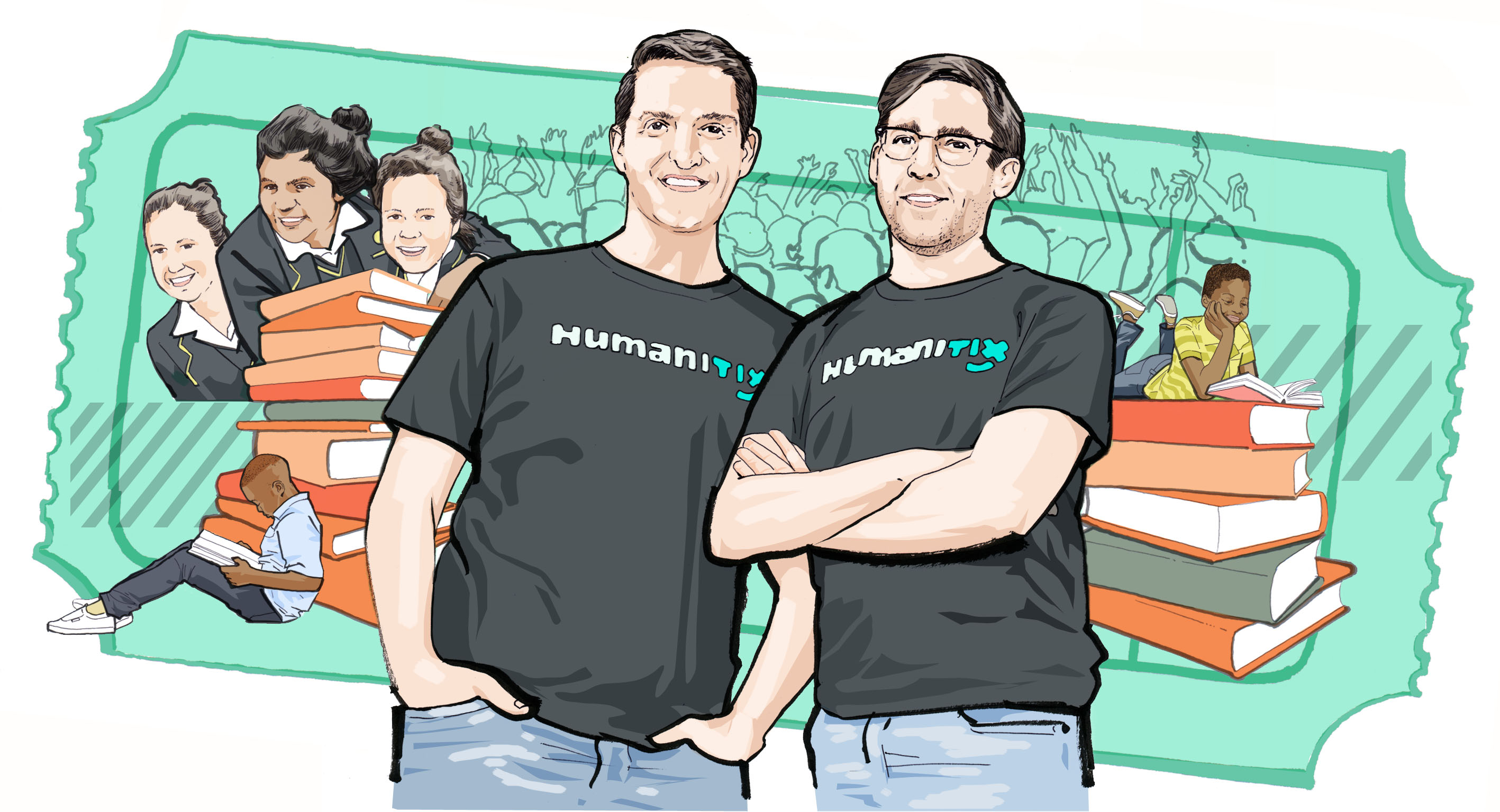 The CTO and the technology that makes it possible
Enter Ryan O'Connell. "MongoDB was a really good fit for us. We were using Javascript, so having native JSON was natural, and once I'd modeled scale and features to be competitive in the ticketing market, and the speed at which we'd have to develop, that was the decision made. When I joined we were way behind the competition. Now we're at feature parity, or even ahead."
One of the key moments in the early development was when O'Connell was overseeing the complete rewrite of the platform. "With all the promised features, it was going to take nine months. Then I overheard one of the founders make a phone call promising it to a customer in three. Three months it was."
The platform quickly coalesced to MongoDB Atlas on Google Cloud Platform. "We use App Engine, which helps with scaling, and we'll be using geosharding when we move into the States. That's a really useful feature for keeping the data close to the user. When we started planning our international expansion, we used New Zealand as a test market, but it took off really quickly there and we realized it was going to fly everywhere. With geo sharding, you can have an Australian event with all the ticketing and other information, then when you take your event to the US you can move everything needed in the system over with it."
With Humanitix doubling in size every three to four months, even before the American launch, scalability is essential.

It took us two to three years to be able to donate $10,000 AUS to charity then six months to get to $100,000. We've been assessed at producing 40x investment.
The 40x multiplier — and features, lots of features
In 2018, Humanitix won a $1 million prize in the Google Impact Challenge. Boston Consulting Group believes that will generate $40 million for charity. But how?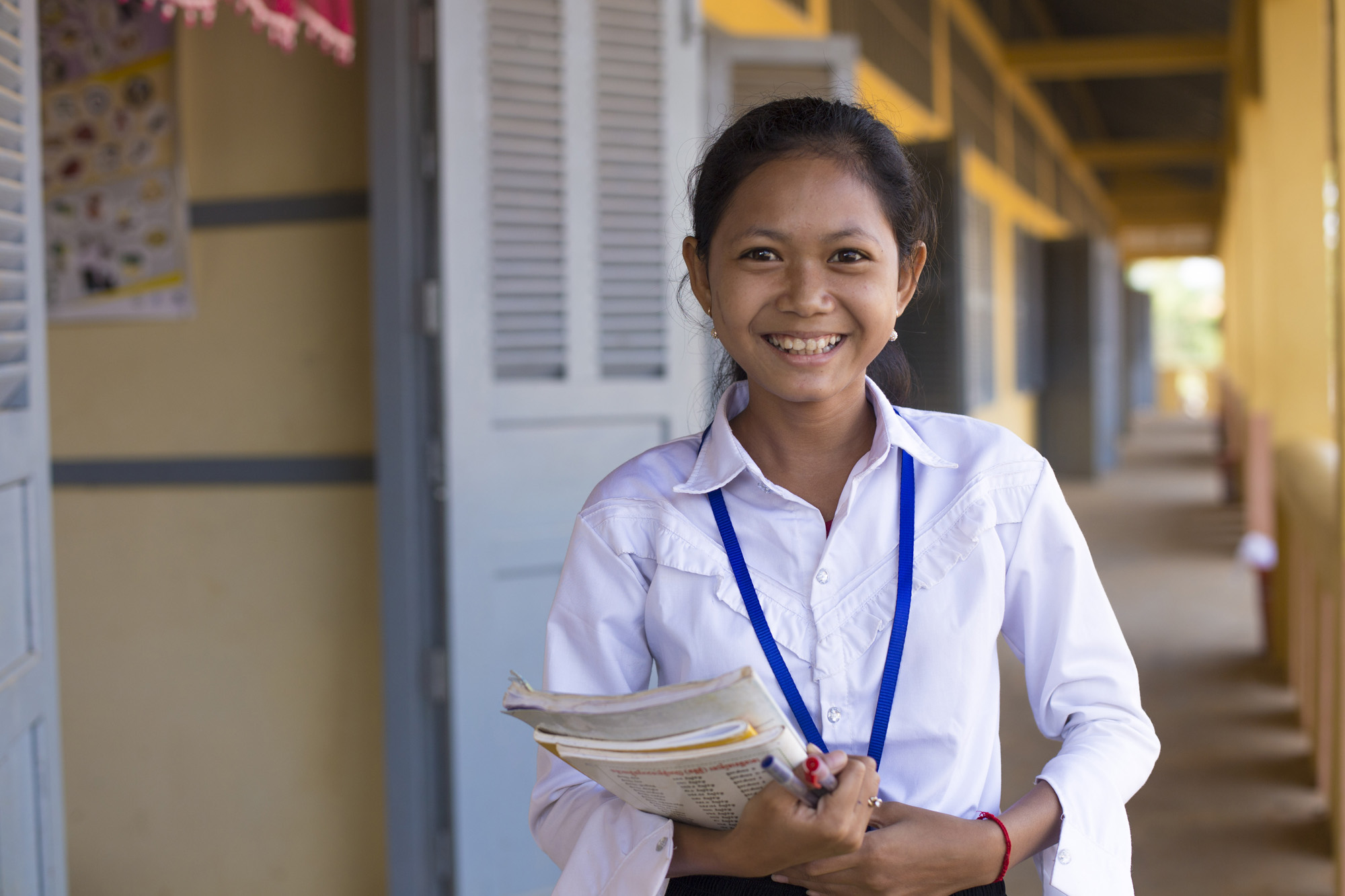 "We see MongoDB as providing that 40x force multiplier," says O'Connell. "We have a dev team of five people including me, but we can concentrate completely on the features and fueling growth. We get such great support from both Google and MongoDB, as well as our other partners like the Atlassian Foundation, and while of course we need to be on top of security and database management, the platform inspires great confidence."
So much so that the charity is using beta features in production. "We use everything MongoDB 4.2 can give us. Search, for example. All our search is done with MongoDB's own Atlas Search," says O'Connell.
"We use Stitch to send dynamic data to vendors. That can be really important for event organizers who need to know how seating is filling up, how sales are going right this minute. We can integrate all sorts of things into MongoDB, like newsletter and SMS support, which normally you'd think would have to be separate services with their own costs. It's really very efficient."
The document model fits a huge variety of customer needs, says O'Connell. "We can easily integrate with big festivals' marketing software and let buyers manage all their own details. At the other end, we handle tiny events like yoga workshops or soccer matches through self-service. In the middle, corporate conferences and the like. We maintain our crazy growth because we can do all this with a tiny team."
New features never need schema changes or migration. "If you want to link in Facebook accounts, for example, that's a really simple and quick process. Any kind of structure, all kinds of data."
Such flexibility means innovation even extends to changing the way people think about charity.
We can give instant reports on how much money an event is making for charity at any stage during sales, down to the cent. People really see what impact they're having, and they encourage friends and family to join in. Organizers have something new for publicity. And because everything's so efficient, if the event is free, we're free too.
It's been a breakneck journey and a long way from a rooftop dance in a war-torn country. "MongoDB's been on that journey with us," says O'Connell. "It's not just a technical component or part of a service platform. It's made it possible for us to be who we are."
It seems that traveling the world to discover yourself can be made to work at scale, as long as you've got the right partners.