How We Celebrated the Summer Around the World at MongoDB
This summer, all around the world, the teams at MongoDB came together to have fun and bond. Take a look at how we celebrated.
Dublin, Ireland
Our Dublin office went to The Big Grill Festival In Herbert Park and enjoyed some delicious BBQ and great music. Shout-out to our office Fun Team for putting this together!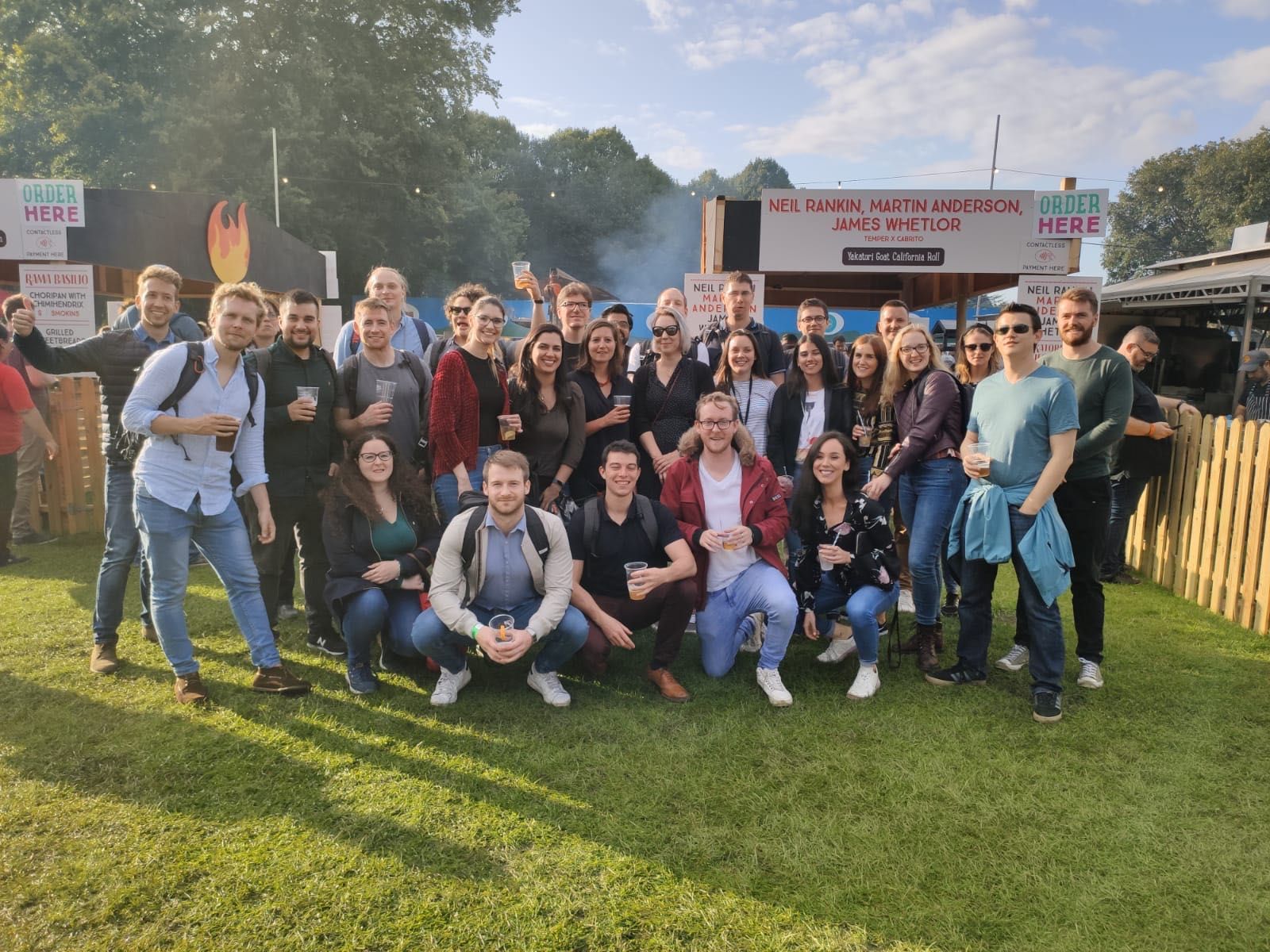 New York, NY
We enjoyed kickball and time with our families at the annual MongoDB company picnic in New York City.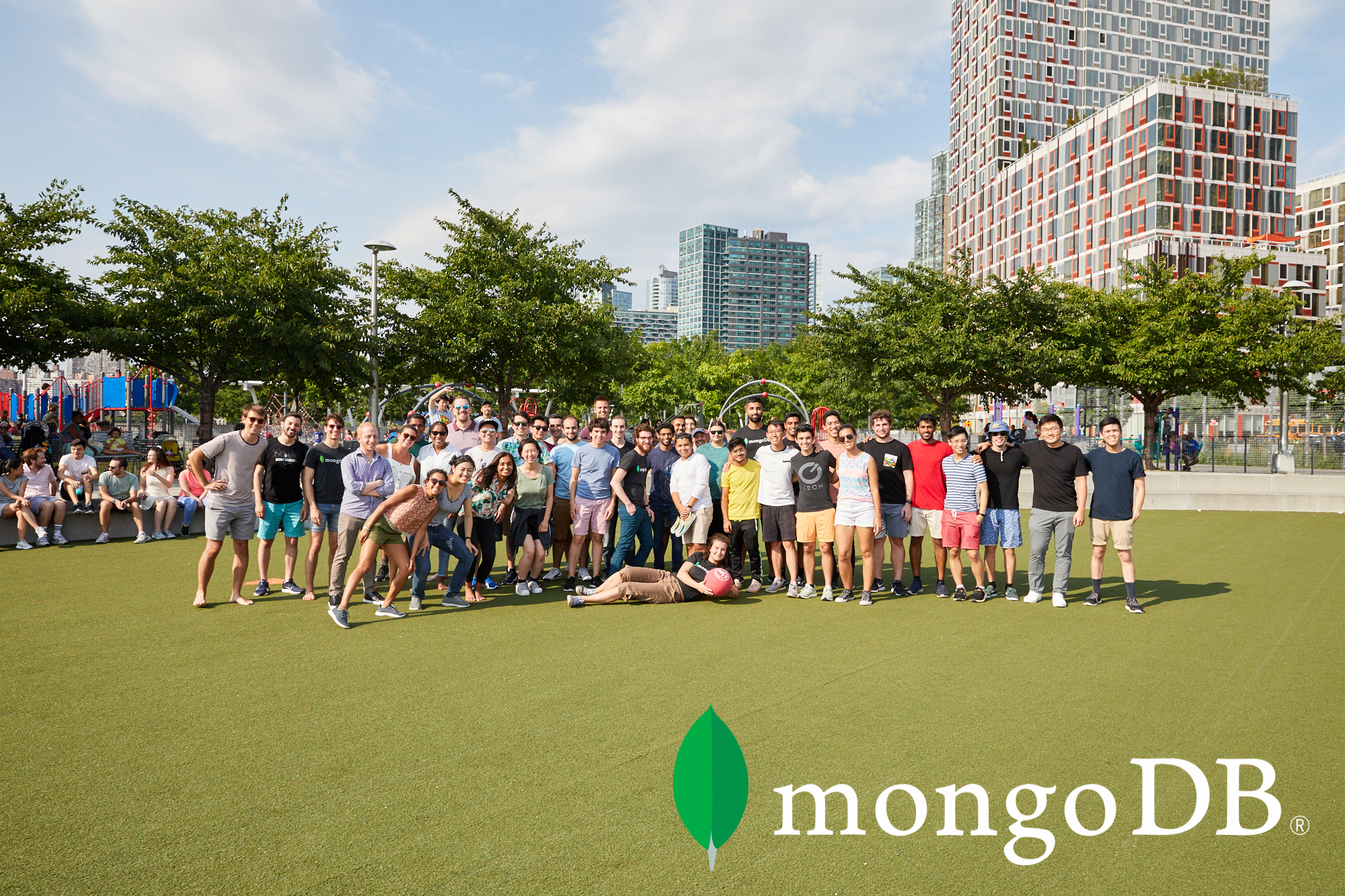 Gurugram, India
We continue to drive MongoDB's wellness initiatives across the globe. This time, we organized a wellness week in India. We had Zumba, yoga, a planking challenge, benefits sessions, chair massages, onsite medical and dental checkups, & a 'biggest loser competition."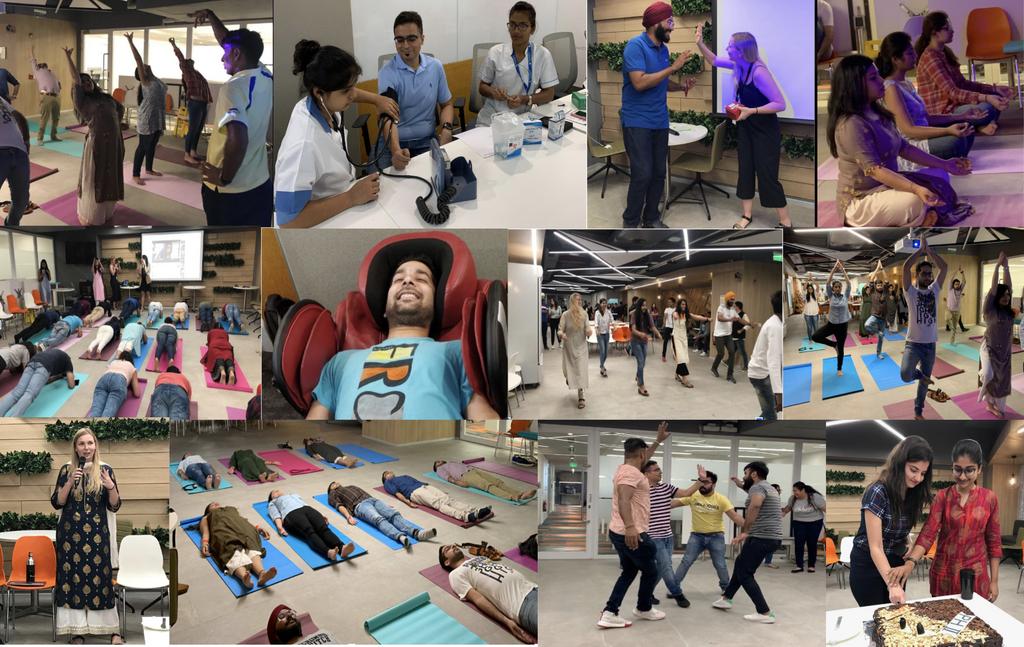 Austin, TX
Our team in Austin went on their 4th annual boat trip. This is how we survived 105°F weather in Texas!
Palo Alto, CA
In Palo Alto, we focused on feeling strong this summer and launched new wellness workouts in the office.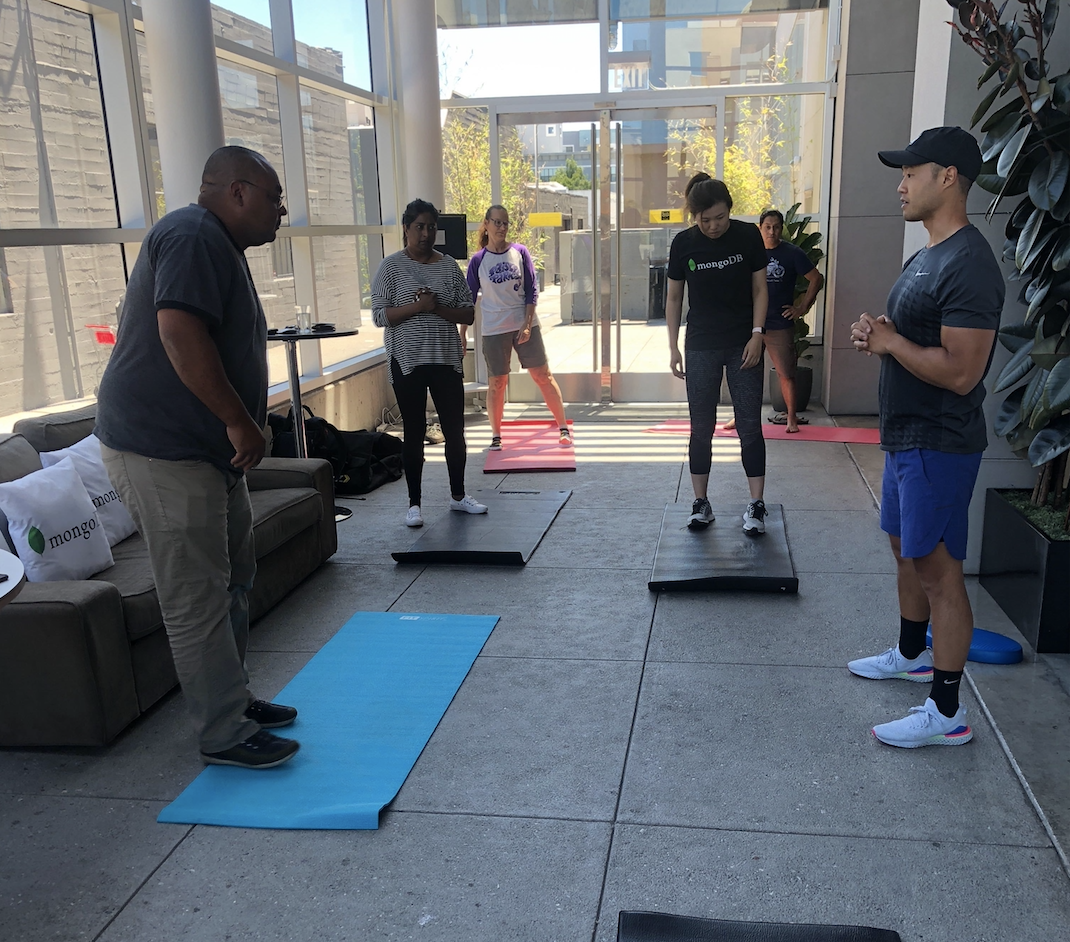 We hope you've enjoyed your summer and we can't wait to see how our friends in the southern hemisphere celebrate over the coming months!
Interested in being a part of our amazing team? Take a look at our Careers page and join us!