How Two MongoDB Employees Are Reflecting on Asian American and Pacific Islander Heritage Month
Asian American and Pacific Islander Heritage Month is a time to reflect on and celebrate the many communities and cultures that make up this group of individuals. Each community has its own history, struggles, and achievements, and it's important to recognize that the experiences of individuals who belong to them may differ greatly.
This year, two MongoDB employees share their personal stories and how they're reflecting on Asian American and Pacific Islander Heritage Month.
Zaira Pirzada, senior strategy manager for governance, risk, and compliance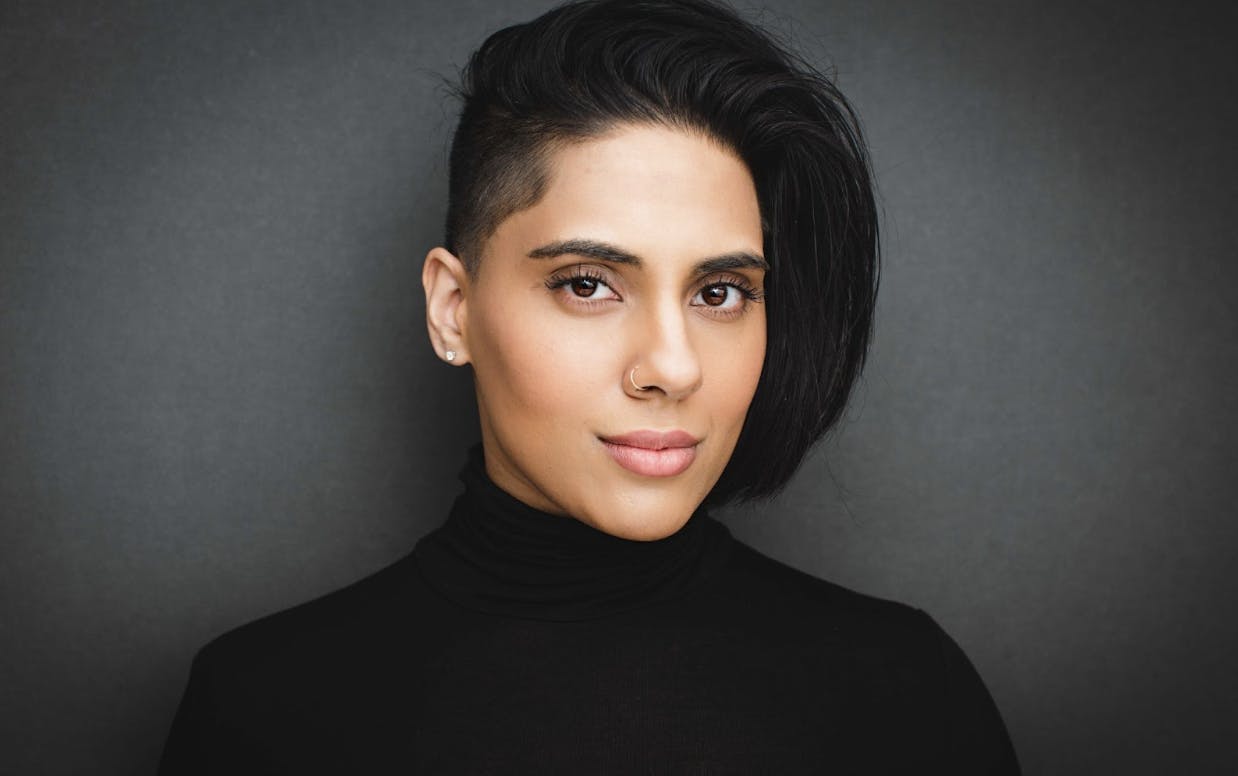 I live in the hyphen. Indian-Pakistani-American. Pakistani-Indian-American. Oh, I'm also Muslim. There are layers to unpack when I think about my identity and the places that define me. So I live somewhere in the hyphen, trying to figure out what it is to love the India, Pakistan, and the United States that I know. This is reflected in everything I am and I do.
My Indian mother and Pakistani father came to this country when they were 5 and 6 years old, so the motherland is a faint memory for them. My mother grew up loving hip-hop, rock, and R&B. She bought me my first cassette tapes. My father introduced me to classic rock. I thank him for showing me the brilliance of Queen and Ozzy.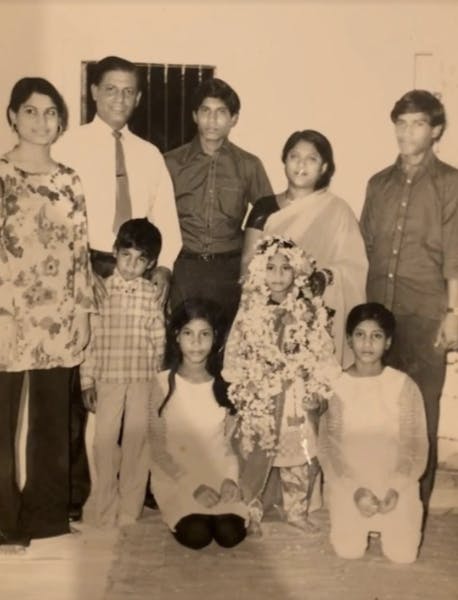 Today in our family, we hold on to our culture in the ways we can. Our culture sits on our tongue when we speak Urdu mixed with English. I hope we never lose our language.
That culture lives in our stomachs in what we crave when we cook and when we eat (even on Thanksgiving). I hope we never lose the taste for our spices.
That culture is music to our ears and color to our eyes when we watch South Asian movies (with subtitles).
My mother and grandmother could never have been in a position of leadership in a corporate environment. But here I am, exploring a world that is entirely different from the world I came from and that my family has ever known. My parents provided me the opportunity to explore whatever I wanted to be and however I wanted to be it. I do it boldly, and I do it with privilege that I recognize.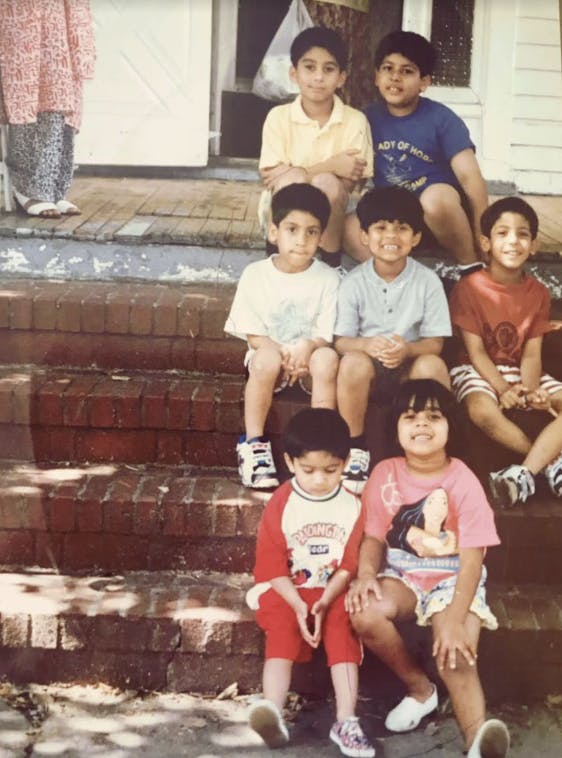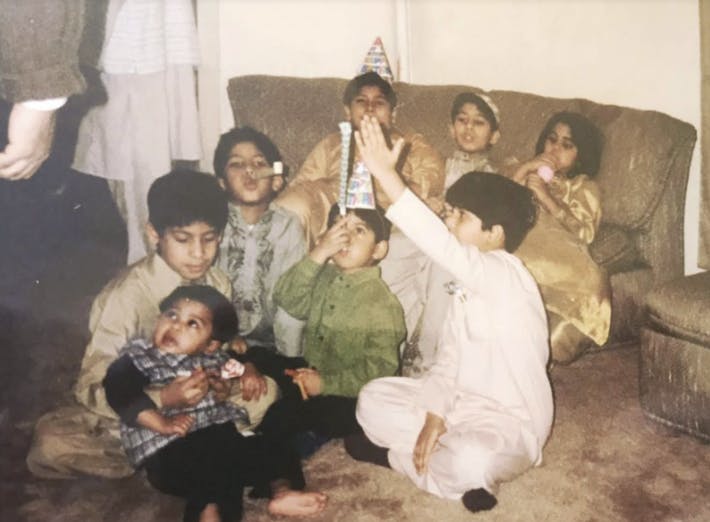 Asian American and Pacific Islander Heritage Month means a lot to many people. To me, it's a time to reflect on the journey of being American while still being Indian and Pakistani. Especially as the previous generation ages, we must reflect on who we are now while also remembering our roots. We are all living another chapter in the book of humanity's becoming. This is a part of my chapter.
As I scroll through the web reading stories for Asian American and Pacific Islander Heritage Month, I can't help but wonder: Why does it seem like everyone had such a fun, supporting, and loving childhood?
As sad as it sounds, I never felt that I was enough. In most Chinese families, you are expected to be exceptional and flawless. My family was no different and always tried to make me go the extra mile with all that I do.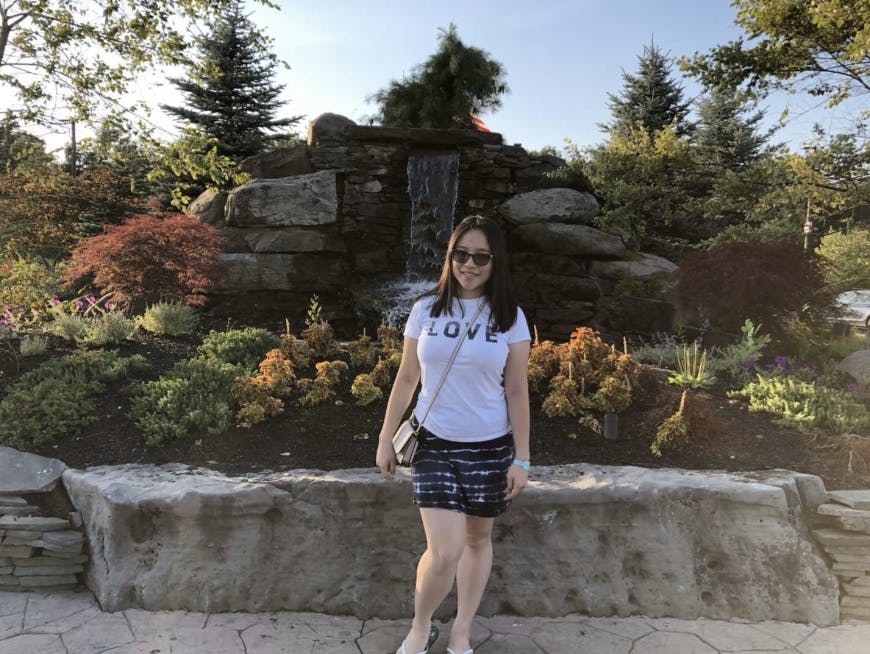 But how many kids spend Saturdays in school trying to perform better in class, get their free time taken away and replaced with reading and studying, and are constantly told they need to put more effort into school when they don't know what more they can do?
I grew up with the expectation that to be successful, I needed to become a doctor or a lawyer. I was disappointed in myself when I couldn't deliver on the high standards that my parents held. Because of that, I despised this Chinese stereotype of perfectionism — and still do. I didn't want to be judged or feel like I wasn't enough anymore, and this caused me to distance myself from Chinese culture and people outside of my family.
That changed when the COVID-19 pandemic happened. Although I don't support most traditional Chinese views, I realized that I still care tremendously about Chinese people. Several times, I cried out of anger after hearing reports of Asian people being targeted and blamed for the pandemic. I wondered what would happen if those experiencing discrimination were my parents or grandparents?
For me, Asian American and Pacific Islander Heritage Month now means shining light on what it's really like for many Asian Americans and the tragedy that has been happening since the COVID-19 pandemic started. So many people don't acknowledge the horrors some Asians have been dealing with or the fear they have when they leave their homes. By sharing my story, I hope it helps others realize that things have been tough for us.
Interested in joining MongoDB? We have hundreds of open roles on our teams across the globe and would love to help you transform your career.