How Our Growing Curriculum Service Engineering Team Supports MongoDB University
As MongoDB's India-based team grows, we're looking to add new members to our Curriculum Service Engineering team in that location. Here, two former Curriculum Service Engineers (CSEs) who were recently promoted share insight into the day-to-day team operations, their experience working at MongoDB, their passion for supporting our users, and why someone would be excited to join the team.
What is a Curriculum Service Engineer?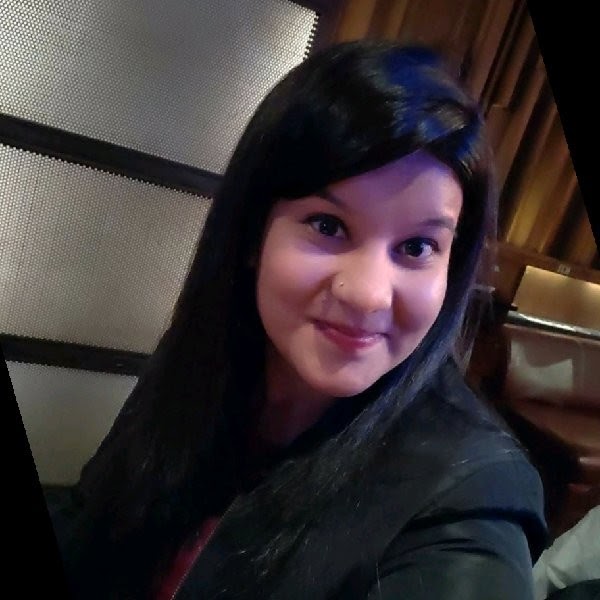 CSEs manage the relationship between our MongoDB University courses and our learners. They answer all technical questions via the discussion forums and other channels. Their purpose is to interact, advocate, and act as the voice of our community.
"We support our MongoDB University users (whom we call 'learners') as they complete the courses in the MongoDB University Learning path and take the certification exams," says Associate Curriculum Engineer Sonali Mamgain. "We focus on the operational aspect, analyzing course health and metrics, updating the courses so users can see their feedback reflected, and creating mini-content for our users to improve their understanding of a particular concept.
"CSEs are advocates for MongoDB University learners. We constantly evaluate the content from the learner's perspective, working closely with the Curriculum Engineers that build our courses so we can best connect the dots between the course instructors and learners."
What Does a CSE's Day-to-Day Job Look Like?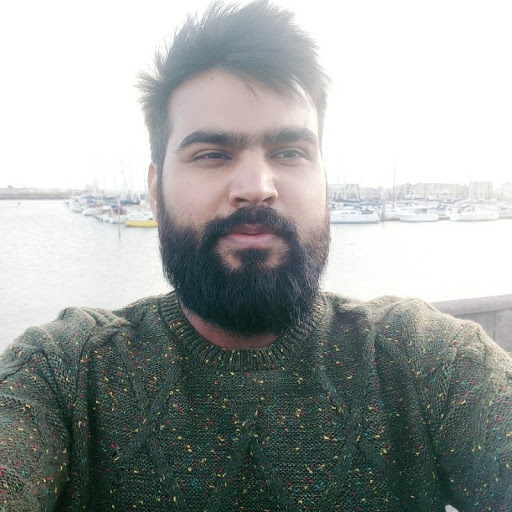 CSEs support users in several ways, which requires different skills for tackling unique scenarios. The goal is to ensure learners' success.
Shubham Ranjan, Associate Product Manager, breaks down his typical day as an example.
"I manage the course logistics and technical content to ensure learner-facing services are running smoothly," he says. "This means I may need to identify, debug, and provide solutions for learners' technical issues. I also test and call out any issues or improvements the course may require.
"We work to create a better experience for our learners. This means I analyze, strategize, and implement their feedback; customize the tools they use, such as the discussion forums; develop or oversee the production of the course handouts and instructional materials; and work closely with our internal teams to develop and design course content."
What's the CSE Team Culture Like?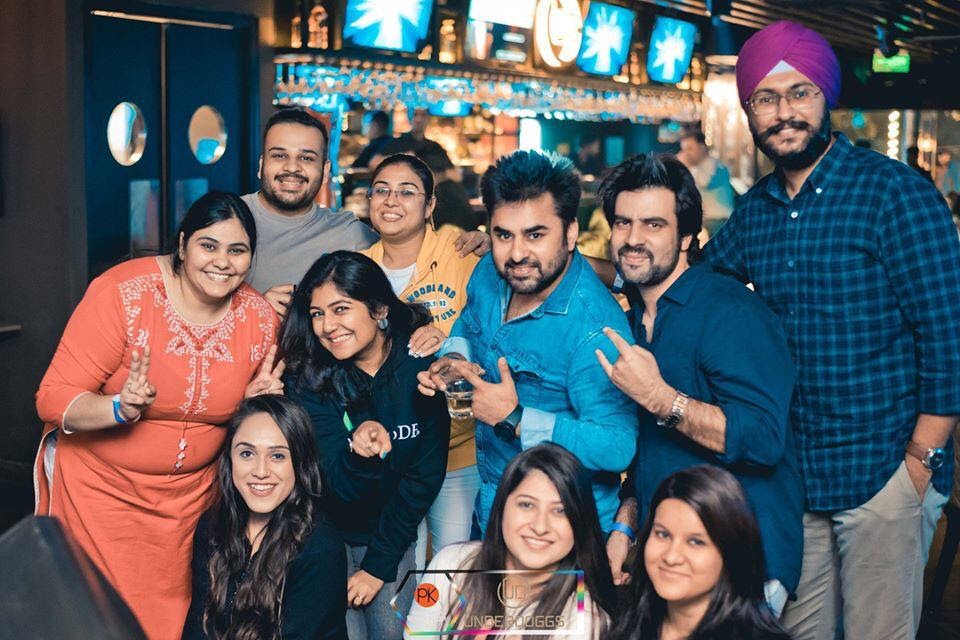 Although our India-based team is far from our New York headquarters, MongoDB's company culture extends to many locations around the globe. Distance doesn't change the strong sense of community, passion, and opportunity.
"The office culture at MongoDB is one of the many things I love about my job," says Sonali. "I'm close to completing two years here, and throughout this journey, I have never felt a struggle between balancing my work and my personal life. My teammates have been very supportive, and I'm lucky to be part of a close-knit team. People here are very approachable and are always willing to help. This makes the day-to-day work easy.
"There are opportunities to grow, too. The work I do at MongoDB has helped build my knowledge and skills exponentially. For example, I have learned Python and C# as part of my job. Our team has also created 'Tech Tuesdays' for team-level technical discussions to build our MongoDB product knowledge. This has now become a routine for our wider Curriculum team and has boosted my communication skills.
"My manager has played a very important role in shaping my personal and professional skills. She's been very open to any communications I might have and always gives us direction to stay focused and achieve success.
"We also have a lot of fun! I'm part of the 'Funky Monkey Team,' which is a 'fun team' in our office that organizes festivities, parties, health workshops, nature-related activities, and more. The team consists of members from various other teams, which I enjoy because it allows me to work with diverse people and has opened me up to new perspectives and ideas."
What Are the Most Exciting Things About Being on the CSE Team?
There's no shortage of exciting opportunities for team members to make a great impact. If you're passionate about having the freedom to jump right in and improve your work, this can be a good opportunity.
"From understanding the basic courses to enabling users to take certifications, we're constantly supporting our learners in each step of the process. In turn, we learn a lot, too," Sonali says. "We collaborate with many individuals so we can keep improving our educational offerings. I've met with different subject matter experts throughout MongoDB, and every conversation has provided a valuable lesson. It gives me immense pleasure to work with my coworkers. Even working to solve technical issues for our users and customers enables me to learn through the process."
Shubham agrees. "We're a globally distributed team, so it gives me opportunities to learn from the most talented people in the industry," he says. "It also lets me learn a lot of new things about different cultures. Other things I like about MongoDB are the open work culture, the incredible amount of support from our managers and leadership, and a great work-life balance."
Interested in Joining the Team? Here's How to Succeed
For interested candidates, Sonali and Shubham both stress that being an independent problem solver, a team player, empathetic, and a good communicator are all things that can make someone successful on this team.
"You should be a self-starter; someone who is independent and takes initiative," says Shubham. "You can work without supervision and begin projects independently. However, you should also be a team player. This is important for anyone joining our team, because we deeply value collaboration and look for people willing to share responsibilities with other team members if need be.
"Being technically sound and curious are great qualities to have. You should have a good understanding of basic computer science concepts (experience in any programming language and MongoDB/SQL is preferred) and be willing to learn new things and experiment."
Lastly, Shubham says, "having empathy toward our users is incredibly important. Not everyone learns in the same way or at the same pace, and it's important to listen carefully, have patience, and show a level of understanding."