How MongoDB's Technical Services Team Solves Customers' Complex Problems
I sat down with Blake Deakin, Area Vice President for Technical Services, to get a deeper understanding of the complex and unique customer problems his team solves every day. Here, we explore how the Technical Services team has grown, the challenges they tackle, and what skills make someone successful in this role.
Ashley Perez: As the Area Vice President of Technical Services, can you share insight about your team?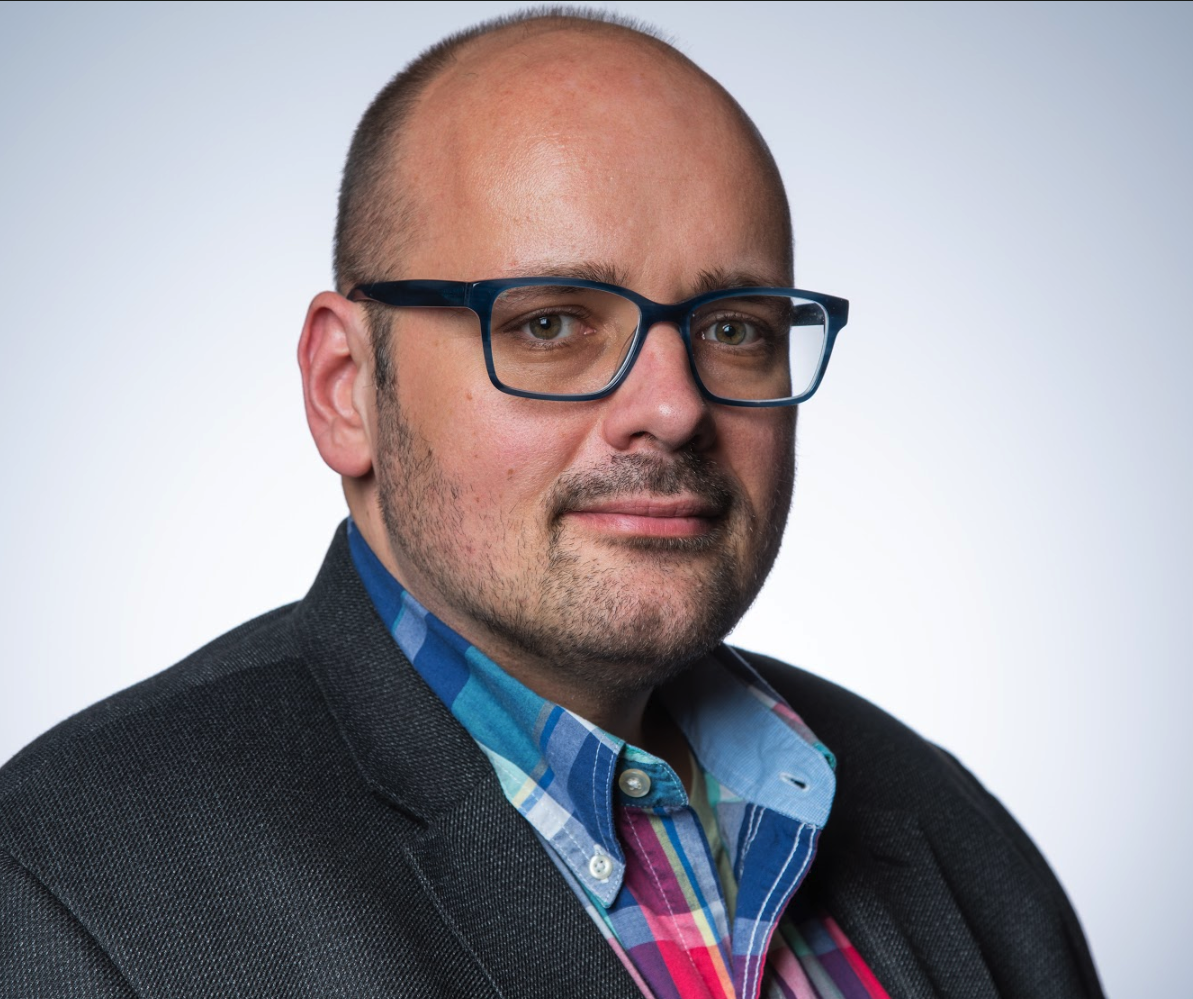 Blake Deakin: Although our Technical Service team is a global operation, I specifically oversee the Technical Services team for the Americas. This covers the United States, Canada, and our new office in Argentina.
Technical Services has been around for more than nine years now. Ultimately, the reason for Technical Services is simple: to give our customers access to "on demand" subject matter expertise to clear blockers and advise on best practices. This makes it easier for customers to fearlessly build important parts of their business on MongoDB, whether it's a net-new application, feature expansion, or the replatforming of an existing system. We have the flexibility and situational awareness to help our customers rapidly adapt to their changing needs.
AP: How quickly has the team grown since you've been here, and what's the culture like?
BD: I've been here for almost 3 years, during which time the team has basically doubled in size. The people on the team are varied, ranging from those in early stages of their careers to individuals who have worked 20 or 30 years in software in a variety of roles. Some are even former founders of companies — typically CTOs.
Our employee retention is unusually high, so there are different tenured Engineers working together, passing along successive knowledge from different "epochs." Our Engineers continue to grow each other's skills, building on an extremely strong nucleus of engineering talent.
The team is collaborative by necessity. The overall technology landscape is growing in complexity, as is our product portfolio. The result is that there is a vast body of knowledge we need to make available when working with our customers, so accessing the right knowledge within our organization at the right time is critical.
Our other defining characteristic is our commitment to technical excellence. When you have customers who are often solving truly novel, world-scale problems, it's crucial to provide them with the correct answer quickly so they can continue their work unimpeded. The default operating environment of our customers is often one of tight deadlines, high-velocity change, and competing priorities. We seek to help our customers feel confident that MongoDB products are a reliable and indispensable component of their tech stack that helps them adapt and exploit opportunity.
COVID-19 obviously has created some unforeseen complexity in terms of how we operate as a team. Interestingly, our team didn't slow down because of the shift to going fully remote during lockdowns. This situation revealed how well we can work this way even if we're not face-to-face, at least in the short term.
AP: Is it a challenge to keep this consistent team culture despite being scattered across multiple countries?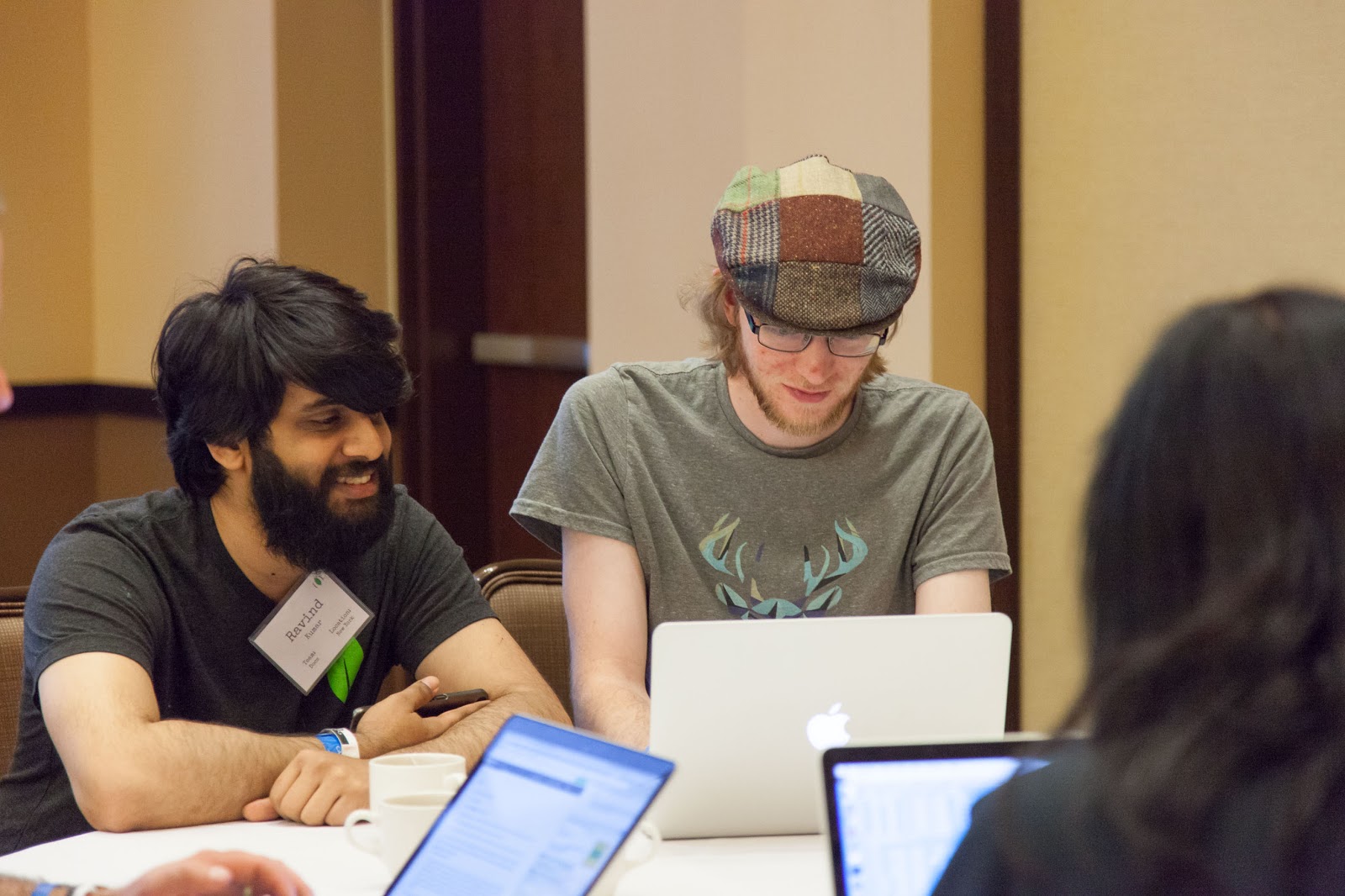 BD: We're quite lucky in that our core work requires global collaboration. It's common for a customer issue to "travel around the world," with engineers across geographies each owning a piece of resolving a customer's issue.
Everyone works together by default and has high expectations of one another, which creates a virtuous cycle that sustains and reinforces how the team operates. Everyone across the globe speaks the same language in terms of how we help make our customers successful.
Our team members actually did a fair amount of jet-setting prior to the pandemic to help build a cohesive and collaborative team. We have a significant amount of spiritual adjacency to the Product Development organization and have participated in the engineering offsite over the years, which was an opportunity for the entire Americas team to get together and bond. These events are multiday offsites during which the product roadmap is discussed, there are workshops for acquiring new skills, and there is a lot of opportunity for social interaction.
Aside from the offsite, we often hosted regional summits on a specific technology interest that Engineers from our separate teams would travel to. This was especially useful for us to get a handle on up-and-coming technologies, such as Kubernetes. I feel lucky that the team has the initiative and autonomy to do things like this. I think it's emblematic of how Engineers at MongoDB have the freedom to create and pursue their interests.
AP: You mentioned the team deals with a lot of different problems. Can you share some examples?
BD: With all the interesting problems we're constantly faced with, it's hard to pick. However, during COVID-19, there have been some extremely urgent customer needs we've helped address.
For example, a video chat app we support basically went to #1 on the European mobile app store charts overnight and ran into a bunch of immediate challenges with lockups and crashing. With the app having gone from 70K concurrent users on average to 1.7 million over the course of a month, that kind of rapid scale put a tremendous amount of pressure on the system, and many technologies simply couldn't keep up. Even for us, it was a challenge to figure out a non-disruptive approach for scaling up. But this is actually the kind of thing at which we excel: calmly working in high-pressure environments and helping rescue customers from problems they couldn't predict. Trends such as these are fickle. If this customer had failed the scale-out, its users would have moved on to another platform.
Another great example was Sanoma Learning. We actually made a video about it. I won't spoil the story, but this one was particularly great to share with friends and family. I feel as if a lot of us in tech struggle to explain what exactly we do when talking to the important people in our lives, so stories like this make it real for them.
AP: With such a range of customers and problems, what skills are important for team members to have?
BD: First and foremost, we need impressive intellectual and experiential horsepower on the team. We're dealing with applications that have huge numbers of concurrent users, large transactional volumes, and strict latency requirements so users have a responsive experience. To make systems run like that at a global scale, you need people who understand complex problems and who can work comfortably across the tech stack. Not everyone knows everything, but it's typical for people on the team to bring deep experience in areas such as networking, storage, development patterns, drivers, operating systems, distributed systems, security, and so on.
The breadth of knowledge is large, but the operating environment is arguably more difficult; our Engineers often are solving problems in high-stakes situations with time sensitivity and typically reputational or revenue consequences for failure.
We need to adopt many different tactics and approaches to drive customer success. We work with everyone, from household name brands to the next big startup, which drives a significant amount of variation in how we engage. Customers often have different goals, expectations, and tolerance for risk. One thing that keeps our job interesting is that although many customers encounter similar issues, those issues rarely present in the same way. A big part of the diagnostic art is figuring out how to come up with a strategy that rules in or rules out causes in the most effective and efficient manner while maintaining trust with the customer that you're driving their issue to closure quickly and methodically.
AP: With the retention of your team being so high, how can someone grow their career at MongoDB?
BD: Technical Services provides a ton of career transformation and growth opportunities, whether someone remains with our team for a long tenure (and many do; our average tenure hovers around five years, and a large number of founding members are still with the company) or takes the skills they gain working with us to go on to other things. The type of work we do gives people a crash course in the marketplace's most important technologies, so our people are extremely well positioned for whatever they decide to do in the future.
AP: What skills or tools are team members given to help them transform their careers?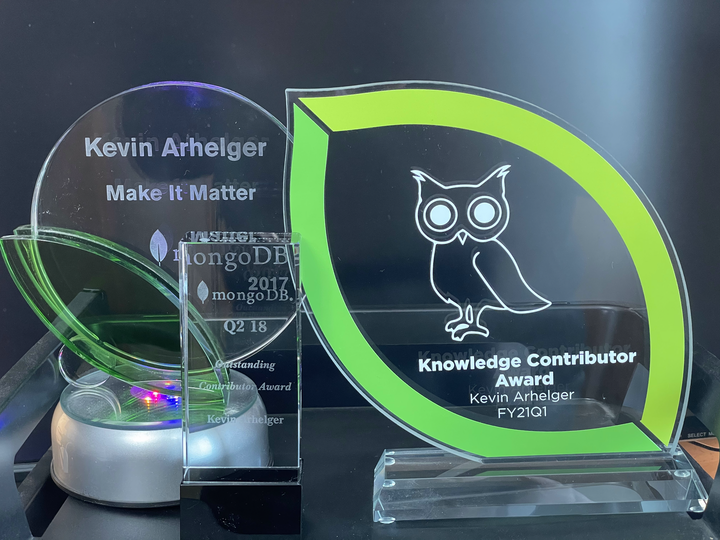 BD: We provide everyone in the organization with access to a technical learning platform that includes recorded videos and O'Reilly books. The library is extremely extensive, and it's one of the preferred ways for people to augment their skills.
Our Leadership & Development team also is regularly adding to its overall portfolio of training, which is available on a self-paced learning platform that the learners can manage. The team has an aggressive delivery lifecycle, pushing out lots of valuable foundational learning.
Additionally, we build Engineer knowledge by encouraging ongoing cross-training within the team, providing opportunities for people to do "lightning talks" or "deep dives" on topics of interest. We also budget for paid training provided by third parties across several subject areas, from basic professional development to technical skill areas to leadership, as well as stipends to attend technical conferences that offer professional development tracks.
AP: MongoDB products help our customers innovate faster, but how does the team innovate internally?
BD: We have extremely rapid product delivery lifecycles as a company, so there's always something new to learn. A crucial part of how we get the job done every day is by developing tools and automations that make diagnosing customer issues easier — everything from visualization tools that help us understand and reason about the vast amount of telemetry we have about our customer environments (which help drive issue identification and resolution) to automated pipelines that produce candidate diagnoses before an Engineer ever looks at the customer's issue.
While it isn't necessary for everyone on the team to have experience building tools like these, it's definitely helpful and one of the opportunities we provide our Engineers to keep their development skills sharp.
AP: In closing, can you share why someone would be excited to join the Technical Services team?
BD: There are two main reasons. One is the opportunity to solve really big, really interesting problems for our customers. All companies are becoming software companies, and there's a good chance you'll work on something, see it in the news, and then say, "Hey! I helped make that happen." For me, that's one of the most gratifying things about working here.
The other is that we're an organization that celebrates continual skills growth. Everyone is constantly learning, and we have some of the brightest engineering minds working within Technical Services, which means plenty of opportunity for you to learn too.
Interested in pursuing a career at MongoDB? We have several open roles on our teams across the globe, and would love for you to build your career with us!