We continue to share the stories of inspiring women who've founded, run, and continue to scale their companies. Today, meet Evelyne White, Founder, and CEO of SixPlus. SixPlus has been dubbed the OpenTable for groups. Their website and app helps you find and book the best private and semi-private spaces for private group dining events of six or more people.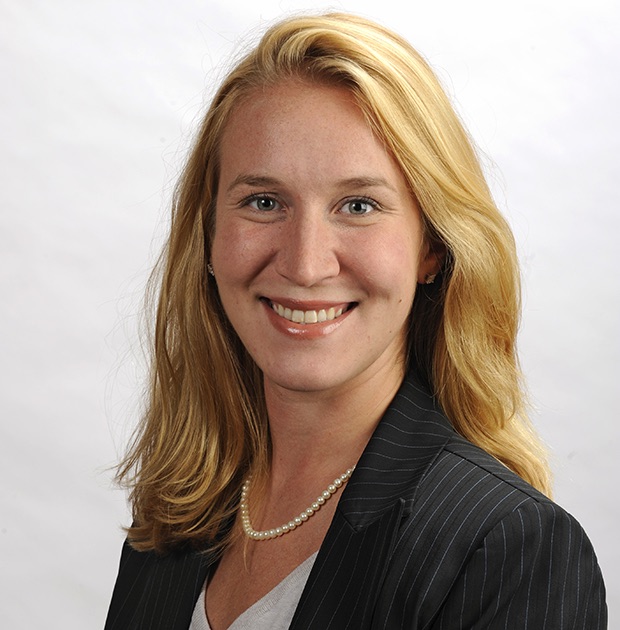 1. Tell us a little bit about yourself and your journey to founding SixPlus
I grew up with a dad who was a chef and a mom who lived to plan a good party. So whether I was in a college dorm or living in a tiny New York walk-up, working 80 hour weeks, I was always hosting. I love bringing people together around a table.
It was 2012 and I had spent 8 years working in Banking and Private Equity. I had recently been inspired by a female CEO whose company we invested in, and felt ready for my next chapter. 2012 was also the year the sharing economy really took off, led by Airbnb. I was fascinated by peer to peer marketplaces helping strangers establish trust. If Airbnb could help people sleep in strangers' homes, could I help them eat in strangers' homes?
In 2014, my Co-Founder and I launched "Airbnb for food": a marketplace for local dining experiences in people's homes. We named it BookaLokal, raised a seed round, went through 2 accelerators and had hosts in 47 countries. Ultimately, it wasn't a great business. Homes were tough to scale as a supply side. Quality was hard to control and unit economics weren't working. We could have closed up shop and returned the little capital we had left. Instead, we talked to our clients. Our only profitable events had been booked by a small segment of private groups (not traveling strangers) and we learned these clients were using BookaLokal to find private dinners for corporate events since apparently, finding a private room was really hard.
In March 2016, we launched SixPlus: a marketplace for private dining experiences in restaurants. We saw sales triple in the first month (compared to BookaLokal) and watched clients' eyes light up when they saw the product. How had no one really ever built this? And why hadn't OpenTable already cornered the market? That's for another blog post but I'm so glad they didn't!
2. How has being a woman impacted your journey?
A lot has been written about under-investment in women, at least among institutional investors, and I hope to help that statistic soon. So far we've raised from angel investors and I've had the opposite experience. Many have said the female founders they backed had the best track record and that they love investing in female founders. I'm not sure if they made 10x their money but the companies didn't fail, and they exited. Women tend to notice and agonize over "details" and "small" stuff. A) the small details add up, and B) agonizing over not losing your investors' money is a great way not to lose it!
3. What is the next step for you and SixPlus?
The next step for me is to raise an institutional round. The next step for SixPlus is to expand. We're launching new cities this year and helping companies adopt SixPlus as an enterprise-wide tool.
4. How has MongoDB changed the way you work?
MongoDB gives our product a lot of flexibility and reduces development time and effort.
5. Any advice to share for women who want to follow in your footsteps?
Find a great mentor, and a co-founder. Starting a company is easy. Building it and making it work is the hard part! You'll need all the guidance and support you can get.
Have you been enjoying this blog post series? Make sure to share it on Facebook, Twitter, LinkedIn, or Pinterest.