In the second installment of our series highlighting the women who founded companies that run on MongoDB, we're featuring, Cooper Harris, Founder and CEO of Klickly, an A.I. impulse-payments platform.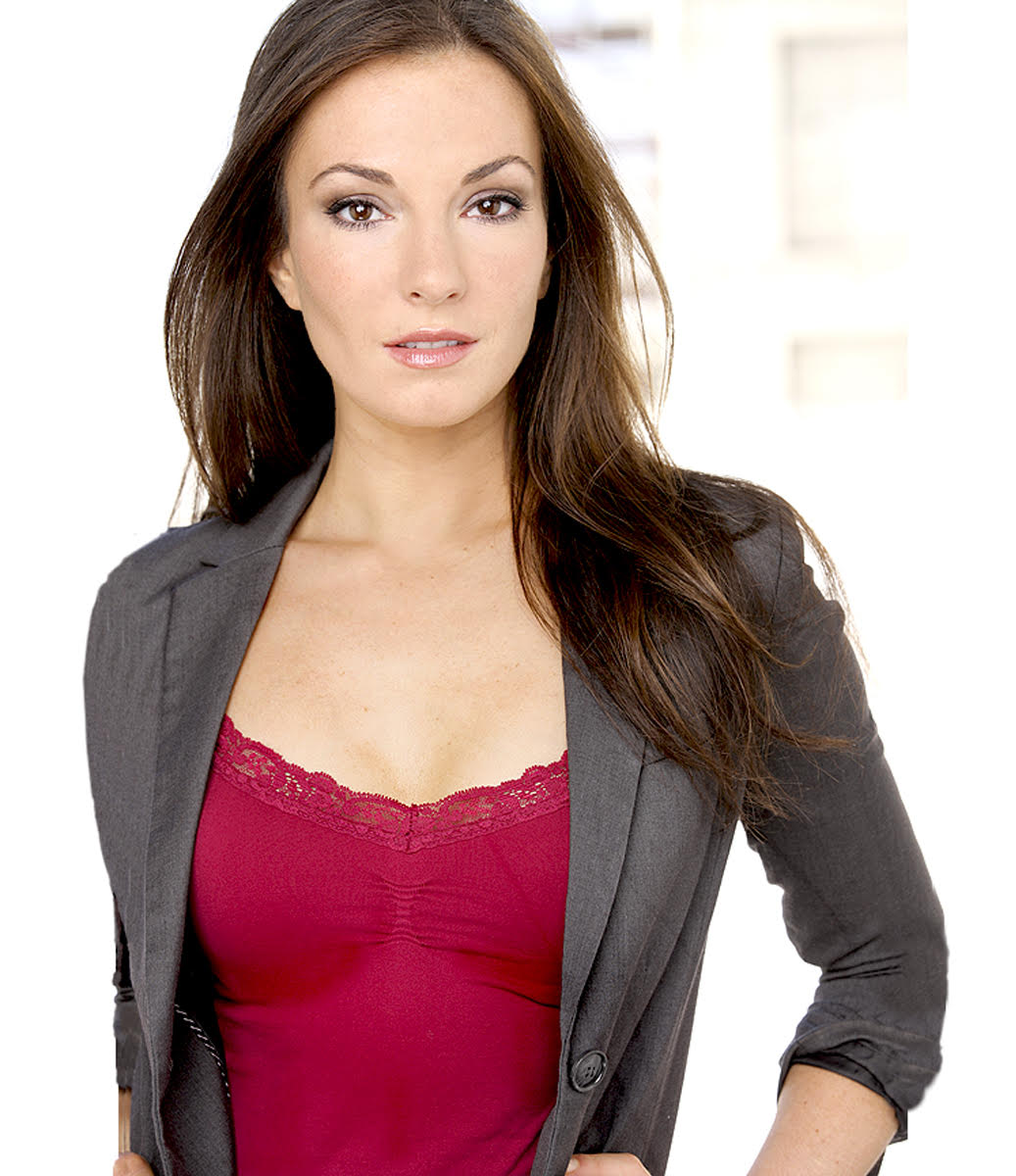 1. Tell us a little bit about yourself and your journey to founding Klickly?
Starting out as a successfully working actor in NY and LA, I had found myself smitten with technology. Sneaking off to Hackathons between shoots - and getting a few wins under my belt - was the catalyst to my immersion in the tech world.
With everything moving into the digital space, and my belief that tech is the storytelling medium of the future, I realized that I could create a platform with real, tangible impact.
From there, one fateful-turned-frustrating attempt at trying to make a purchase online sparked the idea for Klickly. What started out as a way to increase efficiency in digital has become so much more.
2. How has being a woman impacted your journey?
The biggest challenge, aside from the typical lean startup story, came with raising the necessary funds. Not being taken seriously because I didn't fit the mold of your stereotypical founder was difficult — at first. It took grit and perseverance to coax potential investors past their preconceived notions to the point of investing.
Fortunately, as Klickly has grown, raising funds has been relatively easy for the past few years. We now have the credibility, traction, metrics, and a few nice supporting accolades that have made fundraising quite a bit easier.
3. What is the next step for you and Klickly?
At Klickly, we've experienced huge growth over the past year, and we're excited to be scaling. We have 1000's of awesome clients, some amazing investors, and have nearly doubled our growth month over month for more than two quarters.
As one of the more technologically-advanced companies in LA, we're hoping to reframe how people think about both female entrepreneurs AND Los Angeles tech companies. We're excited to show them that – despite our beautiful weather and relaxed quality of life – we know how to bear down and build serious technology!
4. How has MongoDB changed the way you work?
With how quickly Klickly is growing, very few platforms have stood the test of scale –– MongoDB is one of the only platforms that we trust to keep up and adapt to our ever-changing architecture, no matter how big we grow.
MongoDB has amazing features that have made our efforts so much more fluid. Features like live migration, the performance advisor (a huge help), shard toggling, and effortlessly changing the cluster tiers have proven to be fantastic for us.
5. Any advice to share for women who want to follow in your footsteps?
Focus on the successes. Too many of us will get caught up on the adversity. It's extremely important to have grit! A stick-to-itive attitude will pave the way to success. In fact, it's never been a better time to be a woman in tech.
Representation matters. If you enjoyed this post, share it to amplify Cooper Harris's journey: Facebook, LinkedIn, Twitter, Pinterest.