Growth and Opportunity: Why Now Is a Great Time to Join Our Sales Ecosystem in Korea
As MongoDB continues to scale, we are expanding our presence in the Asia-Pacific region. The South Korea market, in particular, is an important and strategic focus because we anticipate high growth in the region. Below, hear from members of our sales team in South Korea to learn how they work cross-functionally to make an impact — and how the opportunity to help build MongoDB Korea translates to extraordinary career growth.
Joe Shin, Regional Director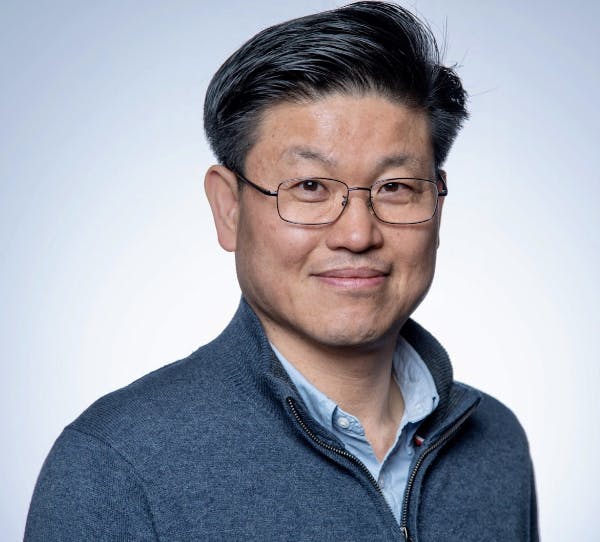 Over the past few years, MongoDB has grown rapidly because it addresses the emerging requirements of new applications and can modernize existing workloads which are struggling with traditional relational databases (RDBMSes). I've always thought that open source would become the next market trend, especially when new technologies such as NoSQL replace the limitations of RDBMSes and dominate the database market. We knew the market opportunity would be enormous for the MongoDB Korea branch because we know that our Korean customers would love to receive more active support locally.
MongoDB's organizational culture is horizontal. People of various positions in various jobs freely communicate and share opinions. In this horizontal organizational culture, each team has a clear role and works efficiently through organic relationships. As a regional director, my role is to drive local sales strategy, guide and develop our sales team on how to solve complex issues, and communicate effectively with partners — especially by escalating things when necessary to help solve problems. As a local leader, I hold myself accountable for embracing a collaborative environment where everyone cares about each other, one that encourages effective teamwork and empowers all team members to follow MongoDB's corporate values of Build Together, Embrace the Power of Differences, Make It Matter, Be Intellectually Honest, Own What You Do, and Think Big, Go Far.
MongoDB is at a great spot within the market. We already have hundreds of customers in the country, including many familiar brands such as KBS, Kakao Pay, Woowa Brothers, and many others across both traditional organizations and digital natives. In fact, Woowa Brothers have been users of MongoDB in Korea for some time and have now gone all in on our developer data platform for their international expansion into Southeast Asia. Our customer Nod Games is using MongoDB to transform the gaming industry by leading the move to pay-to-earn games using blockchain technology.
Even with this success, we're still at the very early stages of a massive shift in technology, and we need to keep finding and researching our customers' pain points to deliver them value. The Korean database market is getting bigger and bigger, and it shows enormous possibilities. MongoDB Korea is growing so fast that sales reps will have the opportunity to learn quickly and see the direct impact of their work.
Hae Sung Kim, Strategic Account Director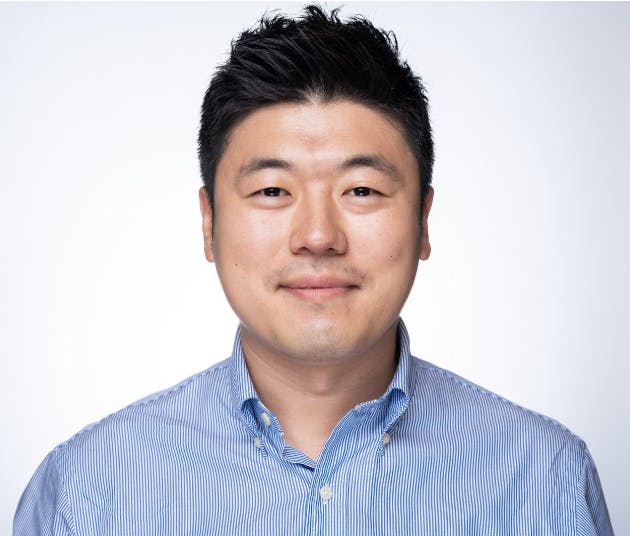 I joined MongoDB as an enterprise account executive and have been promoted to strategic account director. As an EAE, I benefited from the detailed and clear MongoDB sales methodology and enablement.
MongoDB has a very passionate and strategic sales culture. There is a focus on finding the right person who can effectively deliver MongoDB's value for the customer's business. In addition, there is a culture of knowledge sharing across the entire sales ecosystem, so that you can take best practices from teammates and apply it within your own accounts. This culture helps strengthen sales capabilities by making it possible to establish strategies from a customer's business perspective.
I also gathered enormously helpful tips from team sharing, delivered MongoDB's value to numerous accounts, successfully completed various cases (including on premises, cloud, and ISV/OEM). I gained valuable experiences and recognition.
At MongoDB, sales is not only about revenue. You work with various customer contacts within your accounts, such as developers, operations, and C-level stakeholders, with dedicated support from all internal functional departments. At MongoDB, you will have the opportunity to strengthen your sales capabilities and help a wide range of customers and industries. But more important and exciting is the communication and collaboration you will have with passionate global team members.
White Moon, Field Marketing Manager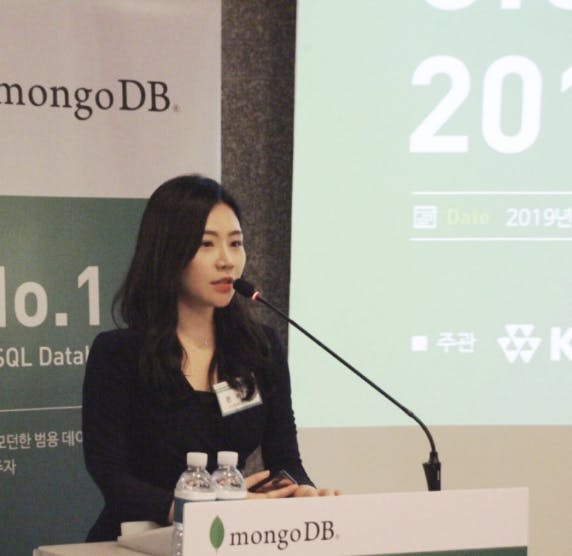 I was first introduced to MongoDB about four years ago. At the time, it was still relatively new in Korea, but developers were very interested, and it was a promising and proven solution in the marketplace. When I joined, I was impressed by the diverse and inclusive organizational culture and how all employees supported one another.
I joined as the first and only female employee, but I always felt that I was able to speak freely with other members of the team and that I would receive support whenever it was needed. As a company, MongoDB actively supports women through initiatives such as the MDBWomen affinity group, coaching and development for professional and career development, and holding celebrations for events like International Women's Day. The global marketing team has also supported me by helping to ensure my region has everything it needs to strengthen MongoDB brand awareness and generate strong demand. I often connect with marketers in other regions to share best practices and learn from their experiences. Not only has this made me much more strategic, but it also gives me the opportunity to meet and become friends with people outside of my direct team.
When working with the sales team, I want to be a representative partner of the Korean region and be a leader who oversees marketing in Korea. I'm not just an event planner; I'm trying to be the CMO of my region and a business partner to my regional sales team. Through local programs and account-based marketing activities, I can support driving new leads and accelerating deals. I've always seen myself as responsible for understanding when and why to do these programs, and how to ensure the leads make it through the sales funnel and become new customers.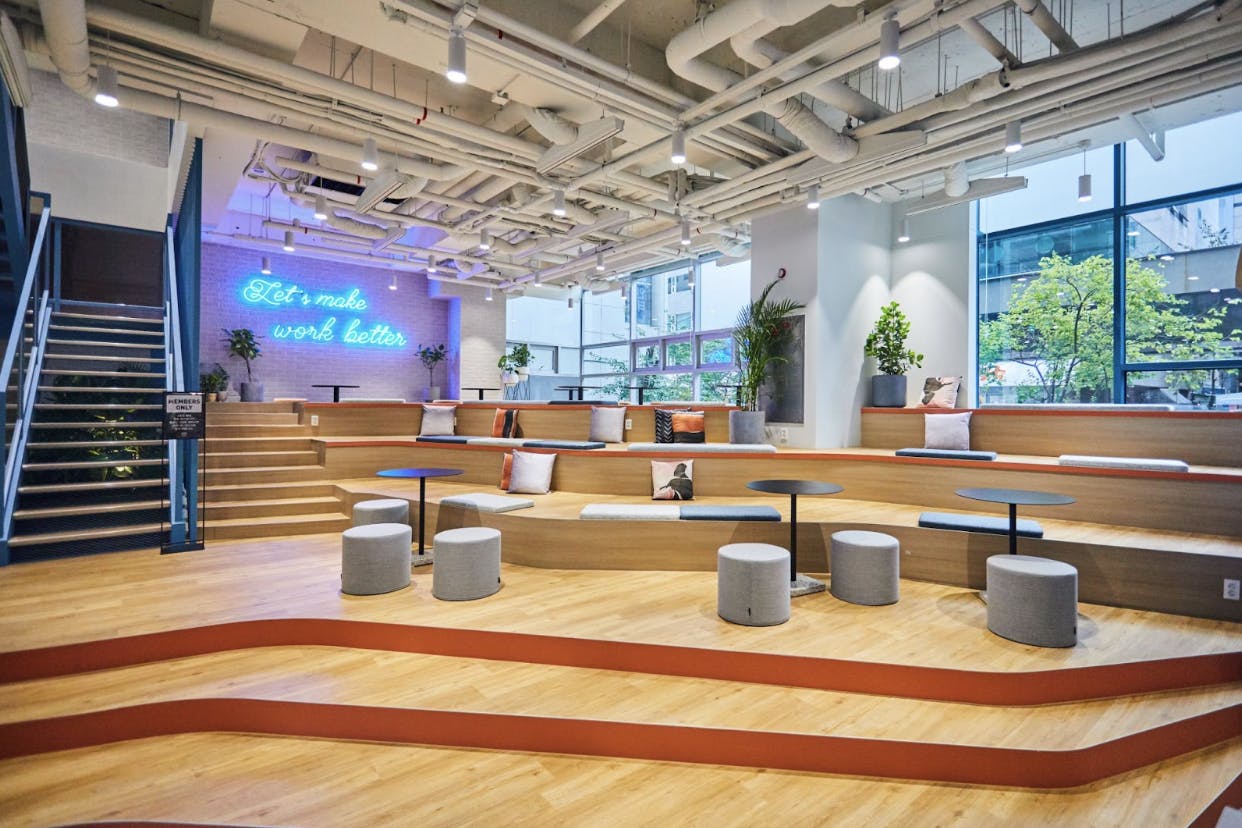 Jun Kim, Manager, Solutions Architecture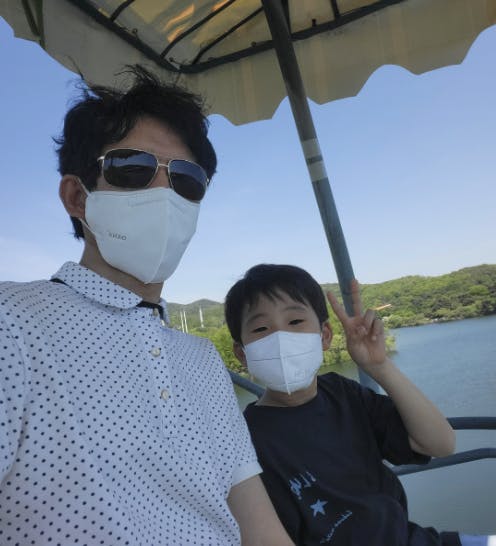 I joined MongoDB when the Korea branch had just been started. To me, MongoDB's document model and sharding capability were really attractive compared to other databases, and I was impressed by all of the technical features. I had worked for Oracle as a master sales consultant, and coming to MongoDB allowed me to gain exciting experiences in many different capacities, from meeting with developers and DBAs to C-levels.
I started as a senior solutions architect and have since been promoted to a people management role. MongoDB is a very fast growing company, and I've seen my direct impact on the organization. It is exciting to be a part of scaling our team and MongoDB's presence in Korea. I also feel that I've been developed and continue to develop through the support I receive from my peers and leadership.
Our team in Korea is growing quickly, and we have a strong culture of collaborating with one another and benefiting from each other's experiences. I am proud of what we have accomplished so far and look forward to our next phase of growth.
Read about local customers BAEMIN and Nod Games, and find out what the media is saying about MongoDB in Digital Daily and TechM DataNet.
Interested in making an impact and helping us scale MongoDB Korea? We have several open roles and would love for you to transform your career with us!