How to Kick Start a Sales Career at MongoDB
I sat down with Mike Rioux, Director of Global Sales Enablement at MongoDB to learn more about our sales enablement programs and the training that our new Sales hires go through during their first year at the company. We also discussed our ongoing sales training for all employees and how the COVID-19 pandemic impacted the way we conduct our sales enablement programming.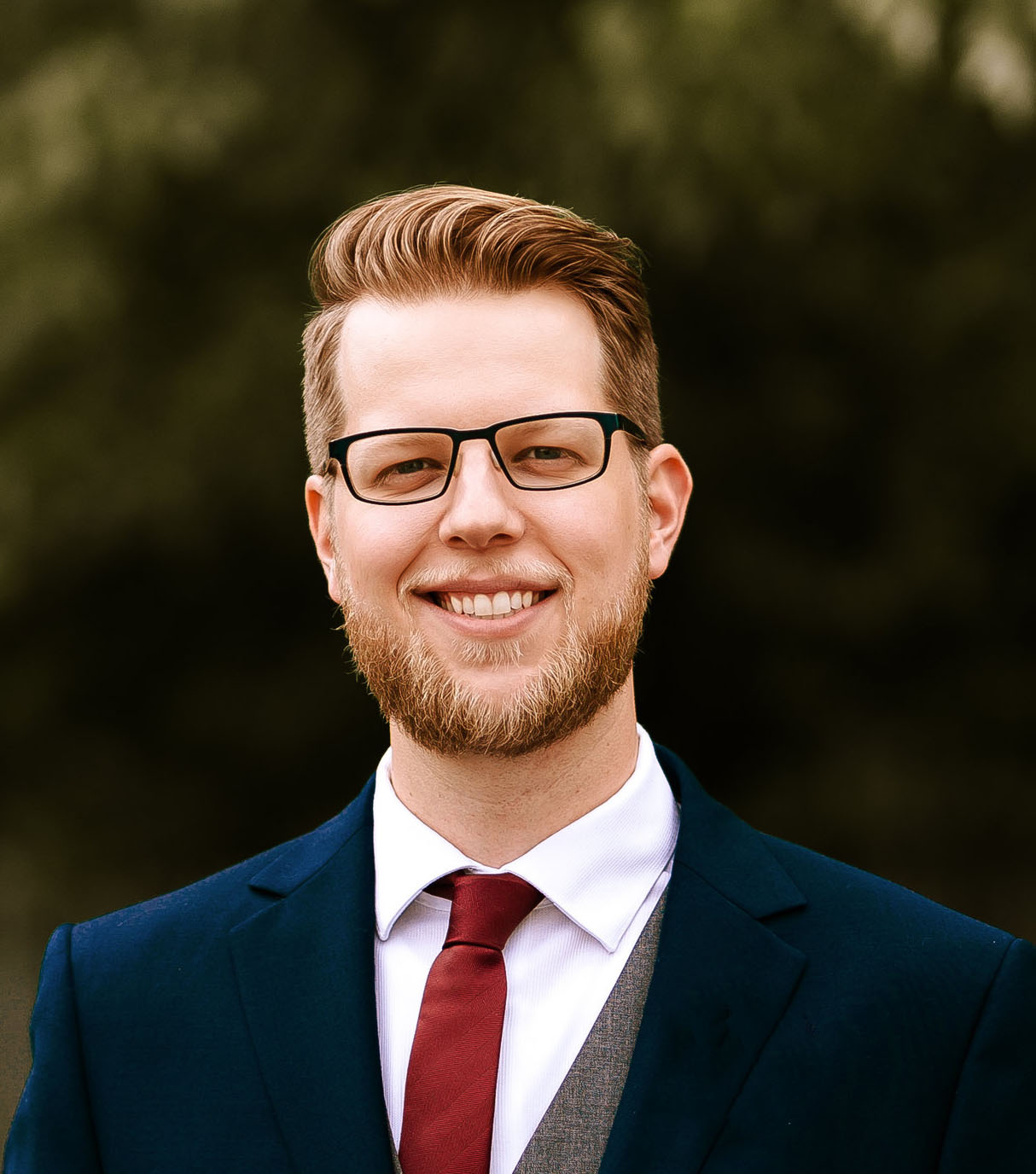 Jess Katz: I would love to learn more about the onboarding experience for new hires on our sales team. What programs do they take part in during their first few months at the company and what do they learn?
Mike Rioux: Selling a data platform is different than selling anything else. The reason for that is the value and differentiation of your product varies immensely depending on all the different stakeholders you are talking to and the initiatives they are undertaking. There is so much you need to know to master sales at MongoDB, but if you do, the rewards are vast. You acquire so many different skills that you will never have a hard time finding a great sales job ever again in your life.
Reps who come in might be new to selling software or open-source software and almost definitely new to selling an open source cloud data platform. Getting familiar with our technology, our value proposition, the surrounding technologies, the personas we sell to, and more takes time. We understand that, which is why we are strategic and deliberate on what we teach you over six months and beyond.
We want you to generate pipeline and have intelligent discovery calls., but we are not expecting you to run a full sales campaign in the early going. With that in mind, we focus your onboarding (first 30 days) on setting you up with all the systems you will need, starting on some virtual Sales Bootcamp prework, shadowing meetings and meeting with your "Technical Buddy" to understand what MongoDB has to offer.
Then we bring you to Bootcamp (typically in person, but currently virtual because of COVID-19) where you will learn what and how we sell from our experts including reps, sales leaders, and Solutions Architects. You also hear from some of our C-level executives. Whether it's MongoDB's CRO, Cedric Pech, taking you through how to run a new business meeting, or CEO Dev Ittycheria and CFO Michael Gordon talking about the state of the business and why MongoDB is such a good place to be right now.
After Bootcamp, reps have calls to action, where they put into practice what they learned. Once a rep goes through this process, they will be energized and understand what it takes to be successful. And importantly, they will understand the value that MongoDB provides our clients and be ready to book meetings and get going.
JK: What happens when an employee reaches their six-month mark?
MR: Between the two- and six-month mark, the rep is focused on pipeline generation (PG) excellence and discovery, spending time with their direct manager and peers, and getting on-the-job coaching. Then, they start preparing for Advanced Sales Training, where they will learn about how MongoDB fits into the broader IT architecture. They will spend time mastering the back half of our sales process, including how to build a business case, technical validation through a proof of value, and critical sales skills such as building champions and how to get to their economic buyer.
Leaving Advanced Sales Training, reps will have a deeper understanding of the broader tech stack and common architectural patterns. They will feel more confident and able to get to a deeper level of discovery early on and elevate their customer conversations.
JK: Does the sales training continue after six months?
MR: The learning definitely doesn't stop at MongoDB. Reps will have different training programs depending on the needs of their team and region. These could be use-case training (Payment or IoT platforms, for example) or sales play training (migrating to MongoDB Atlas).
On top of this, we keep the sales force up to date on new products and product enhancements.
JK: How did you transition to remote programming during the COVID-19 pandemic? What were some of the challenges?
MR: The team has always relied on our strong, in-person training to ensure our reps are brought on efficiently and effectively through training programs like Sales Bootcamp, Advanced Sales Training, Sales Leader Training, QBRs and SKOs. Obviously, going 100% virtual that fast had its challenges, but we have learned a lot in the process.
Some of the biggest challenges have included finding time that works for our global sales teams, avoiding Zoom burnout, keeping everyone engaged, and ensuring the content is sticking (which can be difficult to do through a screen). Lengthening our Bootcamp — spreading it out over two weeks and half days — has helped. It's allowed us to keep the Zoom time manageable and stay focused. We're using technology to our advantage. We use virtual whiteboards, Zoom breakout rooms, and web apps like polls, pop quizzes, and scavenger hunts to keep things interesting. Another win has been the presence of our global sales leaders. Because popping into a Zoom session for an hour and a half is easier than flying to our HQ in New York City, we can get more sales leaders and executives to join sessions and teach a particular topic or skill.
JK: What would you like candidates to know about our sales enablement training?
MR: Come to MongoDB if you want to learn. Like I said before, selling an open-source data platform is different from anything else. We want you to bring what made you successful previously, and continue to grow and improve. You will be stretched and challenged to improve every day. It won't be easy, but I can promise you will learn an immense amount about sales that you will keep throughout your career and you will be successful here.