In honor of this upcoming Father's Day, we want to take the time to highlight some of the amazing fathers who work at MongoDB. Jason, Dennis, and Doron share their experiences about what it's like to be a working father and how parenthood has impacted their perspectives on life.
Dennis Kuczynski, Staff Engineer, Remote USA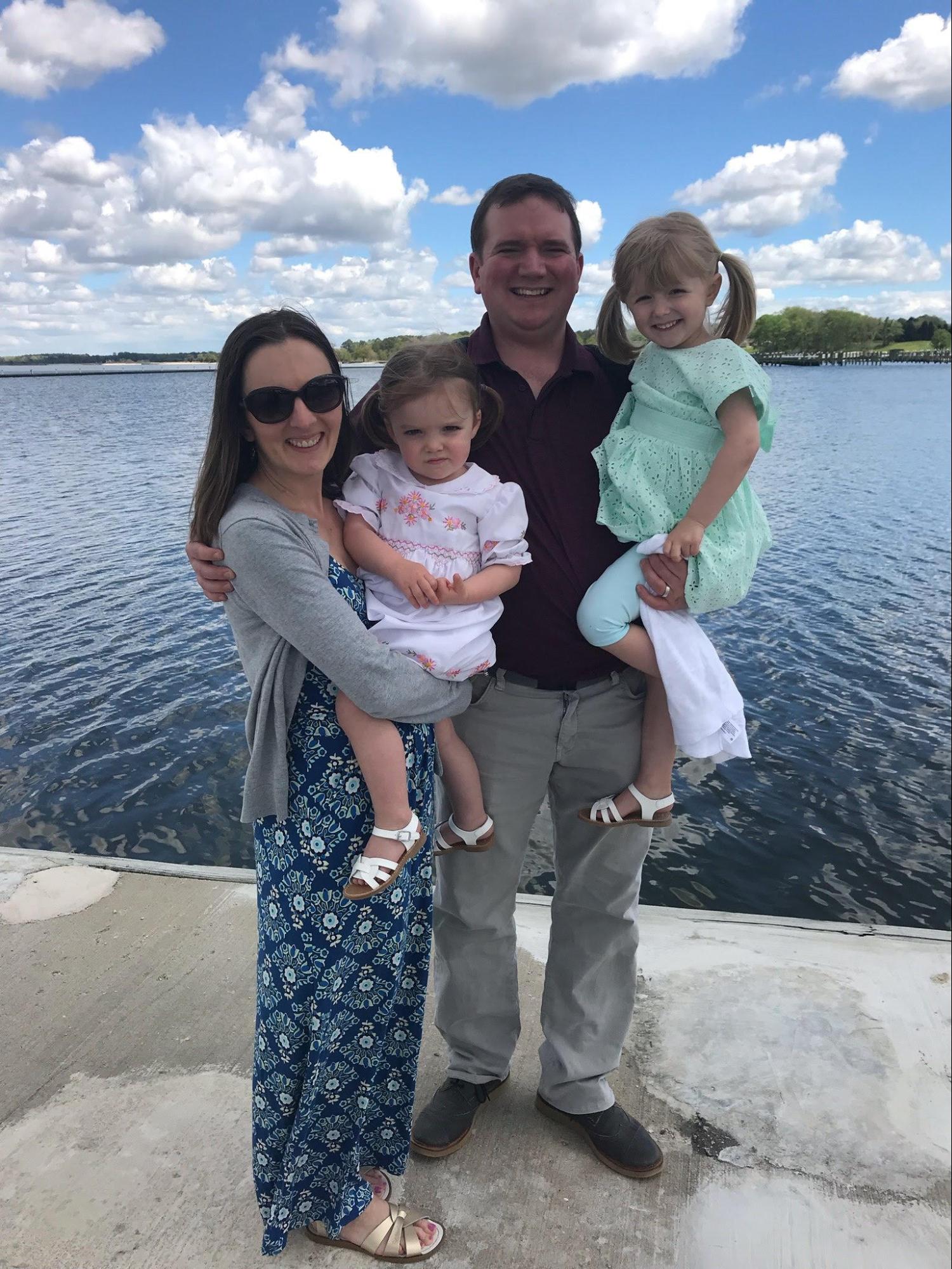 The number one perk of working at MongoDB for me has been its family-friendly culture. I've worked in a remote role for the last four years, after being in MongoDB's NYC headquarters for two years. Working from home gives me the flexibility to take care of and spend time with my two daughters, Nora, who is 4 years old, and Eliza, who is 2 years old.
Helping with preschool pickups and drop-offs, having lunch with my daughters, and being available for nap time stories is something truly unique to working dads these days. I'm grateful to MongoDB for providing me such opportunities. And if the #mongodb-babies Slack channel is accurate, the number of MongoDB parents seems to keep growing.
Doron Greenspan, Enterprise Account Executive, NYC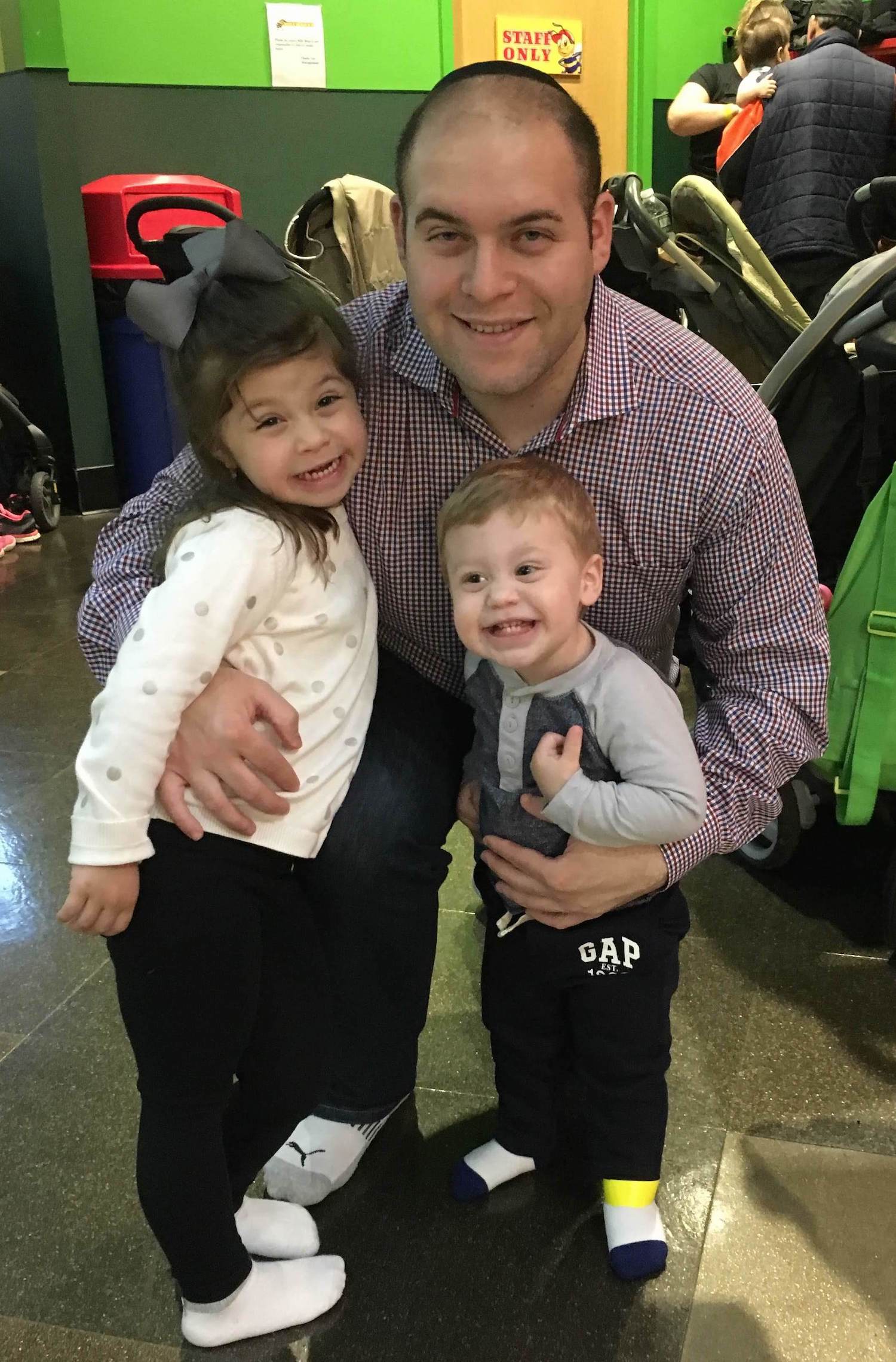 Sales is a 24x7x365 type of role. I can always research more companies, build more lists, send more emails, make more calls — there's really no limit to the amount of work that can be done, and I love that!
But being a father of three means knowing when to invest the time and energy into work and when to invest that at home. I don't have the answer on the perfect balance, and even on my best days I have a lot to learn. That said, MongoDB makes it clear that being a father and a productive salesperson are not at odds with one another. We're encouraged to make a life, not a living, and that's clearly reflected by the management team and company policies.
I'm proud to work hard and build my career at MongoDB knowing that my children see me as a role model. My hope is that whatever field they go into, they have the opportunity to work for a company that offers a challenging, yet rewarding career path while still being able to build a family.
Jason Chen, Senior Manager, Recruitment, NYC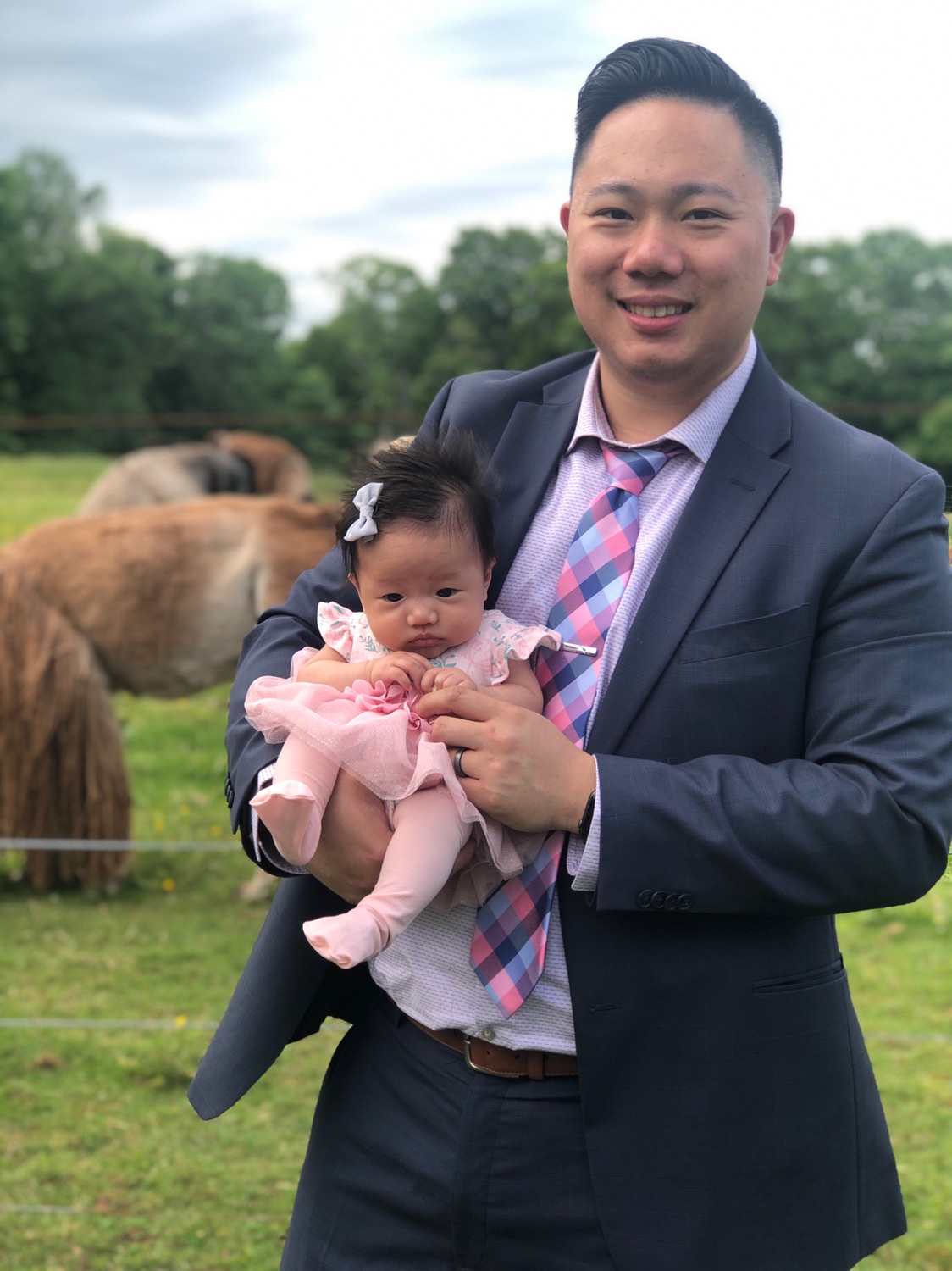 It's not surprising or uncommon to see fathers return to work only a week after their child's birth — which is unfortunate since a father's role, especially in the earlier years, is vital. I consider myself very lucky to have deviated from that norm, and to have been given the opportunity to play an equal parenting role in raising my beautiful princess.
As a working dad, there have been struggles that I wasn't expecting or necessarily prepared for. This new, dual-role of being a professional and a dad has challenged me both personally and professionally; it's changed my outlook on how to tackle the unexpected, and taught me a level of patience I frankly never knew was possible!
It goes without saying that having an amazing wife to partner with on this journey, in addition to an employer who gives me flexibility without making me feel like I'd be hindering my career, has afforded me the opportunity to have the best of both worlds, for which I'll always be grateful.
Thank you for sharing your stories with us! At MongoDB, we care deeply about being a diverse and inclusive workplace for all of our employees. From our parental leave policy, to employee affinity groups and other important benefits, we want to make sure that every employee is supported in their professional and personal lives.
Interested in learning more about our job opportunities? Explore our open positions and join us!