CSM Series: Impacting the Customer Journey — Meet Taylor Francis
At MongoDB, we help our customers transform their ideas into reality. Our global Customer Success Managers are an integral part of a customer's MongoDB journey and success in achieving ambitious goals. They are trusted advisors and the "go-to" people for best practices and advice.
MongoDB's "CSM Series" explores the growth of our Customer Success Managers and the unique opportunities they help our customers explore, as well as the innovative techniques they use to build and shape our program.
In this first post, you will meet Taylor Francis, who was looking for her next challenge when she joined MongoDB.
Taylor Francis, Customer Success Manager, Austin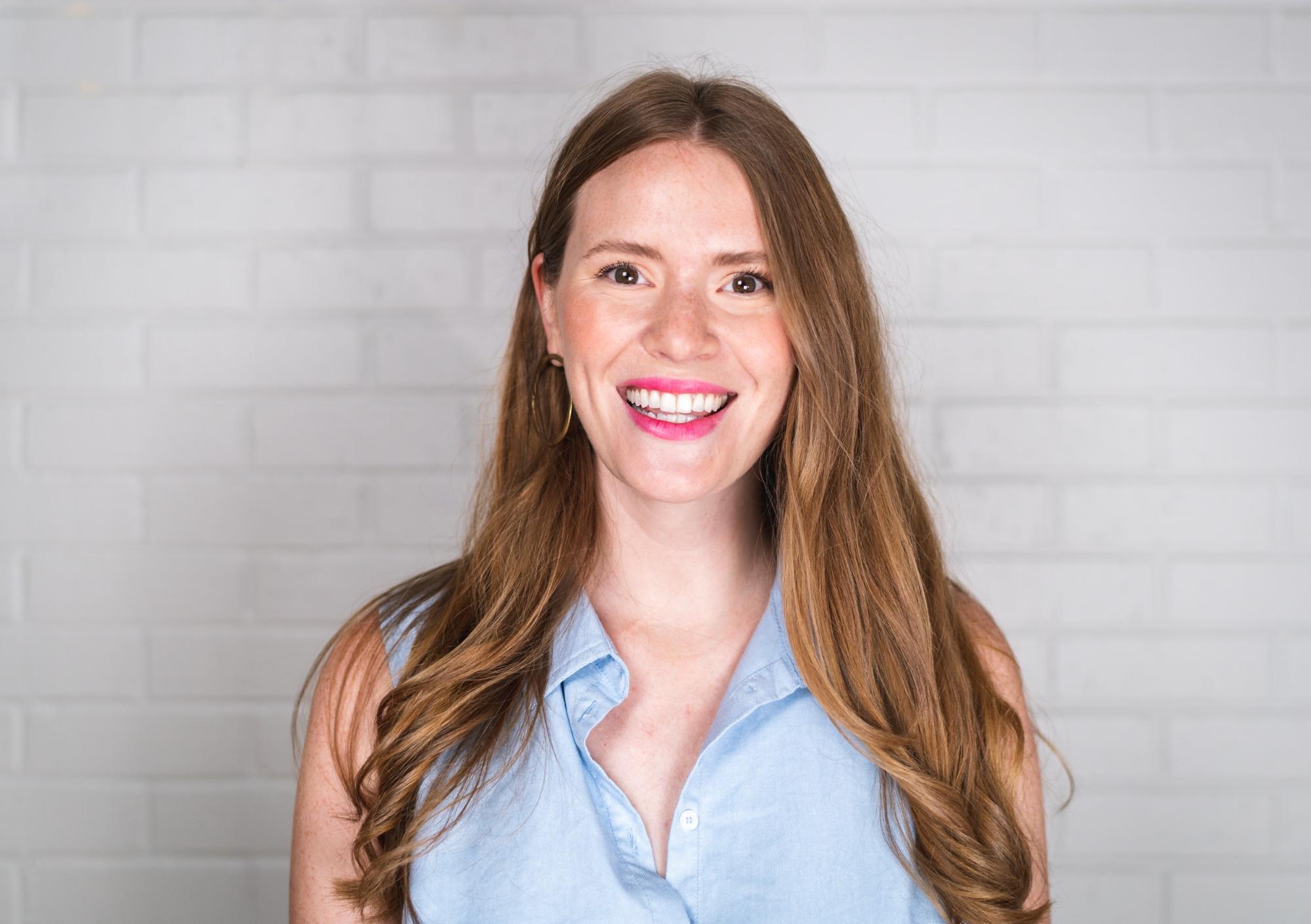 I joined the Customer Success team at MongoDB because I wanted to help solve critical business problems that are central to innovation for customers and their companies. I was looking for a disruptive technology company where I would be challenged and could make a real impact on business outcomes. My ideal company would provide a fast-paced environment, a customer-centric culture, and an incredible product—MongoDB was all three. After interviewing with the team at MongoDB, I knew that this was a place where I could take my career to the next level.
My first month at MongoDB as a Customer Success Manager
After joining the team, I quickly learned that MongoDB invests as much in its employees as it does in its customers. From day one, I was enrolled in a Buddy Program that focused heavily on technical training and helped me prepare for a week-long intensive technical and sales bootcamp in New York City. Shortly after bootcamp, I attended our annual Sales Kickoff in Las Vegas, which was full of actionable training sessions.
During eight weeks of intensive training, I attended and participated in my first Customer Success Quarterly Business Reviews (QBRs). Our QBRs are unique because each Customer Success Manager, or CSM, gets to teach our team about something they specialize in since we all become subject matter experts on MongoDB products. Our QBRs echo the entire company's embrace of the core value, "Build Together". We continuously share our learnings, and on a global scale, I feel like I'm personally connecting with and learning from employees around the world.
Owning your book of business and developing an expertise
Mirroring the nature of the Customer Success industry, our team is expanding rapidly and evolving as our customers grow. Our team is unique in that we embrace and capitalize on the opportunity to develop technical areas of expertise and share this knowledge with the wider team. The role of a CSM at MongoDB is very consultative — you own your book of business and need to understand how to implement strategy, analyze customer health, and make autonomous decisions based on that data. We are working with tenured Chief Technology Officers who are reliant on us to be the knowledge center for what is considered best practice and how they can stay ahead of the curve in terms of innovation. That's no light task and definitely delivers on the daily push and career challenge that I wanted.
As a CSM, my day-to-day varies widely which is what I love so much about the role. When I am not actively participating on and preparing for customer calls, I am doing project management for my customers, coordinating with our Technical Services Engineers and Professional Services team, aligning with Regional Sales Directors to make sure that everyone is on pace, and remaining aware of risk mitigation and growth opportunities.
I also include days of "deep work," which are reserved for thinking about scaling and enablement techniques for my team. For example, I am currently working on a new view of the customer journey with custom Account Enablement plans and sharing these strategies with the global team. What I love most about Customer Success is that as a rapidly evolving industry, there is a unique opportunity to impact the development of the entire customer lifecycle.
Taking our company values to heart
One of the biggest learnings since joining MongoDB is the team's embodiment of our core company value "Think Big, Go Far." Our leadership is focused on pushing the personal growth of each and every individual on the team. They empower me to drive my own career growth, focus on improving my skill set, and proactively identify my performance gaps. The self-determination and support from my team to strategically improve each step along the journey for the customer is what I love the most about my job. MongoDB is a data-driven company and as a Customer Success team, we make intelligent, evidence-based decisions to help improve every touchpoint we have with our customers as we build impactful relationships.
To top it all off, I have the privilege of working alongside some of the brightest people in the industry who genuinely care about each other's success.
Interested in pursuing a CSM role at MongoDB? We have several open roles on our CSM teams in Austin, New York City, and Dublin, and would love for you to build your career with us!