MongoDB 7.0 Now Available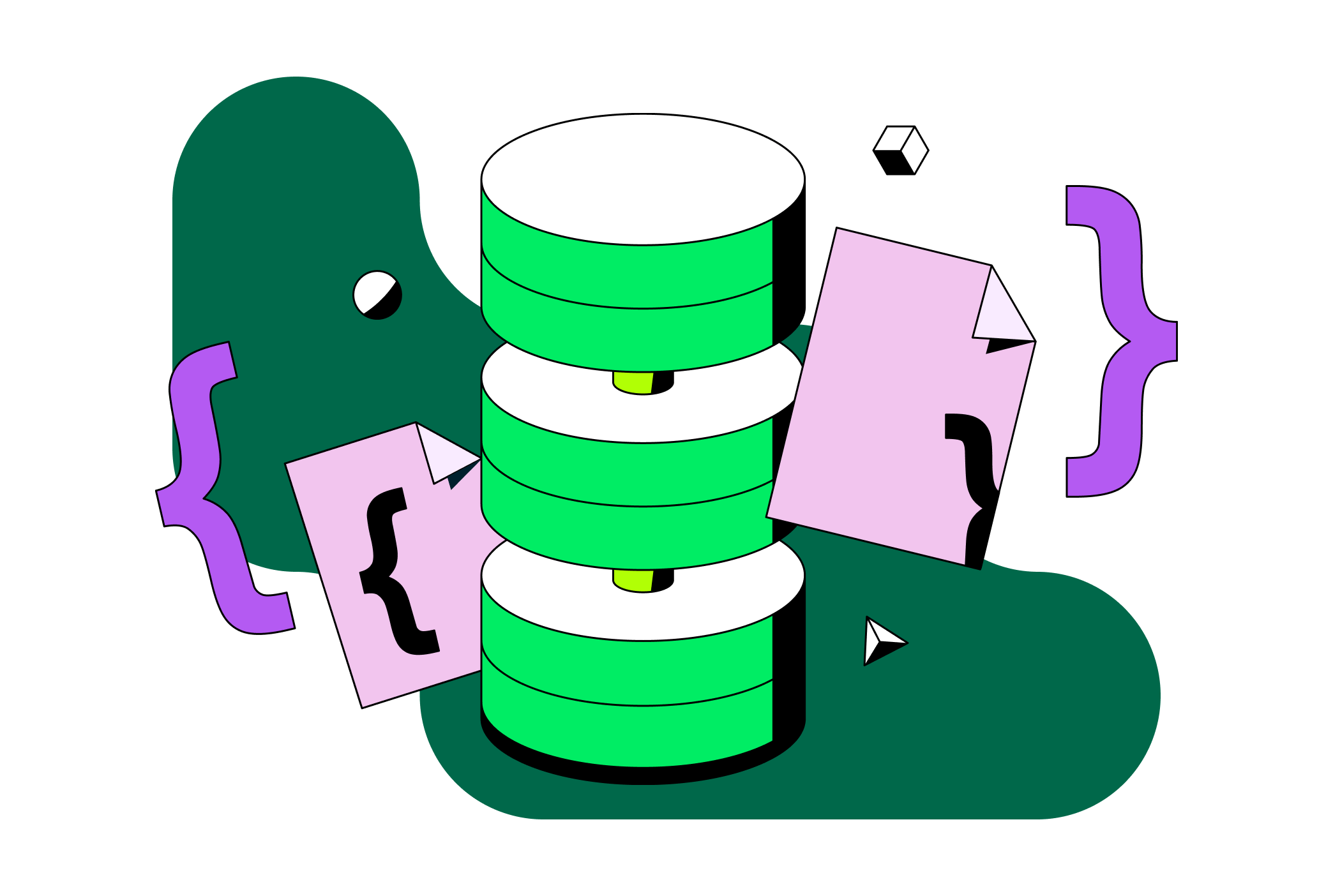 MongoDB 7.0 is now available for download. Scalability was one of the driving forces behind the release, which we announced as generally available (GA) at our MongoDB.local event held in Chicago. MongoDB 7.0 makes it easier and faster to horizontally scale large MongoDB deployments. Other highlights of our newest major release include:
New aggregation operators allow developers to write simpler code and push more processing down to the database.

Optimized query execution logic leverages fewer disk reads, fewer compute resources, and less memory.

Cluster-to-cluster sync capabilities make it easier to manage data across deployments for a wider range of use cases.
Delivering the keynote address in Chicago was MongoDB Chief Product Officer, Sahir Azam. In addition to the MongoDB 7.0 major release, Azam announced the general availability of our groundbreaking Queryable Encryption, the industry's first database technology to bring expressive queries to in-use data encryption.
Developers can rest easy knowing that our stable API ensures backwards compatibility with prior versions of Atlas so you can move through newer versions without having to make application changes at the same time. That's just one of several reasons to upgrade now.
The show marches on
Instead of holding one blow-out event in a single city like we did last year, this year we're coming out to see you and to tell you all about the exciting things happening at MongoDB. First came the announcement of Atlas Vector Search at MongoDB.local New York, then the general availability of MongoDB 7.0 in Chicago, and we're just getting started. We will have more exciting product announcements at our next big MongoDB.local event to be held in London. Each event includes technical sessions and demonstrations for developers of all levels hosted by our own MongoDB experts, and London will be no different. The event will be held September 26, 2023 at Tobacco Dock, Tobacco Quay from 8 a.m. to 5:30 p.m. BST, followed by a closing reception. Sessions are tailored for developers, architects, DevOps engineers, and anyone working with or learning MongoDB. You'll learn technologies, tools, and best practices that make it easy to build data-driven applications and get to connect with our experts and community to find new ways to build with MongoDB.
Featured sessions at MongoDB.local London will include End-to-End Design by Boris Bialek, Managing Director, Industry Solutions for MongoDB, and Implementing Time-Series by Cristopher Stauffer, Director of Product Management for MongoDB. Visit our event page for a full agenda, to register, and to get tips on how to convince your boss that you should attend.
Where in the world?
If you're not anywhere near London, check out our list of MongoDB.local events in major cities all around the world and sign up now.
Want to find out what you missed at our recent MongoDB.local events? You can catch any session you missed from MongoDB.local New York or MongoDB.local Chicago on the MongoDB YouTube channel. Or read up on some of our big announcements, like the private preview of MongoDB Atlas Stream Processing, the general availability of MongoDB Relational Migrator, and 4 Big Reasons to Upgrade to MongoDB 7.0.