Built With MongoDB: Gryphon Online Safety
As friends and coworkers at an IoT company, John Wu and Arup Bhattacharya used to commiserate about the perils the internet posed for their children. It's a problem most parents can relate to—especially now, when some children spend more than seven hours a day online. One day, John's daughter saw something online that horrified him, and he and Arup decided they wanted to help bring the internet back into the hands of parents so they could curate online content for their children.
With that, Gryphon Online Safety was formed. Gryphon is a cloud-managed network protection platform for homes and small businesses that blocks viruses, malware, and hackers while giving parents the chance to filter content and monitor what their children are doing. With $5.4 million in seed funding, more than 30,000 customers, and a team of 30 employees across three countries, Gryphon is growing quickly.
The COVID-19 pandemic further accelerated adoption of Gryphon's products; with children spending more time on devices at home and hacking activity increasing online, the company has seen a significant boost in users.
In this edition of #BuiltWithMongoDB, we talk to CTO and Co-Founder Arup Bhattacharya and Senior Cloud Solutions Architect Sandip Das about the future of internet security and their experience building Gryphon with MongoDB.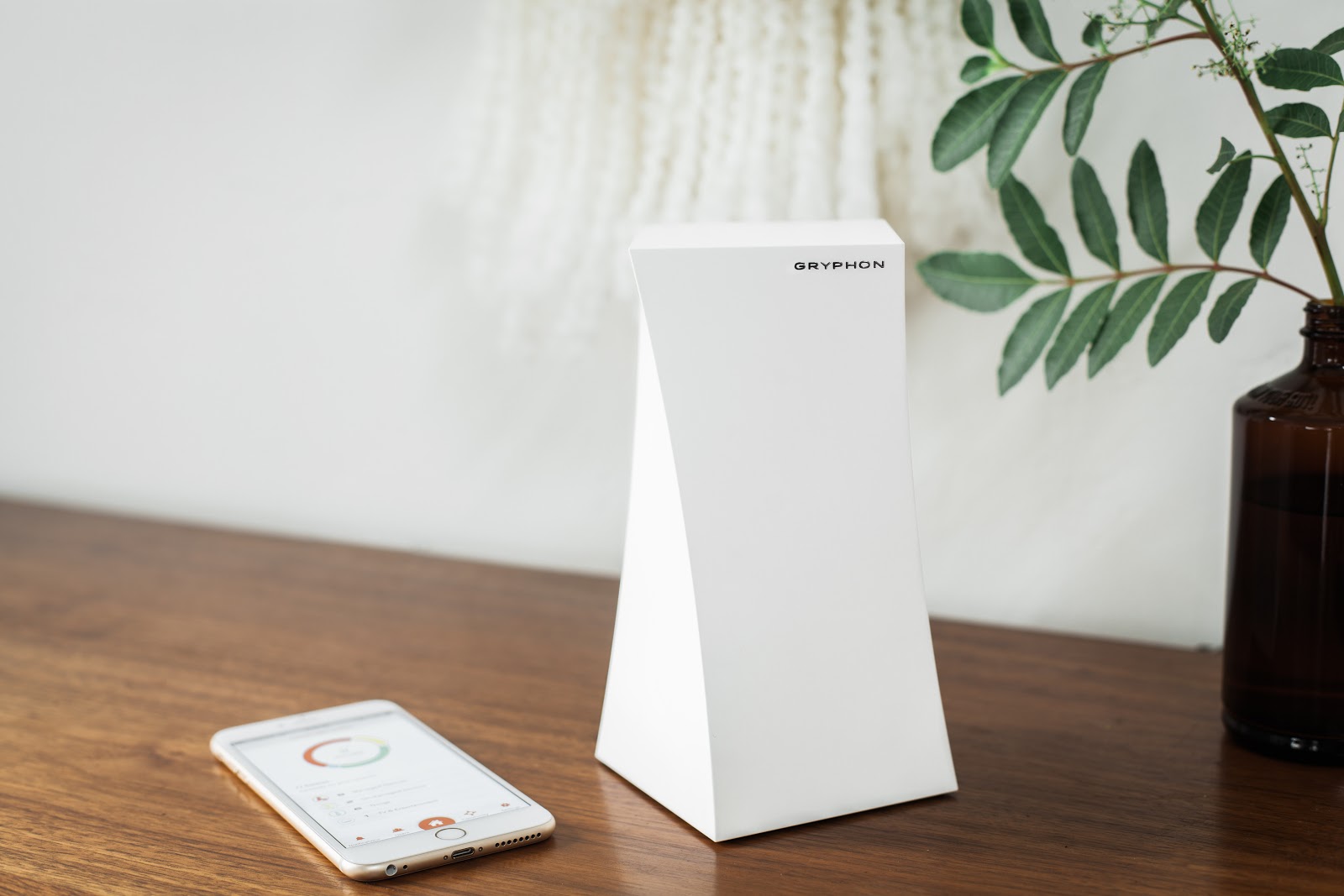 MongoDB: How has your business changed during COVID-19, given that families have been spending more time at home and online?
Arup Bhattacharya: Our business has thrived during COVID. Although we typically add a thousand customers every month, during the pandemic that number has skyrocketed. More people are working from home and more children are attending virtual classes, which has caused families to think more about security and parental controls.
Although we typically see two main cycles with our business, one in August and the other around the holiday season, our product isn't that cyclical. People upgrade their hardware at different times, and when they look for high-performance mesh WiFi routers and security, we are an obvious solution.
What's funny is that while parents deeply appreciate our solution and the security it provides, children often hate us. I stumbled across a Reddit post in which a child wondered how he could get past the access filters his father had set up via Gryphon. Someone responded: "There's nothing you can do but grow up and buy your own router." With that said, there's so much bad content out there—from bullying to games that hurt children—that it's crucial we allow an easy way for parents to control the experience their children have online.
MongoDB: At what point did you implement MongoDB, and what decision framework and criteria led to that decision?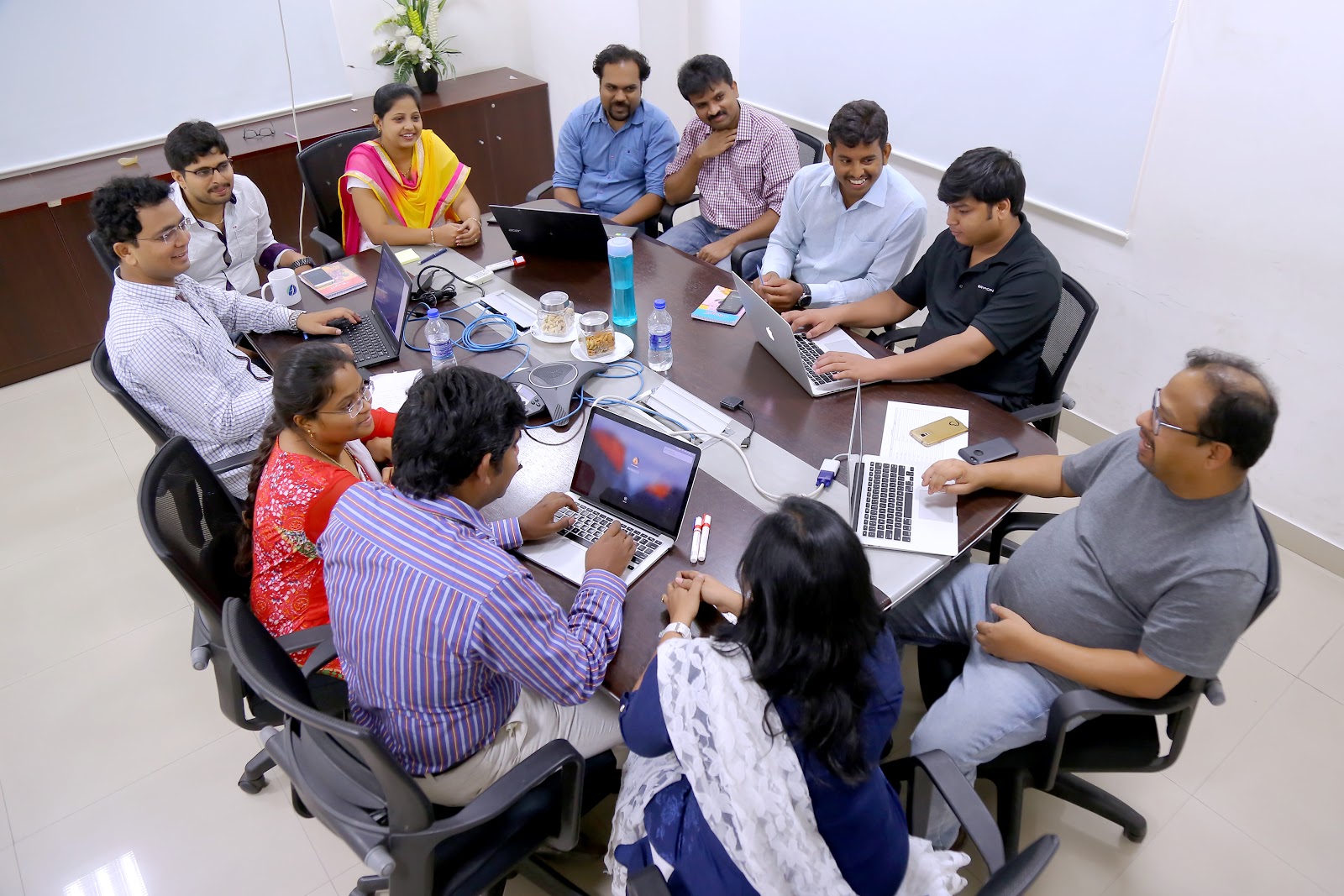 Sandip Das: We compared the big databases in terms of what solutions were available. We wanted something freely available for rapid prototyping and that made integration easy. For the back end, we use JavaScript with Node.js runtime, which is easily compatible with MongoDB. In fact, it's the default choice for database integration. MongoDB owns its library, and combined with how simple the integration was, this made MongoDB a good choice for us. Another big factor was the storage. With MongoDB Atlas, you can have any number of servers, and you can quickly scale up to whatever your demands are.
We developed the service from the beginning, and we were managing it ourselves. However, as the load has increased and more customers came on board, we thought it was time to seek out a better and more scalable solution that's also easy to manage. That's how we found MongoDB Atlas.
With MongoDb Atlas autoscaling, we were able to achieve the flexibility we always wanted, along with automated backup solutions.
MongoDB: Arup, you've held several senior engineering positions before becoming Co-founder and CTO of Gryphon. What advice would you give to others looking to follow that path?
AB: The CTO position is very critical because it is the bridge between technology and business. The first thing you should think about when starting a company is the pain point you are solving. We started by first asking ourselves how our product will help society. How will it help people improve their lives? The starting point of a company shouldn't just be to make money overnight. What will keep you motivated through the difficulty of building a business is thinking deeply about how your product will make a positive impact on people's lives.
Second, there inevitably will be low times and high times. At several points in the founder's journey, you will experience real doubt and wonder whether you can really achieve your goals. The best thing to do is to keep on pushing for the highest-quality product possible. If your product is the best on the market and you are solving a genuine problem, the customers will find and appreciate you.