Built With MongoDB: Antler
Antler is a global early-stage venture capital firm that invests in the defining technology companies of tomorrow. The firm has offices in 13 cities worldwide, across six continents. Founded in Singapore in 2017, Antler is on a mission to fundamentally improve the world by enabling and investing in the world's most exceptional people. Since its launch, Antler has invested in and helped build over 250 companies. Antler enables exceptional people to build impactful technology startups by building complementary teams, supporting the teams with deep business model validation, and providing a global platform to scale their startups — and that's why we're thrilled to announce the firm's partnership with MongoDB for Startups.

We recently touched base with Antler Partner Björn Lindfors to talk about entrepreneurship, building and managing new companies, and partnering with MongoDB. Björn arrived at Antler after an incredible entrepreneurial journey of his own that included launching a web design studio to fix "crappy websites" during his university days, learning the ropes at Google, and serving as an executive of two companies in Singapore.
Antler has raised $78 million and has offices in 13 locations across the world.
MongoDB: How does Antler differentiate itself from other accelerator programs?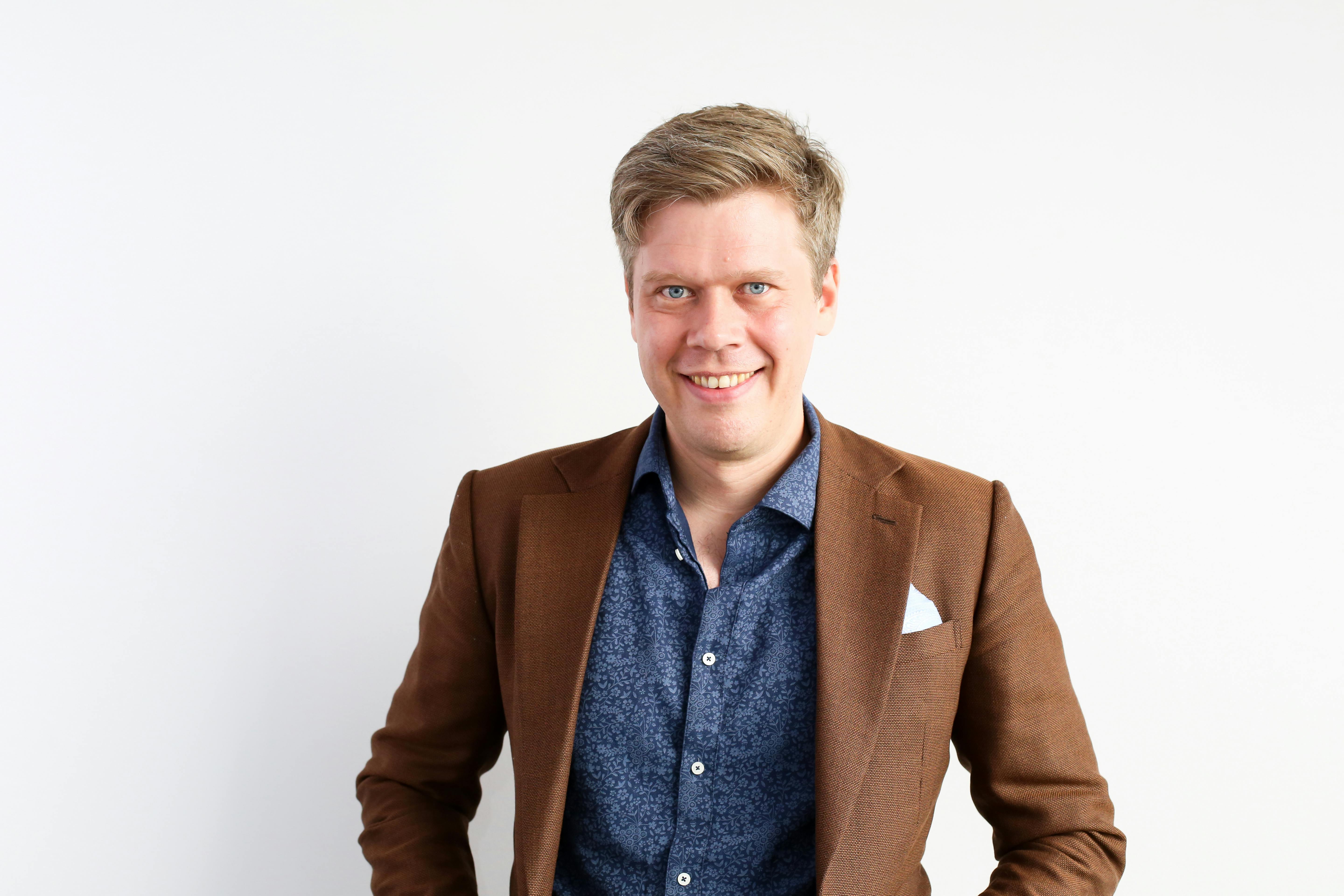 Björn: We're technically not an accelerator. We're even earlier than that: we bring together between 70-100 top performers who may not even have an idea yet for phase 1 of the program, where they collaborate with other aspiring entrepreneurs to come up with an investment-worthy idea they can present to our Investment Committee.
We're very hands-on in our approach to venture building: We have a range of technical and business advisors who coach the entrepreneurs and follow their progress. For example, I'm still in weekly contact with many companies that we invested in during our 2018 sessions. We're builders ourselves, and we want to keep adding value and serving as sounding boards for our community members.
MongoDB: What do you recommend to your CTO founders when building out their companies?
Björn: The first thing I encourage them to understand is that product isn't everything. Building your product shouldn't distract you from other things that are incredibly important for a successful business — for example, how to effectively run an engineering organization, how to hire good people, and how to make sure that your team members are constantly happy.
The real struggle for me in transitioning into a CTO role at one of my former companies was the management aspect. I had completely underestimated the human elements and how much time and effort you need to spend to ensure that people are feeling happy and productive. I always tell people to focus more energy on that.
MongoDB: Have you personally used MongoDB in your past companies?
Björn: Yes, I have used MongoDB quite a bit, especially during my consulting years. If you're building something quickly and don't quite know where to start, MongoDB is the perfect partner. MongoDB is convenient and flexible enough to adjust as you transform your prototype into something more permanent.
The first iteration of whatever you build is likely 80% wrong anyway, and you don't want to be stuck with something clunky. For most consumer apps and business use cases with simple business logic, MongoDB works great.
MongoDB: How has the Antler community responded to the MongoDB for Startups partnership announcement?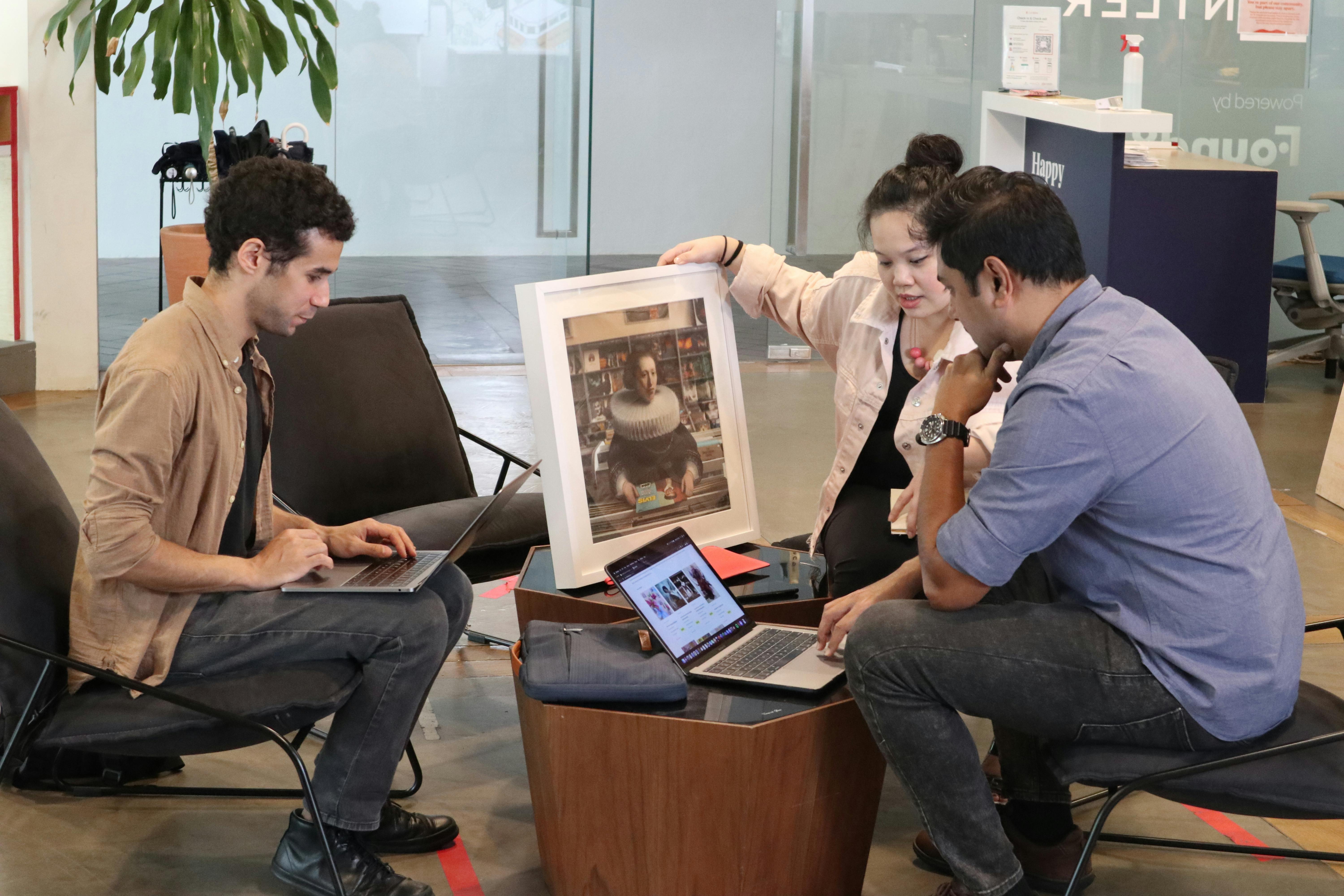 Björn: When it was announced on our internal Slack group, which consists of thousands of people from our alumni and portfolio globally, there was a lot of excitement. MongoDB is part of the default stack that startups use to build businesses. I get questions from founders constantly about how to build, and I constantly advise them to use MongoDB. There's no point in people teaching themselves something else for the purpose of building when MongoDB is the perfect default kit. We are excited to deepen the partnership over time.
MongoDB: Why should aspiring founders work with Antler?
Björn: If you're driven, curious, and passionate about changing the world in some small, weird, and wonderful way, we are the right fit for you. We back founders working in all sectors and provide the right resources, mentorship, and community to help get their businesses off the ground.
MongoDB: What do you think the future of Antler looks like?
Björn: I think it could evolve in a few different ways. If you look at the entire investment landscape, at least here in Singapore and Southeast Asia, the seed investment sector has become very competitive. Seed investors are competing for deals and therefore have to provide strategic value along with funding to their portfolio companies in ways that they didn't have to before. Good entrepreneurs now have options, so the pressure is on investors to provide a lot of additional strategic value. Similarly, we'll keep innovating on the services we can provide founders to help them be successful in this changing tech landscape.
Interested in learning more about MongoDB for Startups? Learn more about us here.
Special thanks to Andrew Bell for his help in compiling this piece!