Beyond Borders: How MongoDB's Talent Sourcing Team Fuels Global Hiring
Our Talent Sourcing team is an integral part of MongoDB's Talent Acquisition organization. Hear from Sunny Kathuria, Senior Manager of Sourcing, to learn more about his growing team and how team members have access to learning and development opportunities that are transforming their careers.
About the Sourcing Team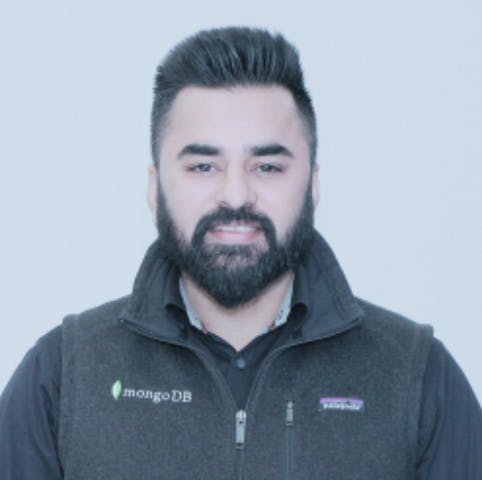 The Talent Sourcing team is centralized in India with global support capabilities and is divided into specialized sourcing groups by business units: Sales, Engineering & Product, Customer Engineering, and Corporate & Marketing.
The team's strategy enables sourcers to act as true business partners to recruiters and hiring managers. Overall, we work towards the goal of generating a steady candidate flow for current and future positions by identifying, engaging, and networking with relevant talent pools of candidates, ultimately reducing the time to and cost of hire.
Along with sourcing talent, we have a group of Talent Sourcers who support open positions in India and engage with candidates over the phone, email, and LinkedIn InMail to prequalify them for recruiters.
The Talent Sourcing team at MongoDB contributes to nearly 25% of the overall hiring that takes place globally. The success of the team can be attributed to each sourcers' knowledge of the industry, their effective utilization of sourcing channels, and their strong collaboration with recruiters and hiring managers.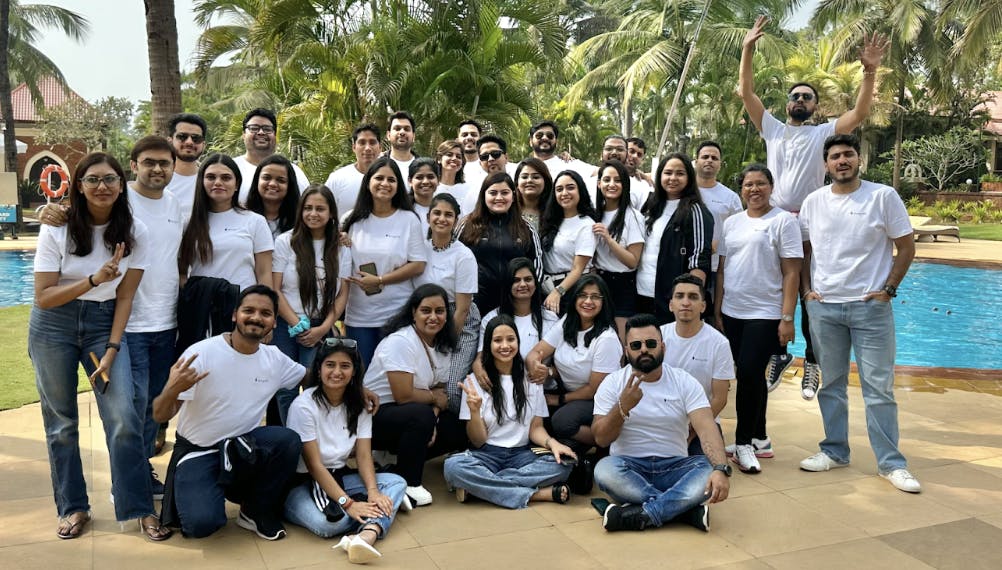 Hear from some of our team members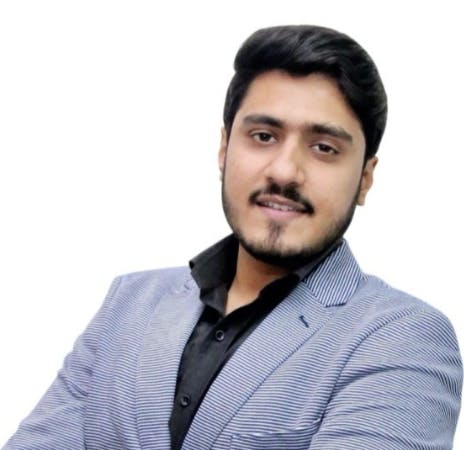 I feel incredibly fortunate to be part of MongoDB's Talent Sourcing team. Working across regions, collaborating with global stakeholders, and hiring for diverse roles have contributed to my growth and continuous learning. I started as a Sourcer for Customer Engineering in APAC and was promoted to Senior Sourcer covering North America and India. This expansion provided valuable insights into different markets and talent landscapes. MongoDB's exceptional work culture and values stand out in our Talent Sourcing team. We encourage idea sharing, seek support from colleagues, and have autonomy in implementing strategies. I'm proud of the milestones achieved and excited about the future.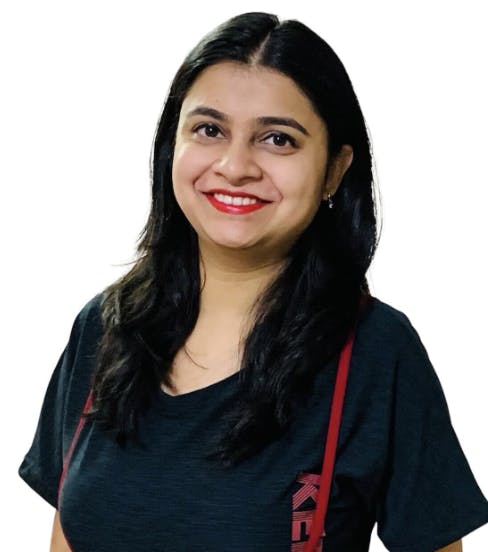 Since joining MongoDB as a Technical Sourcer, my journey has been exceptional. The culture of collaboration and continuous improvement is a standout aspect of working here. MongoDB provides the necessary tools, resources, and training for us to excel in our roles, along with ongoing professional development programs to enhance our sourcing skills and stay up-to-date with industry trends. I've also had the opportunity to attend an offsite where I met senior leadership and gained valuable insights into our future plans. These experiences have reinforced my trust in MongoDB for my career. I feel privileged to be part of an organization that values its employees, fosters professional and personal growth, and provides a platform for success.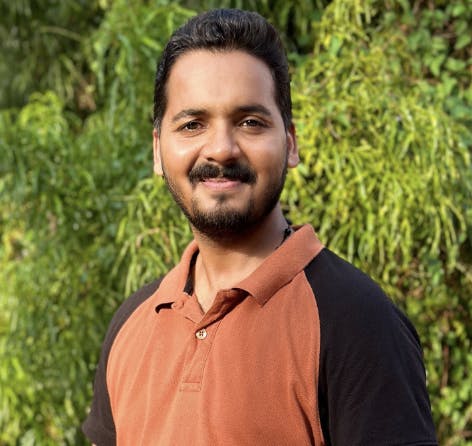 What sets MongoDB apart is its unique work culture. The inclusive and supportive environment motivates me to bring my best to the table each day. I am grateful for the constant support provided by leadership, who have been instrumental in my growth and development. There is a consistent focus on recognising employees which further reinforces my sense of accomplishment and fuels my drive to excel. One aspect that truly stands out for me is MongoDB's remote working policy, which has been a boon for maintaining a healthy work-life balance.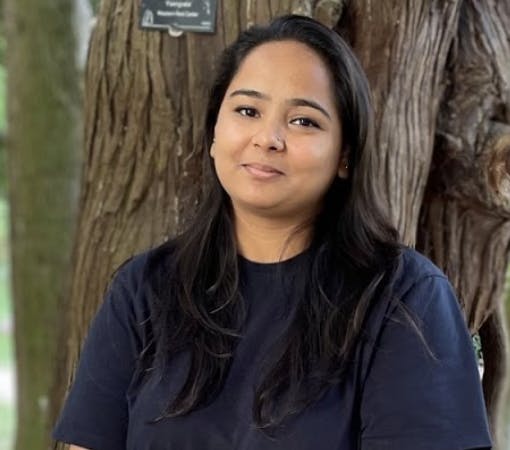 I've been captivated by MongoDB's amazing culture and inclusive work environment that embraces diversity and inclusion. Ideas are encouraged, collaboration is valued, and collective achievements are celebrated, regardless of background or identity. I'm constantly amazed by the abundance of learning opportunities available here, which have allowed me to grow from a Sourcing Specialist to a Senior Sourcer. Shortly after joining, I had the privilege of being mentored by brilliant leaders and also became a mentor to new team members. This exposure not only facilitated my professional growth but also helped me become an expert in sourcing top sales talent across the globe. I've witnessed the genuine investment team members have in each other's growth, which inspires and motivates me every day.
Being part of the MongoDB Talent Sourcing team has been an incredibly exciting experience for me. I have the privilege of working alongside some of the brightest and most hardworking individuals with a diverse range of skills. One aspect that makes working at MongoDB truly unique is the opportunity to engage with various business units and global stakeholders, each with their own distinct cultures. This dynamic environment ensures that my learning curve is always steep and keeps me continuously challenged. I am proud to be a part of a company that fosters a top-notch culture where we not only work hard to deliver exceptional results, but we also celebrate our achievements and enjoy ourselves to the fullest.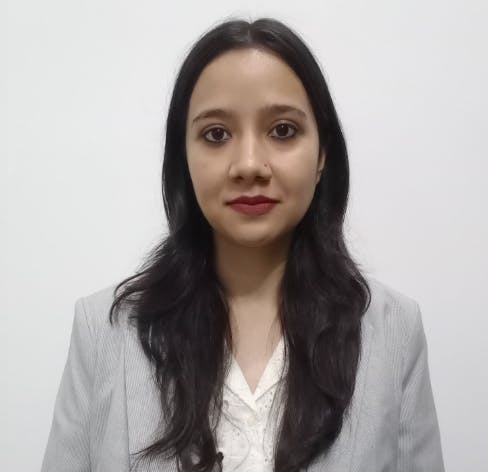 Since joining the team three years ago, each day has presented me with valuable learning opportunities and a platform for personal growth. Being a part of the Talent Sourcing team brings me immense pride, as my contributions are pivotal in driving the company's growth by aligning the ideal professionals with the right positions. During my time at MongoDB, I've witnessed significant expansion in terms of employee numbers, new regions, business units, products, and more. Knowing that I've played a role in facilitating this growth fills me with a strong sense of accomplishment.
How to succeed on the team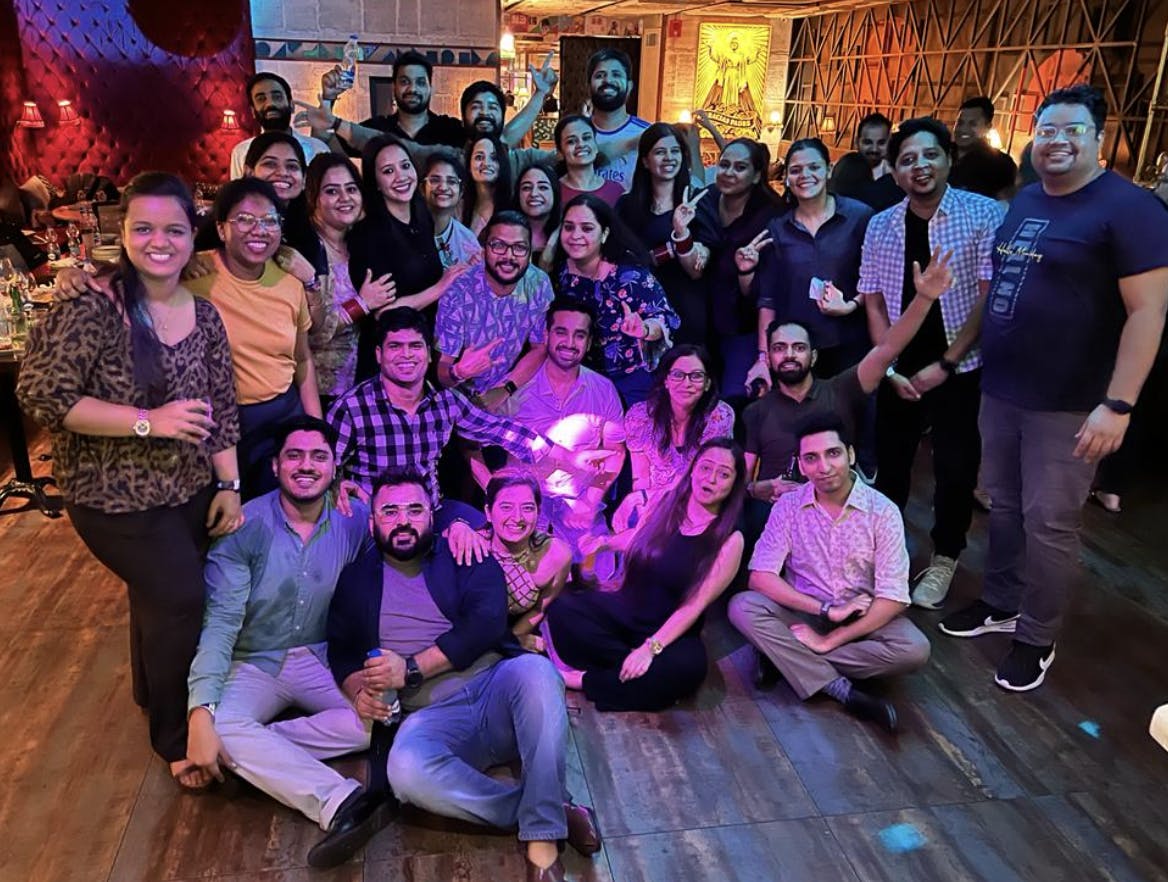 We look for individuals with strong research skills, knowledge of LinkedIn Recruiter, and a drive to go above and beyond to find great candidates, especially for niche roles and geographies. If you are applying to be a tech sourcer, you need strong conceptual technical knowledge of topics such as MongoDB fundamentals, products, and competitors; databases; software development lifecycle (SDLC); web services and microservices; DevOps, DataOps, and TechOps; and distributed systems. Experience in sourcing from unconventional tools such as GitHub is highly desirable.
Our interview process involves a live sourcing test followed by interviews with the hiring manager, department head, and stakeholders. For sourcing tests, we ask candidates to read a job description, prepare a boolean based on their understanding of the job requirements, and then run a search. Candidates are assessed on their approach and engagement with the interviewer throughout the conversation, more than the number and quality of search results.
The rest of the interview rounds focus on culture, relationship-building skills, communication, and articulation. Overall, if you have attention to detail, great communication skills (sharing your observations and asking the right questions), are research-oriented and can be creative with boolean strings, we would love to network with you!
Interested in pursuing a career on the Talent Sourcing team at MongoDB? We have several open roles and would love for you to transform your career with us!