Beginning a new career in Engineering at age 59
In this post, you will hear from Eric Reid, who needed to make a new change in his career after being laid off from a company he worked at for 30 years. While this was a challenging time in his life, he found the best role he's had to date, as a Senior Consulting Engineer at MongoDB. Eric will walk you through his story and what he refers to as his 'Silverback journey.'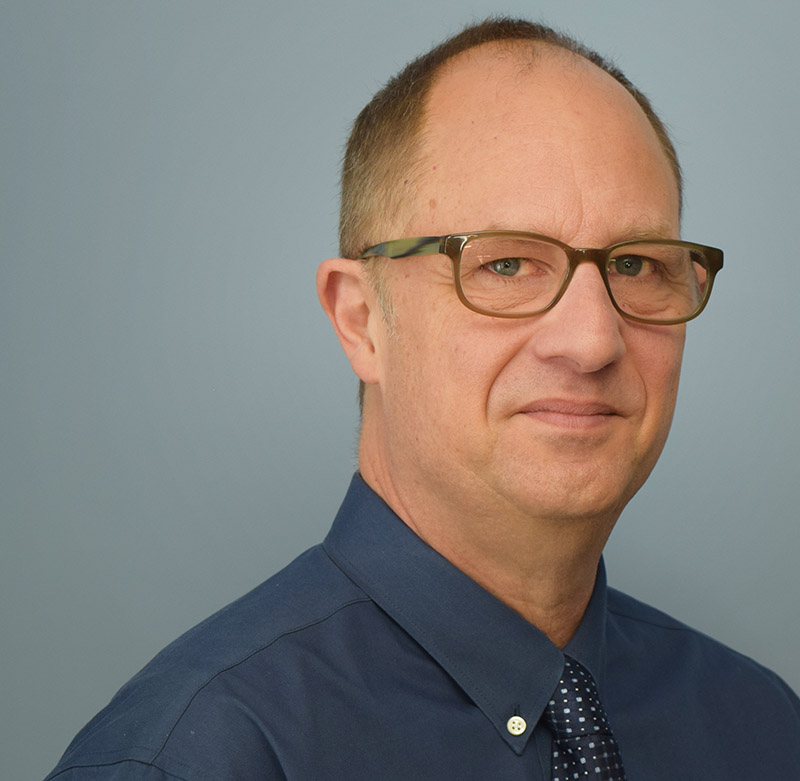 Found success in embarking on a new career path
I'd thought the rest of my career was a pretty done-deal. I was 59 years old and had worked for Sun Microsystems, and then Oracle after its acquisition of Sun Microsystems, for just short of 30 years. I was managing the technical side of relationships with Solaris and SPARC partners. It wasn't cutting edge, but it was primarily technical and afforded me exposure to partners and, occasionally, customers. I worked remotely from my home in Michigan for the last 21 of those years. It seemed like something I could keep doing for the rest of my career.
Fate decided otherwise when one day a bunch of us ex-Sun Microsystems professionals were let go.
I knew that in my new role, I wanted to stay technical, but didn't want to go back to being a pure software developer. I liked occasional travel, as well as using my communication and people skills and wanted to use those more.
What concerned me, however, was that I was a tech industry 'Silverback' (a term used for older, more 'experienced' workers). I wondered if I was still relevant or even hirable.
That's when I found out that MongoDB was hiring. MongoDB is an amazing data platform company, based in Manhattan. Only nine years old at the time, the company was about to-IPO, charting an exponential growth curve in the database space, and stocked with an impressive array of top technical talent. They were looking for Consulting Engineers to travel to customer sites regularly to deliver MongoDB consulting.
"Back to state-of-the-art tech at my age, with all of that travel? Dare I attempt to reinvent myself at this point in my career?" I asked myself.
At the time, my youngest daughter had just received her Bachelor's Degree and was in the job market for the first time. We decided to make a contest out of finding a job, and in doing so, we both realized that reaching out of our comfort zones was a good thing when looking for a new career move.
With the encouragement of my daughter, I decided to take the chance and apply to MongoDB. A full day of interviews in Manhattan with some of the sharpest engineers I've ever met left me feeling exhausted and exhilarated. Although I knew I did my best, I was still blown away when an offer was made to me after that final interview — it further confirmed that I could still do this!
I officially joined MongoDB in November 2017 as a Senior Consulting Engineer. I credit my family for giving me the confidence I needed to land at a great company outside of my comfort zone.
Life as a Consulting Engineer
MongoDB Consulting Engineers go on-site with customers large and small and help them become more successful with MongoDB. We do this by problem-solving on the fly, by imparting MongoDB best practices, and by making recommendations on how their code and deployments can be improved for optimal performance and scalability. While this is best done 'face-to-face' at customer sites, there are opportunities to come in from the road and work remotely from home.
This job requires not only a thorough understanding of MongoDB products and technologies (past, present, and future) but also an understanding of modern best practices for software development, DevOps and application design.
Technical ramp-up is fast and furious, especially for those of us who had no previous exposure to MongoDB, but that's part of the fun and the challenge! The rediscovering of one's technical, and learning capabilities are especially gratifying for a 'Silverback.'
And, yes, there's a lot of travel — up to 70% of the time. It might not be the best fit for everyone, but it can be quite manageable, and enables you to see a lot of new and interesting places!
Was it an adjustment for me at first? Definitely. Learning how to learn at this accelerated pace, improving my organizational and prioritization skills, and being willing to 'climb the mountain' to get comfortable and confident with this new job, was a challenge but it was so worth it. It's one of the best jobs I've ever had, and it's just getting better!
Why I love working at MongoDB
At this point in its life, MongoDB feels incredibly similar, in all the best ways, to Sun Microsystems when I joined them in the late 1980s. We are experiencing crazy growth at a relatively new company that is still "not too big." We have the best people in the industry, an exciting shared vision, and we are making a difference in the world with cutting-edge technology and products. Agility is key in this environment and those who are looking to do the same thing everyday best look elsewhere.
Oh, what about my daughter, you ask? Well, she landed her job first, and a $10 bet was paid.
Are you a tech Silverback? Do you want to reinvent your career or challenge yourself in ways you haven't been in a while?