Announcing MEAN Stack Online Course in Partnership with edX
---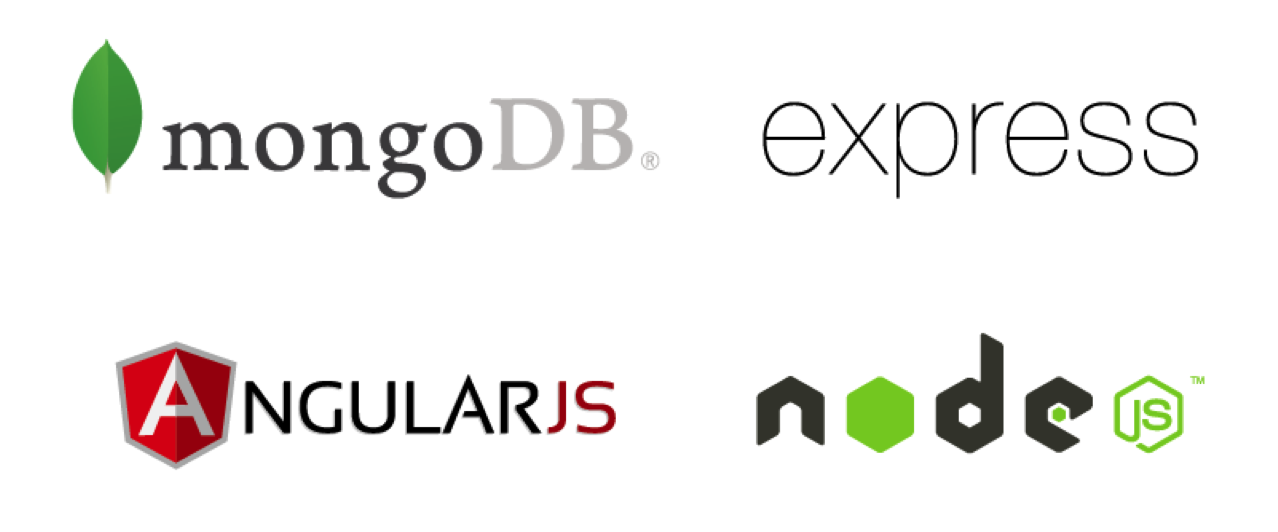 ---
Today we're excited to announce a partnership with edX, an organization that offers online courses from the world's best universities and institutions. We've partnered with them to create a course on the MEAN stack.
Register today
The MEAN Stack is a powerful software bundle that allows developers to rapidly prototype and deploy performant web applications.
M = MongoDB: the popular database
E = Express.js: a lightweight web application framework
A = Angular.js: a robust framework for creating HTML5 and JavaScript-rich web applications
N = Node.js: a server-side JavaScript runtime
With the MEAN Stack, developers can write end-to-end JavaScript throughout their application, from the database, to server side operations and client side handling, leaving fewer margins for error and enabling rapid application development. Rather than spending time translating objects between different levels of the stack, MEAN stack developers can focus on writing application features, cutting down development time in the long-term.
With MongoDB, developers can store documents in a JSON-­like format, write JSON queries on the ExpressJS and NodeJS based server, and seamlessly pass JSON documents to the AngularJS frontend.
The course will give a broad introduction to this popular web and mobile app development toolkit. It will teach the basic concepts of the MEAN stack while walking you through building a shopping cart application. It's taught by Valeri Karpov, the MongoDB engineer who develops Mongoose and who coined the term "MEAN Stack."
No prior experience with any of the MEAN stack technologies needed. The only prerequisite is a basic knowledge of the JavaScript programming language. Register today.
---
*About the Author - Shannon Bradshaw*
Shannon Bradshaw is Director, Engineering -- Education Products at MongoDB. In this capacity he provides vision for and manages development of MongoDB University online, the MongoDB instructor-led training curriculum, MongoDB Documentation, and the MongoDB Certification program. Shannon holds a Ph.D. in Computer Science from Northwestern University. Prior to MongoDB, Shannon was an Assistant Professor in the Business School at The University of Iowa and then Chair and Associate Professor of Computer Science at Drew University. Throughout his career in academia, Shannon consulted as a software engineer with several startups and financial services firms.